Thoughts on Dance Theatre of Harlem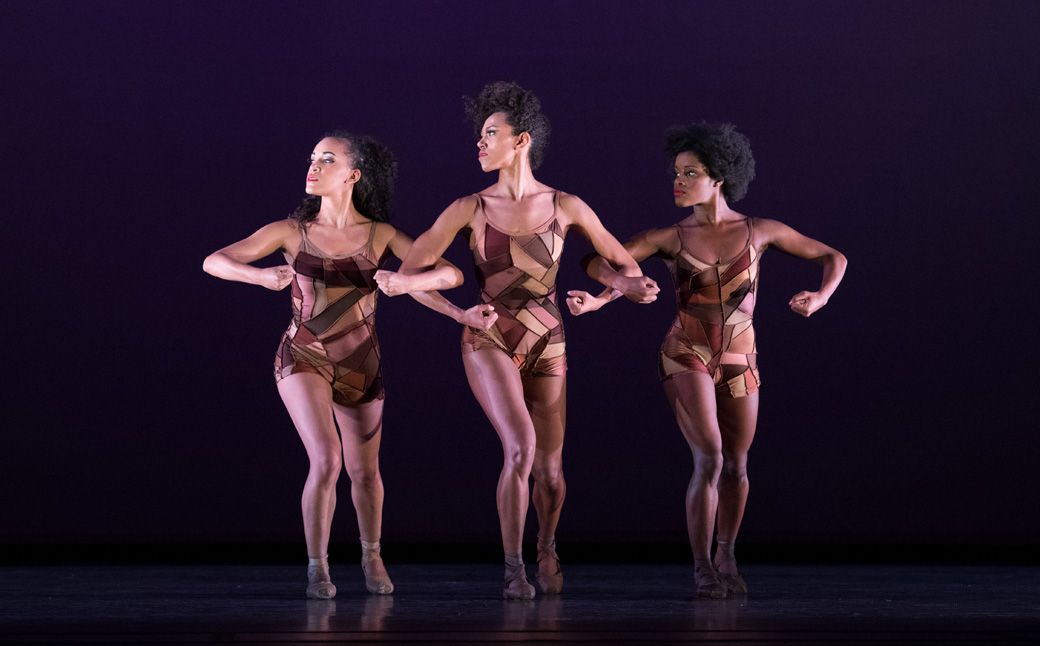 Black ballet dancers were virtually non-existent on the stage in the late nineteen sixties. There wasn't even a discussion about this exclusion. Mainstream classical ballet was white. The racist norm was that black dancers could not physically perform classical dance and they would "break the look" of dancers in a line.
Philadelphia's own Joan Myers Brown, PHILADANCO's founder, was turned away from our hometown ballet company because of race. There was the occasional artist that broke through the color barrier and was by default essentially a token. It was not a very encouraging situation for dancers of color.
Then, in April of 1968, Martin Luther King Jr. was assassinated. This horrific event was the impetus for Arthur Mitchell, a black principal dancer at New York City Ballet and Karel Shook, a ballet master, to conceive a company and a school based in Harlem to train and create a ballet company of dancers of color. Thus began the Dance Theatre of Harlem.
I had the privilege of presenting this company in 1972 at the Walnut Street Theatre, part of a series that was the precursor to Dance Celebration and NextMove at the Annenberg Center.
From the beginning, as Philadelphia was on the company's first national tour, Dance Theatre of Harlem took the stage with a professional assurance that was remarkable considering their short existence at that time. Leading the way for the next 20 years was Virginia Johnson, their principal dancer. Her presence and prowess would have been appreciated by every ballet company in the world. She later went on to direct the company following Mitchell's death. Upon her retirement this year, Robert Garland will assume directorship. If his name sounds familiar, that is because he danced and later choreographed for PHILADANCO. So, this will be a homecoming for him when the company returns to the Annenberg Center.
Dance Theatre of Harlem has been a regular visitor to the Annenberg Center, receiving a warm and enthusiastic reception. They have always excelled at dancing the work of Balanchine and have commissioned many marvelous contemporary choreographers. They are a shining light of how to dispel stereotypes and prejudice. But not to be forgotten, is that this is a company that lights up the stage, engages the audience and exudes a unique style that is compelling to watch. Enjoy.
related event