Summer Hiatus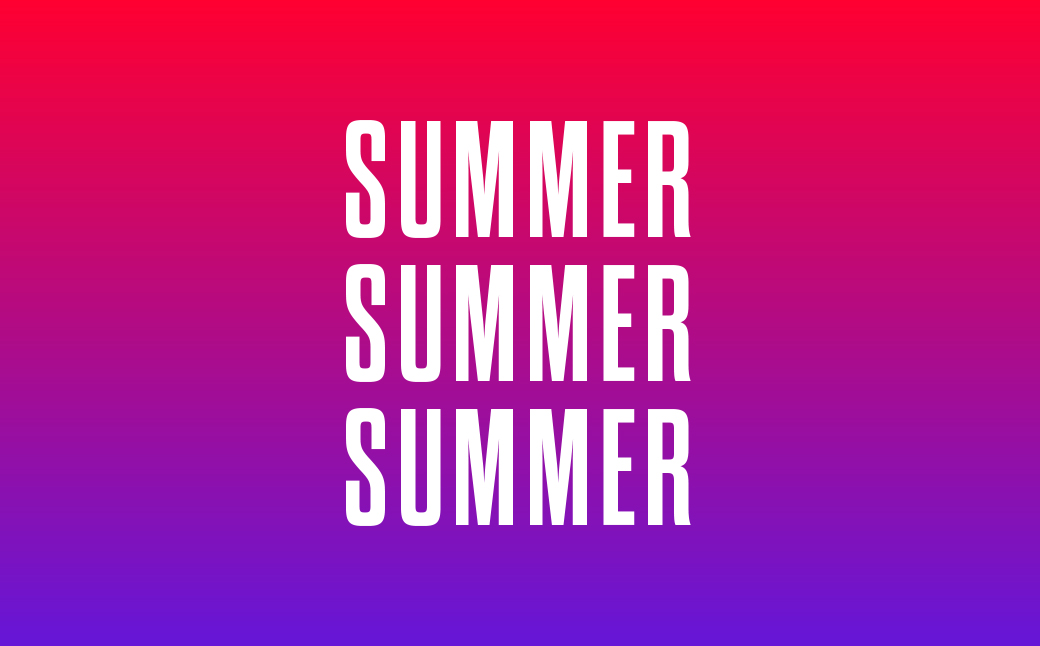 Our 21/22 season has now come to a close. We were thrilled to welcome audiences back again this year and share in the joy of live performances together. There truly is nothing like the experience of gathering with your fellow audience members to enjoy live music, dance or theatre.
And now, we eagerly look ahead to next year when we will
celebrate our 50th anniversary
with a season of world and Philadelphia premieres, local debuts, commissioned works and a monumental line-up of amazing artists from around the globe. As we spend our summer months gearing up for this exciting
22/23 season
, our blog will be taking a brief hiatus. You can continue to follow along on our
Facebook
,
Instagram
and
Twitter
for updates and
sign up for emails
to learn more about our upcoming season.
We hope you have a great summer and can't wait to see you next season!