Story Time with Stim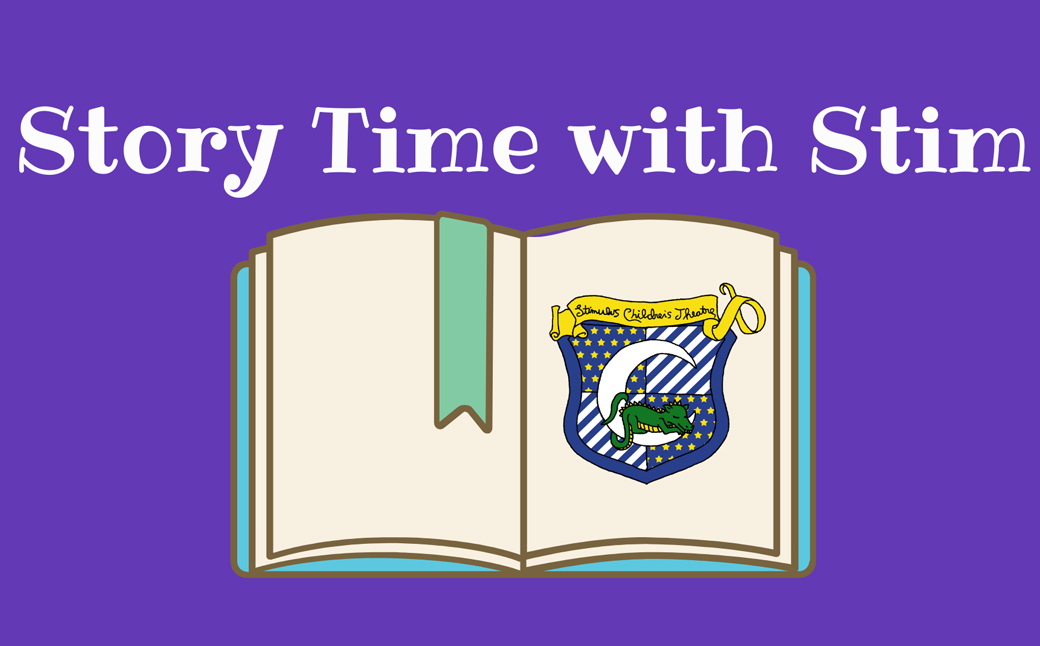 Story Time with Stim is a new read-aloud collaboration with Penn's student-led
Stimulus Children's Theatre Company
, or Stim, for short. Every year, Stim visits local schools and hospitals to share the performing arts with kids through performances and workshops. After Stim's spring musical,
A Year with Frog and Toad
, was cancelled due to COVID-19, we were motivated to find a new way to tell stories to kids in a virtual format.
Please note, these videos are no longer available due to arrangements with the publishers.
June 23: Curious George Rides a Bike
:
June 18: Where Have the Unicorns Gone?
:
June 11: Frog & Toad Are Friends
:

Guest contributor Jaden Cloobeck is a rising junior in the College of Arts and Sciences studying Psychology with a minor in Theatre Arts. He is the Chair of Stimulus Children's Theatre Company for the 2020-2021 academic year.