ListenUp: World Music Playlist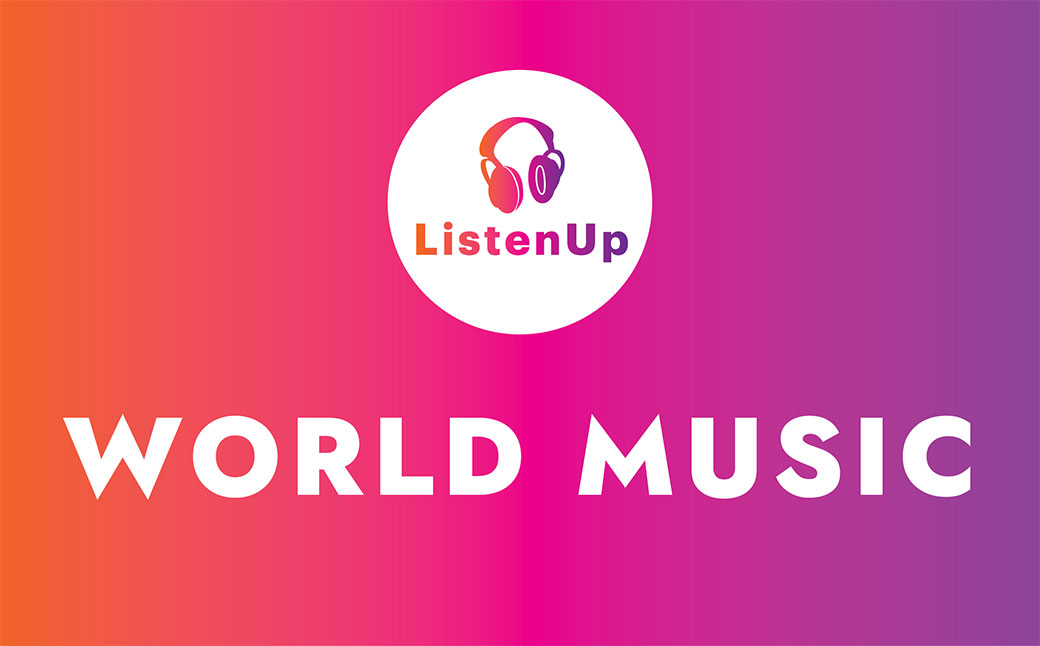 Listen up to the styles and rhythms of an array of different cultures reflected in this week's world music playlist. We showcase outstanding artists we welcomed in our 19/20 season—
Angélique Kidjo
,
Sweet Honey in the Rock
and
Danú
, as well as
47SOUL
, who made their Philadelphia debut, and
Jesse Cook
, who made his Annenberg Center debut. And we bring you the brilliant blend of traditional and contemporary Mexican music of Annenberg Center favorite
Lila Downs
and
Jarana Beat
(who would have made their Annenberg Center debut), artists we were sorry to miss hearing this spring. Get ready to experience this colorful mix of some of the best artists that cross our stages!