BlackStar Film Festival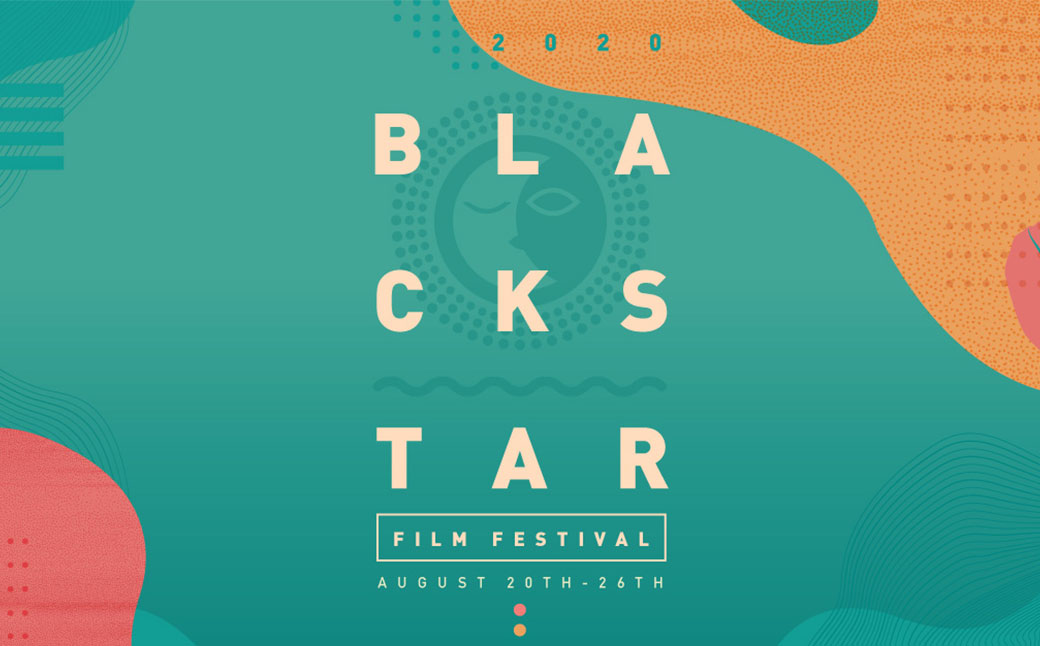 BlackStar Film Festival, the prestigious celebration of the visual and storytelling traditions of the African diaspora and of global communities of color, is the only event of its kind in Philadelphia. Since 2012, when the multi-day festival was founded by Artistic Director & CEO Maori Karmael Holmes, this showcase of work by Black, Brown and Indigenous film and video artists has brought together filmmakers, patrons and enthusiasts from around the world. The Annenberg Center is a producing partner of the Festival, which runs August 20-26.
Due to COVID-19, BlackStar has gone digital for this year. More than 80 films representing over 20 countries will be shown, including 24 world premieres. Among the highlights are the world premiere of The Ancestors Live – 50 Years of Kùlú Mèlé African Dance & Drum Ensemble (August 22), which honors Philadelphia-based Kùlú Mèlé's 50th anniversary and the making of Ogun & the People (which was commissioned by the Annenberg Center and received its world premiere on our stage in November 2019), and Legendary: 30 Years of Philly Ballroom, an inside look at the preservation of Philadelphia's ballroom scene, a Black and Latinx LGBTQ safe-space that has endured for 30 years (August 22). Visit the BlackStar website for the full schedule of feature films, documentaries, shorts, live panel discussions and special events.
The festival kicks off with BlackStar Live! co-hosted by Holmes, Tariq "Black Thought" Trotter of The Roots, scholar-activist Dr. Yaba Blay and filmmaker-artist Rashid Zakat. Each day of the festival opens with this hour-long morning show of interviews, live performances, astrological updates and round-table discussions of the day's film programming. And the Opening Night Party features a live, virtual performance with Philadelphia's own DJ Jazzy Jeff.
Partnering with the BlackStar Film Festival brings the Annenberg Center back to its roots, when film was a regular part of its presentations, and builds upon its ongoing commitment to presenting a breadth of diverse artists and perspectives for both the Penn and Philadelphia communities. Film will once again be part of the regular schedule with the appointment of Holmes as Curator-at-Large for Film (in tandem with her appointment as Mediamaker-in-Residence at the Annenberg School for Communication). Holmes will work with Executive & Artistic Director Christopher Gruits to develop a series of films that complement and amplify the Annenberg Center's season programming across all genres. She will also develop ancillary activities such as lectures and discussions, creating opportunities for students to engage with filmmakers and others working in the film industry.
Ticketed festival-goers will be able to view all the films through a single online portal at watch.blackstarfest.org and through apps available for Apple TV and Roku. Tickets are now available on the festival's website, with day passes starting at $5 and a full festival pass available for $100.