Recent Highlights: Sep – Dec 2022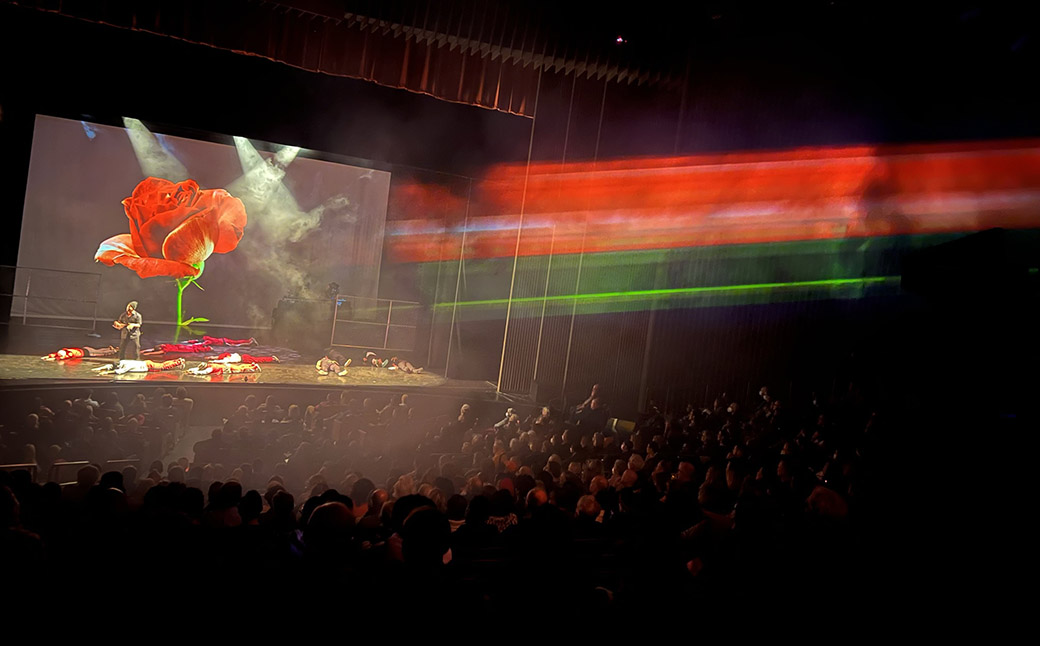 Our 50th celebration season kicked off with a look back at our rich history in a
Penn Today
story and a look forward to the future expansion of the Annenberg Center with the announcement of the new Weitzman Theatre, named for noted designer and philanthropist Stuart Weitzman.
The Philadelphia Inquirer
,
Philadelphia Business Journal
and
Musical America
all reported on the exciting plans for the new theatre.
Read more...