#MyAnnenbergStory continues to grow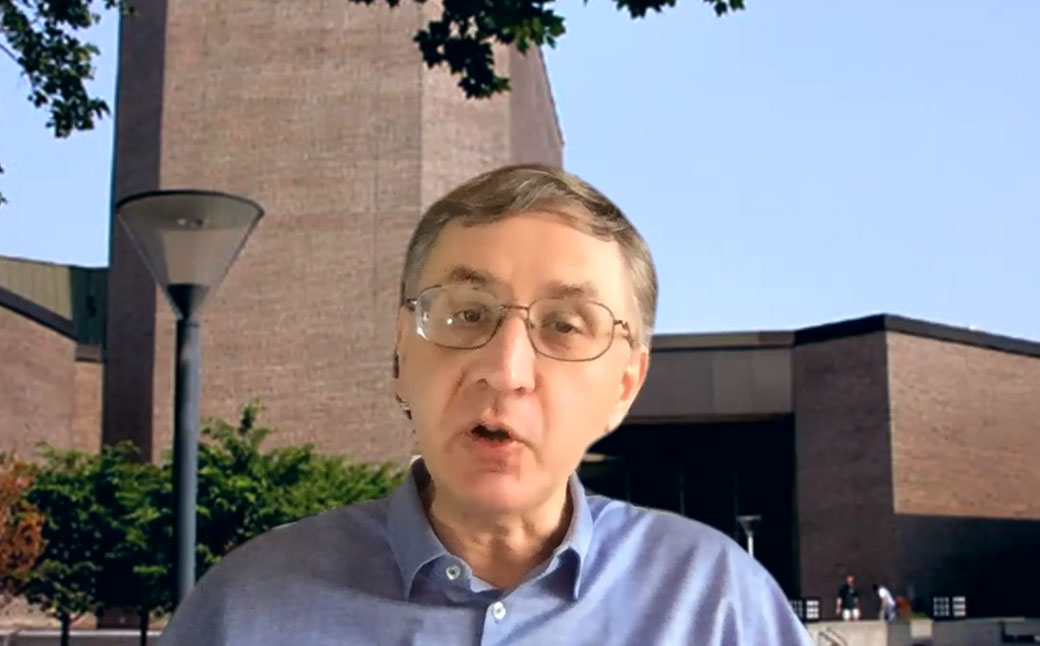 "I spent a lot of time as a young patron in theaters like the one I work in now. My heart swells with nostalgia every time I watch a performer take to the stage." And our hearts are also full as we continue to receive touching #MyAnnenbergStory submissions like this one from our Front of House Manager, Kathleen.
As you might have seen, April 8th of this year marked the 50th anniversary of the dedication of the Annenberg Center. To start the multi-year celebration, we kicked off #MyAnnenbergStory as a way for us to showcase 50 years of fond memories, special occasions and unique Annenberg Center experiences. Whether you're a Penn faculty member like Mauro, who witnessed a beautiful reunion of childhood friends at a Dance Theatre of Harlem event, or you saw an unforgettable performance like Edward, who was nearly brought to tears by a performance of Arthur Miller's All My Sons, we want to hear from you. Send us your photos, a brief video message or some written thoughts and help us continue to build an exciting and diverse #MyAnnenbergStory.