Reflection: Jazz as protest music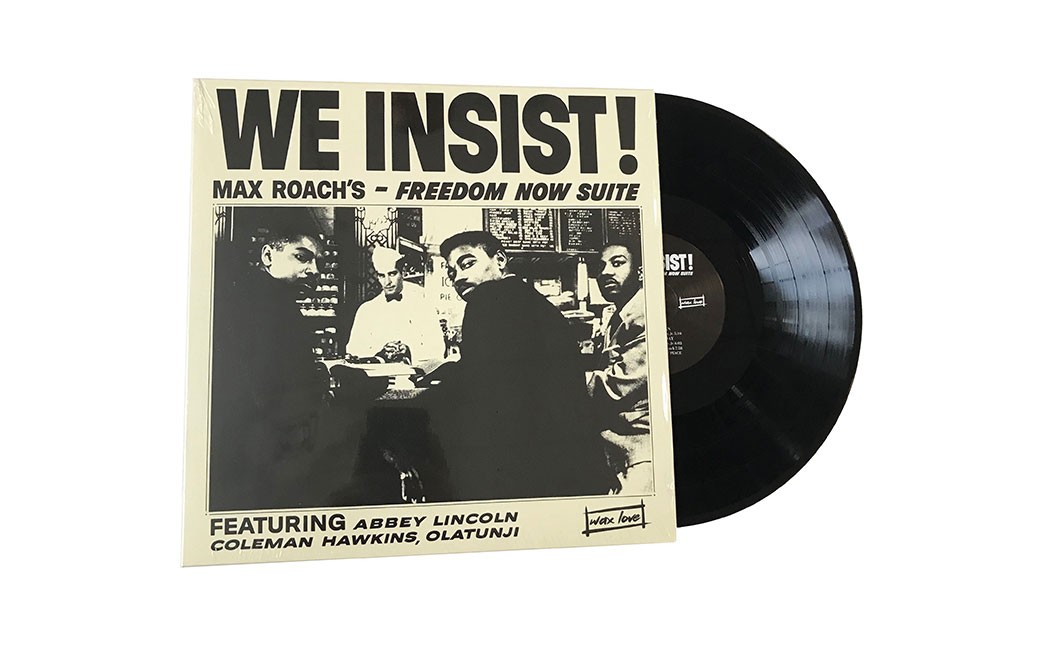 From the beginning, jazz – rooted in slave songs and the blues, born in New Orleans in the early twentieth century, and coming of age during the Harlem Renaissance – has been at the nexus of musical expression and social justice. Wynton Marsalis says jazz is "
unbelievably democratic
" and jazz historian and critic Stanley Crouch wrote, "jazz predicted the civil rights movement more than any other art form."
As early as the 1920s, jazz musicians were using their music to call attention to discrimination. In his 1929 recording of Fats Waller's tune, "(What Did I Do To Be So) Black and Blue," Louis Armstrong altered the lyrics to emphasize the notion of racial prejudice. Ten years later, Billie Holiday recorded Abel Meeropol's "Strange Fruit," a song written in response to the 1930 lynching of Thomas Shipp and Abram Smith in Indiana. TIME magazine named it the best song of the century in 1999.
As jazz matured in the 1950s and 60s, musicians increasingly used their art to call attention to injustices. Charles Mingus' 1959 song "Fables of Faubus" was a direct protest against Arkansas governor Orval Faubus who, two years earlier, had called in the National Guard to block the integration of Little Rock Central High School. Max Roach's 1960 album, We Insist!, offers a sweeping history of African Americans from slavery, to emancipation to contemporary issues of the day including calls for freedom in South Africa. John Coltrane's "Alabama" from 1963 was written in response to the four young African-American girls who were killed by a Ku Klux Klan bombing at a Baptist church in Birmingham.
The tradition of jazz musicians raising awareness to social injustices continues today and we are proud of our strong tradition of presenting artists who speak out against racism. Anti-apartheid activist Hugh Masekela performed here numerous times and Terence Blanchard, who recently wrote an opinion piece for NPR, performed his score from When the Levees Broke: A Requiem in Four Acts, Spike Lee's documentary about Hurricane Katrina's impact on New Orleans in 2011. Jon Batiste, who has recently been "bringing musical wake-up calls to events across New York" (The New York Times), debuted on our stage in 2015. Keyon Harrold, composer of "MB Lament" dedicated to Michael Brown of Ferguson, Missouri, filled in with Abdullah Ibrahim and the Jazz Epistles in 2018, shortly after Hugh Masekela's passing. And just last season, vibraphonist Joel Ross, who has addressed the harsh realities of day-to-day life in his full-length work Being a Young Black Man, made his Philadelphia debut on our stage with music from his recent album Kingmaker.
Be inspired for the continual fight against racism and social injustice by listening to the tunes mentioned above in our playlist.