Welcome to Annenberg Center @ Home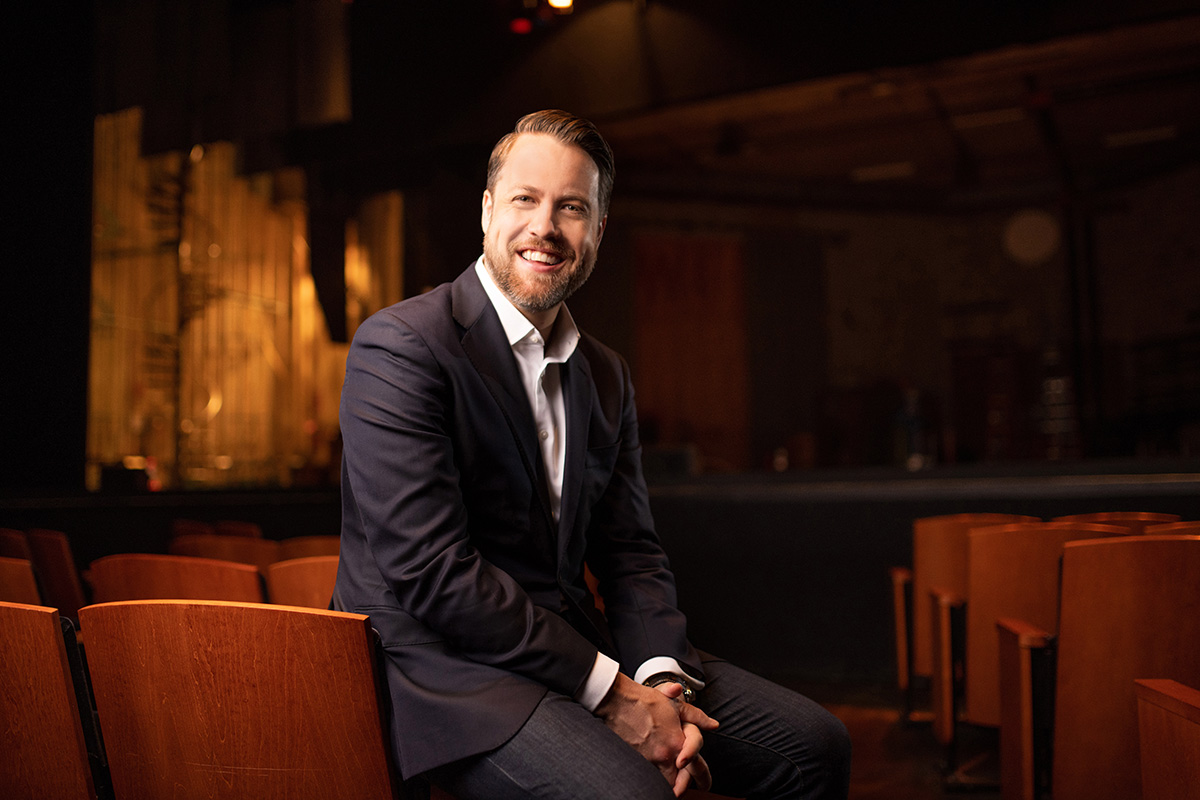 Welcome to Annenberg Center @ Home, our newly-launched blog. During this time of great change and uncertainty, shared across the world, we're hoping to stay connected with you in spirit. We take our mission seriously: to connect our audiences with visionary artists and innovative ideas, resulting in transformative artistic experiences. If we can't do this together in person, then we'll join together here in the digital realm for virtual experiences, still bringing you the best of the performing arts.
The Annenberg Center team has been working hard to gather and curate a collection of rich content to share with you: masterclasses, performances, videos, music, and conversations by many of the artists who have graced our stages, as well as fun activities for children and families and Penn-centric initiatives. We hope these opportunities provide you with some solace, contemplative moments, humor, and joy. In other words, food for the soul.
I look forward to going down this path together, as we work toward seeing you again in person very soon. Stay well!