Feintuch Family Lobby Dedication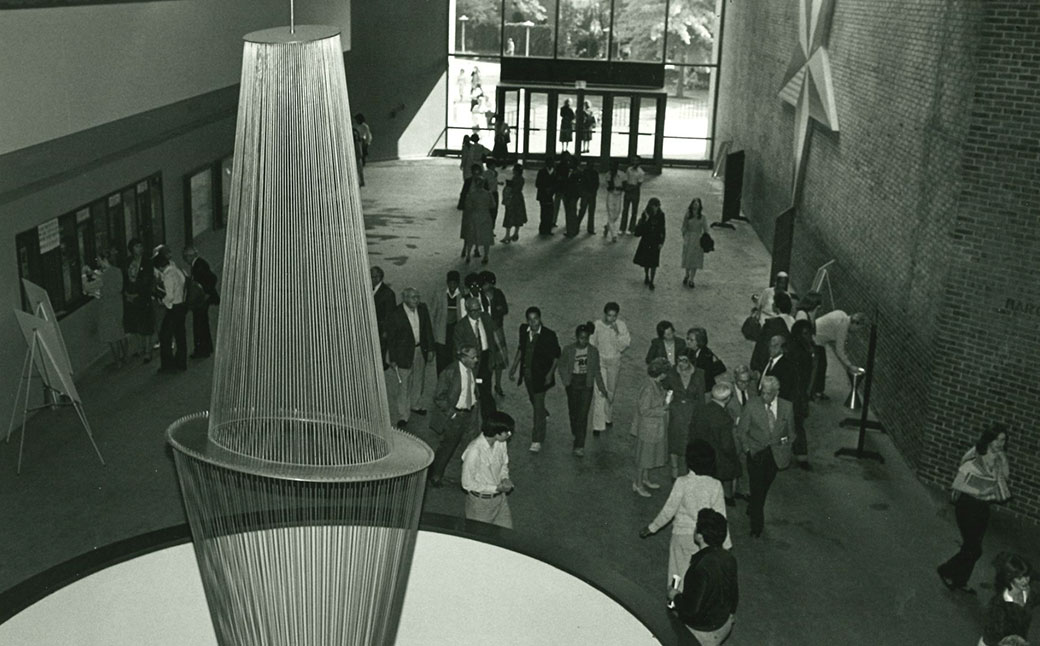 You may have heard that we recently celebrated an exciting milestone – the 50th anniversary of the Annenberg Center's dedication! The Center was the first multidisciplinary performing arts center in the region, and in 1971, brought a new wave of creativity and innovation to Penn and West Philadelphia. Though much has transpired in the last half century, for those close to the Annenberg Center from the beginning it feels like just yesterday that Penn committed to the performing arts with the establishment of a professional venue here on campus.
Among those who fondly remember our early days are Rick Feintuch, a member of the Annenberg Center Board, and his wife Merry, both graduates of the Wharton School Class of 1974. Together with their sons Jason and Jonathan (both proud Penn grads as well) and their families, they made a generous gift to name a central space here at the Annenberg Center: the Feintuch Family Lobby. We were thrilled to be able to host a virtual dedication ceremony for the Feintuch Family Lobby on the Annenberg Center's 50th anniversary, April 8, 2021.
To celebrate and thank the Feintuch family, we put together a video to capture Ricky and Merry's memories of the Annenberg Center all those years ago. Check it out to see archival images of performances, our spaces and show posters from seasons' past!