Recent Highlights: Jan – Mar 2021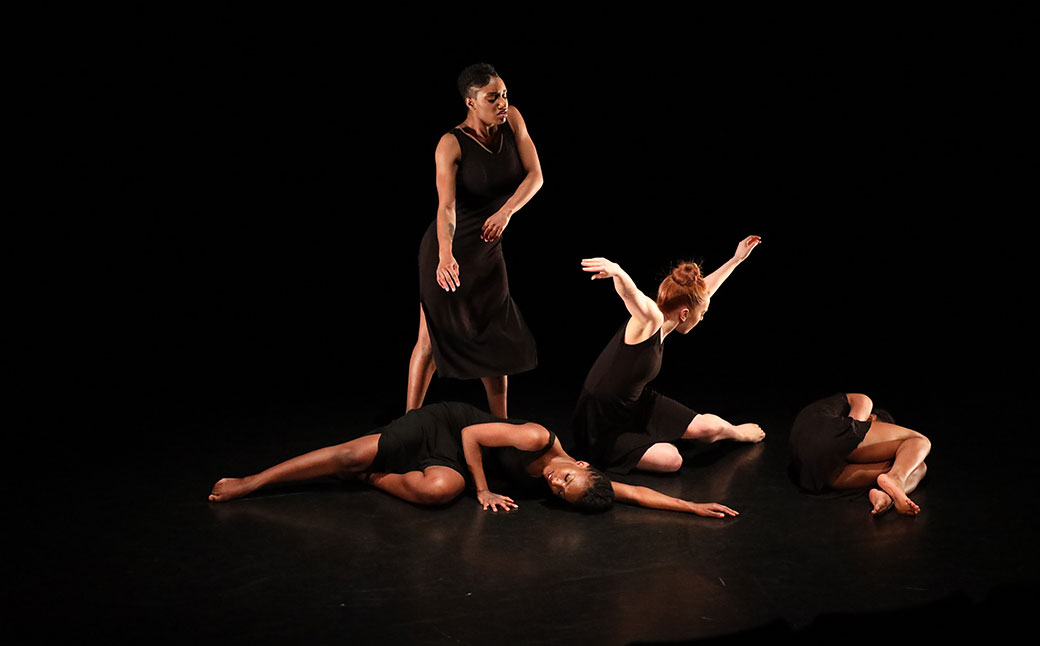 Powerful. Stunning. Inspiring. These are just a few of the words our audiences have shared with us since the spring digital season began in early February. It's always great to hear such praise for the artists who have given a superlative performance. But in the past year, as we transitioned to livestreamed performances, it is particularly meaningful. And when we read that "the production team stars along with the dancers," we get excited at the thought that perhaps that invisible barrier, across the virtual divide, just might be dissolving, bringing our virtual audiences so much closer. As one of only a couple of venues in the Philadelphia area to stream live performances in real time, this is a wonderful affirmation of the artists and their art and our staff learning to work in completely new ways. Here are a few highlights from the first weeks of our spring season.
Preserving the live experience has been our overriding goal for our 20/21 season. For debut artists, the dramatic tension of the live experience lends an extra level of energy, even in a virtual setting. For the audience, hearing new artists such as rising jazz stars Samara Joy and Pasquale Grasso gives a peek into the future of the art form. These fresh voices and musicians were a great kickoff to the spring season. You can read more about Samara Joy and her connection to Philadelphia in The Philadelphia Tribune and hear from both artists on our blog in our 5 Questions series. Read more...