Stream Kun-Yang Lin/Dancers' Faith Project/The Door for a limited time
Penn Live Arts Recommends Dance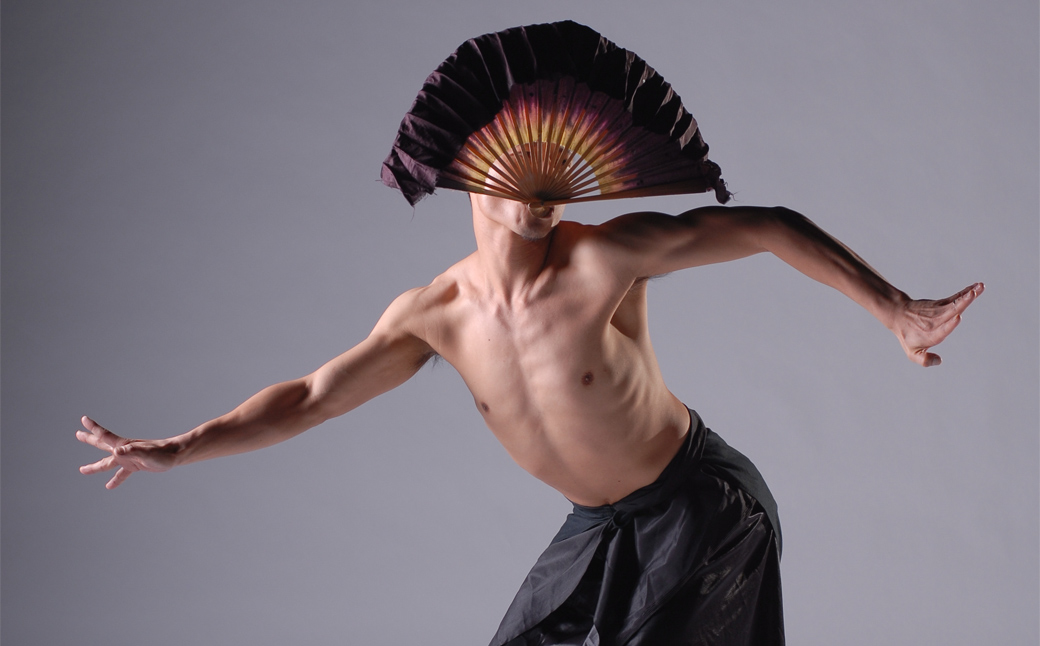 This weekend, we recommend streaming
Kun-Yang Lin/Dancers
' (KYL/D) 2018 original dance work
Faith Project/The Door
. From Saturday at 9 AM to Sunday at 11:30 PM, enjoy free access to KYL/D's full-length performance that took place at the
Esperanza Arts Center
on Mar 6 of this year.
We chose to recommend Faith Project this week for several reasons. First, we had the pleasure of presenting KYL/D just last season as part of our dance series. The company performed an exciting mix of past and present favorites as well as the world premiere of Spring 101, a piece celebrating Kun-Yang Lin's 101st choreographic work. Lin's signature hybrid of Asian philosophies and Western culture was truly an 18/19 season highlight and we can always count on KYL/D for performances of beauty and grace.
We also recommend KYL/D as a representative of the arts in Philadelphia. Faith Project facilitated movement dialogues between religious communities of Philadelphia and dance artists. As part of the actual project, KYL/D consulted with the Interfaith Center of Greater Philadelphia and Harvard dance and religion scholar Kimerer LaMothe to structure the conversations between dancers and religious practitioners. Lin's work not only positions dance as completely accessible to anyone, but also champions the art of movement and what it means to our city.
Finally, the timing of KYL/D's Faith Project screening falls during May, which is also Asian/Pacific Heritage Month. Lin cites primarily Eastern artforms and religious practices as the fuel for his artistic creativity. Raised by a Catholic father and a Buddhist/Taoist mother, his choreography frequently highlights intersections between contemporary dance, Eastern traditions and religious practices. Faith Project combines Lin's mixed-faith background with his overall Eastern influence, reminding us why we honor month long celebrations like Asian/Pacific Heritage Month. It is through such cultural connections and interactions with diverse cultures that art is often inspired and shared with one another.
Streaming access for Faith Project will be open May 16 at 9 AM to May 17 at 11:30 PM. Get a taste of it in the trailer below and head over to kyld.org/2020 this weekend for the full performance.