Celebrating Hispanic Heritage Month
Posted September 28, 2020
World Music Music Latin Roots Latin Jazz Dance Jazz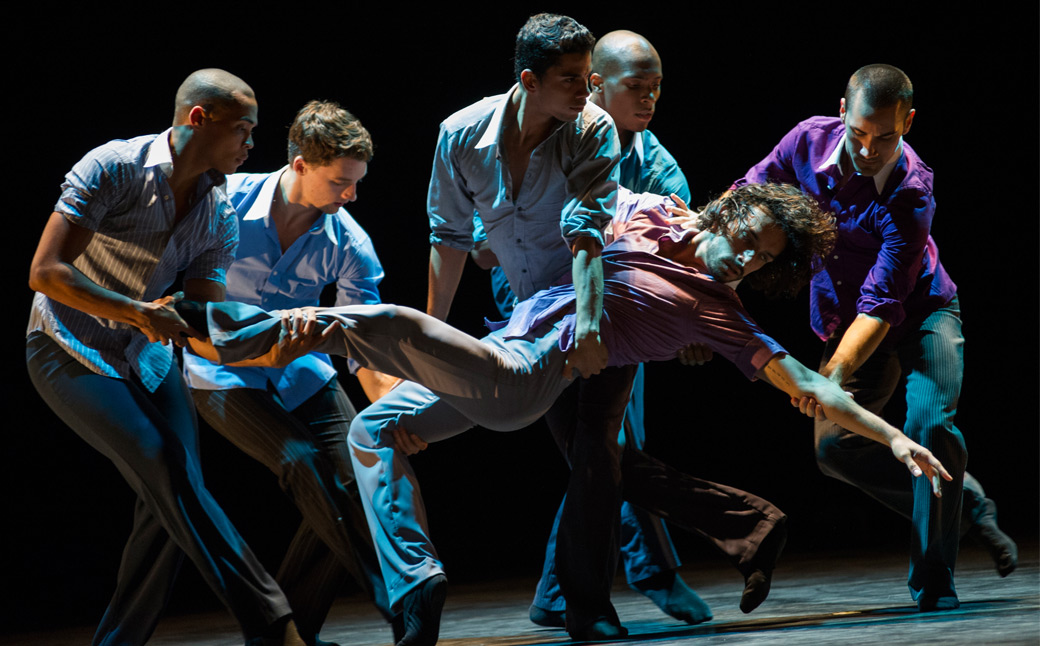 September 15 to October 15 is
National Hispanic American Heritage Month
, an annual event celebrating the cultural contributions of Hispanic and Latino Americans. We are proud to serve Philadelphia as a cultural destination that connects you with some of the best Hispanic music and dance artists each season. To honor Hispanic Heritage Month, we wanted to share some video highlights from some of the amazing array of Hispanic artists who have performed on our stages over the past few years. Enjoy!
Spanish Harlem Orchestra
Spanish Harlem Orchestra last performed here in January 2020.
SUGAR SKULL!
A Día de los Muertos Musical Adventure
Mexico Beyond Mariachi performed SUGAR SKULL! here in September 2019.
Chucho Valdés
The Chucho Valdés Trio last performed here in April 2018 as part of our Cuba Festival.
Miguel Zenón
Miguel Zenón last performed here in February 2017 with SFJAZZ Collective.
Ballet Hispánico
Ballet Hispánico last performed here in February 2016.
Papo Vázquez Mighty Pirates Troubadours & Sofia Rei
Philly native Papo Vázquez and his Mighty Pirates Troubadours performed with vocalist Sofia Rei back in December 2015.
Arturo Sandoval
The Arturo Sandoval Quintet last performed here in November 2014.
Eddie Palmieri
Eddie Palmieri last performed here back in February 2012.
Sonia De Los Santos
Sonia De Los Santos performed here in May 2018 as part of our Philadelphia Children's Festival.