Reflection: Art Is How We Justify Our Existence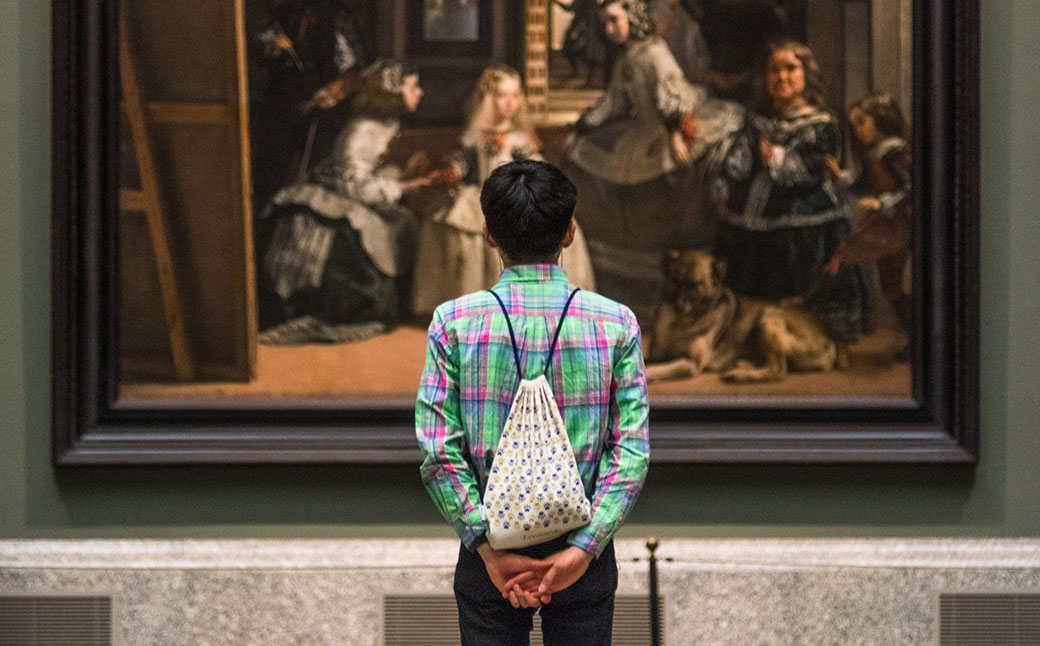 One of the most beautiful things about art is how it brings people together. Whether we see a concert, visit the museum or take a dance class, we expect to interact with people at every one of those experiences. But what happens when the communal element of art is taken away from us due to a global health crisis? And what role does art play when issues of systemic racism and social justice leave us feeling even more distanced and divided as people?
As international art dealer David Zwirner puts it, "While art can reach into the darkest places of the human psyche, it does so to help us understand and hopefully transcend. Art lifts us up. In the end, I think its mission is simply to make us better people." In other words, the messages and meaning behind art are how we appreciate our differences as humans. Art is both literally and figuratively our canvas for expression and contemplation. We use visuals, music, dance or whatever art form speaks to us most to depict what words alone cannot. In doing so, we make art that can be poignant, controversial, insightful or whatever we want it to be. Read more...