5 Questions with Pam Tanowitz
Posted September 22, 2020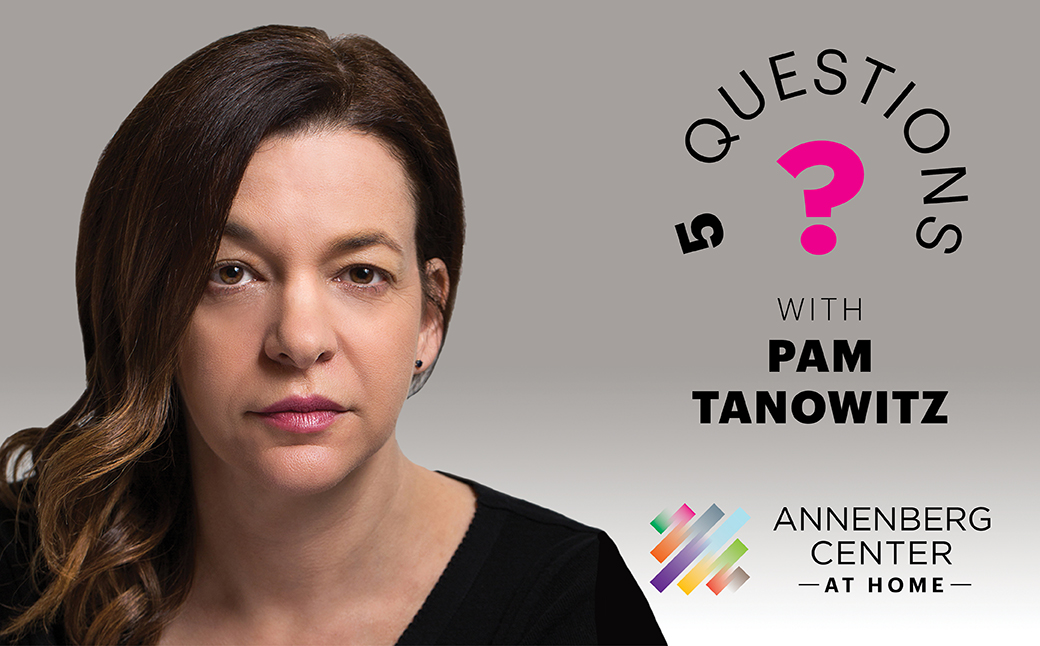 We continue our series aiming to discover more about Annenberg Center artists and others whom we find interesting in only five questions. Today, we learn more about Pam Tanowitz, who "has long been one of the most formally brilliant choreographers around" (The New York Times). A prolific star of the dance world, Tanowitz is known for taking traditional dance movements and cheekily reconstructing them with limitless possibilities, mischievous musicality and pure emotion. We are thrilled to welcome Tanowitz' company for its Philadelphia debut on October 15 and are eager to get a glimpse into her choreographic world!
What inspires you to create?
I'm always inspired by music and whatever space I'm creating a work for but I'm most inspired by the people in the studio with me: the dancers. Every one of my dancers is unique and brings something special and particular to my work. My favorite moments in creation are when I'm working with the dancers on solving some sort of "puzzle" (whether it be dealing with specific steps or how they move through space) and they make what they think is a mistake. However, I usually fall in love with their mistakes and more often than not, their "mistakes" become choreography. Read more...