Event Archives
Buy Tickets
Brandee Younger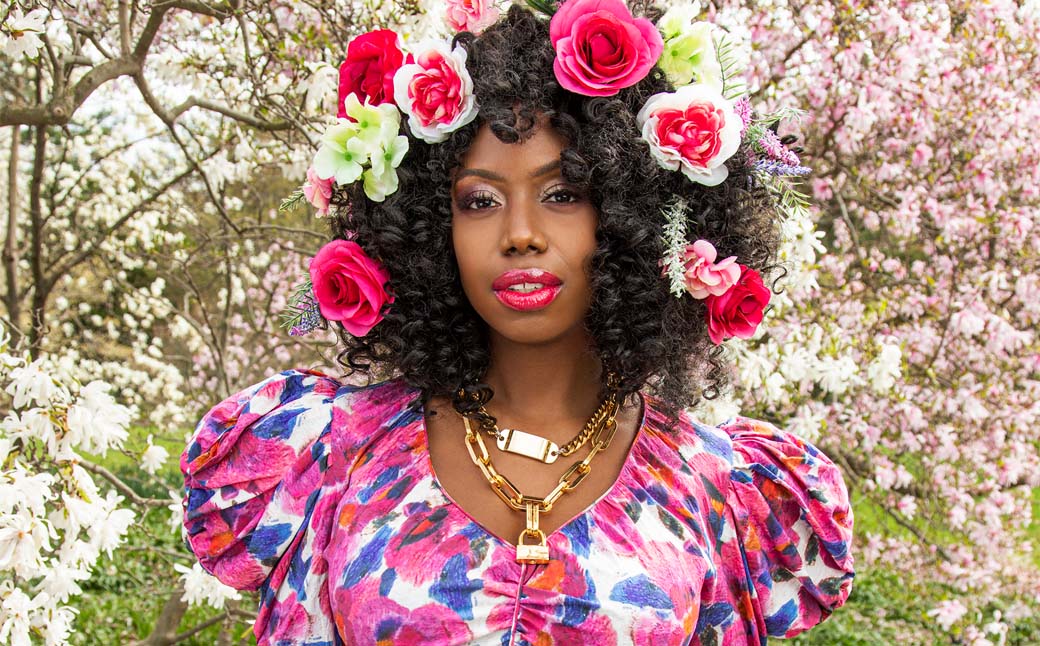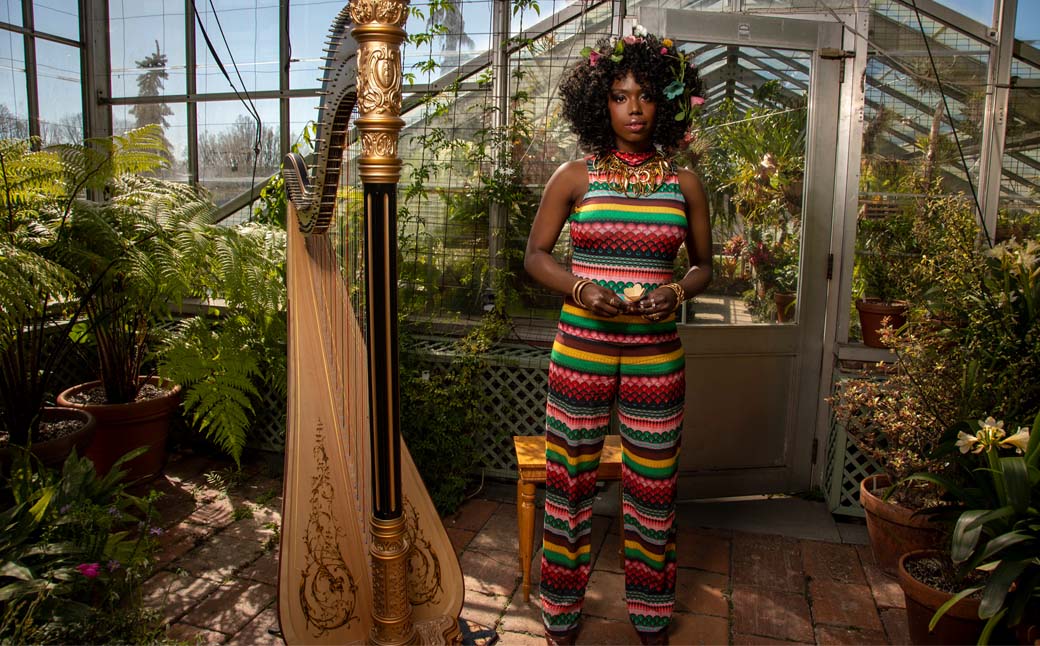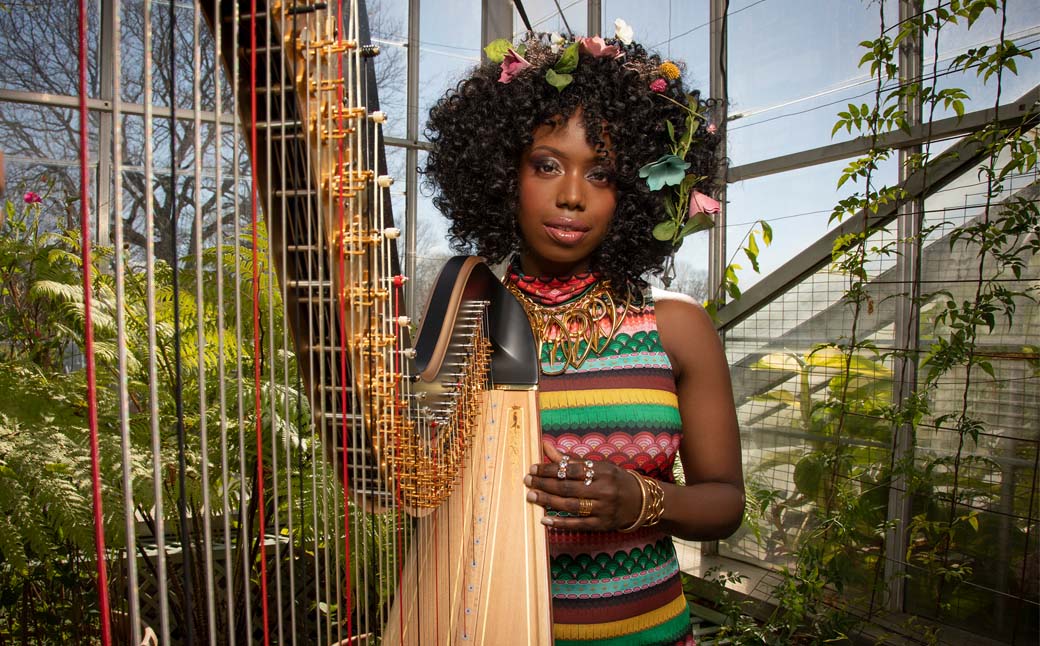 October 23, 2022
Harold Prince Theatre
PLA Presents
Part of Alice & John: A Coltrane Festival

"One of the loveliest sounds heard on record in 2020 was the pluck and shimmer of Brandee Younger's harp." (Rolling Stone) Making her Penn Live Arts debut, the classically trained, 2021 Grammy®-nominated harpist celebrates her musical hero Alice Coltrane's otherworldly album, Ptah, the El Daoud, with additional Coltrane favorites and music from Younger's 2021 album, Somewhere Different. "Younger has almost single-handedly made a persuasive argument for the harp's role in contemporary jazz," (The New York Times) and this immersive concert experience will surely illustrate why.
Harp Brandee Younger
Tenor Saxophone Stacy Dillard
Piano Marc Cary
Bass Rashaan Carter
Drums Allan Mednard

Save up to 35% by including this performance in a subscription! » Learn more

Performances
Sunday, October 23 @ 7 PM
SUBSCRIBE AND SAVE
Insights Events
Stay after the performance for a chat with Brandee Younger and Josh Jackson, WRTI Associate General Manager for Content and Programming.
Artist Information
Program Notes
[PDF]


Media support for the Coltrane Festival provided by WRTI.

Photo credit: Erin Patrice O'Brien