Digital dance abounds in February
Penn Live Arts Recommends Dance Virtual Stage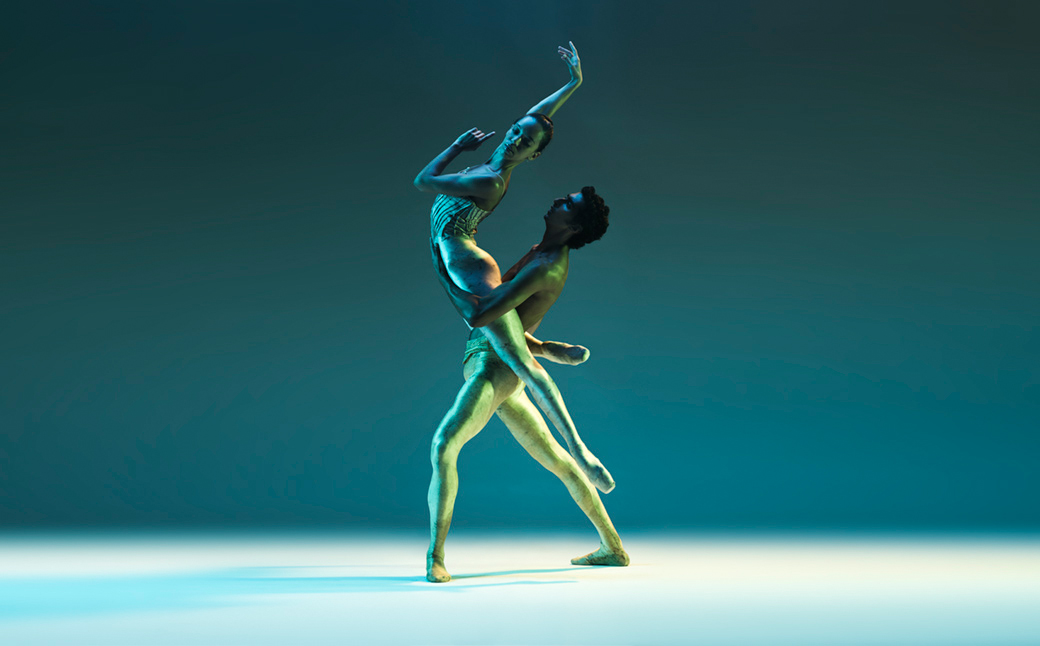 We're always eager to watch more dance. Luckily, companies near and far are continually producing new works and sharing past treasures. There's particularly lots to love this month as virtual dance offerings are plentiful. Join us in enjoying these while they're available!
Mark Morris Dance Group
Dance On! Video Vault archives
Available now
The Mark Morris Dance Group has reprised its Dance On! series from the summer which features archival collections of Morris' rarely performed works. This month, two former company members have selected clips and excerpts from Rock of Ages (2004), I Don't Want to Love (1996), Rhymes With Silver (1997) and V (2001).