Event Archives
Buy Tickets
Negro Ensemble Company
Mecca is Burning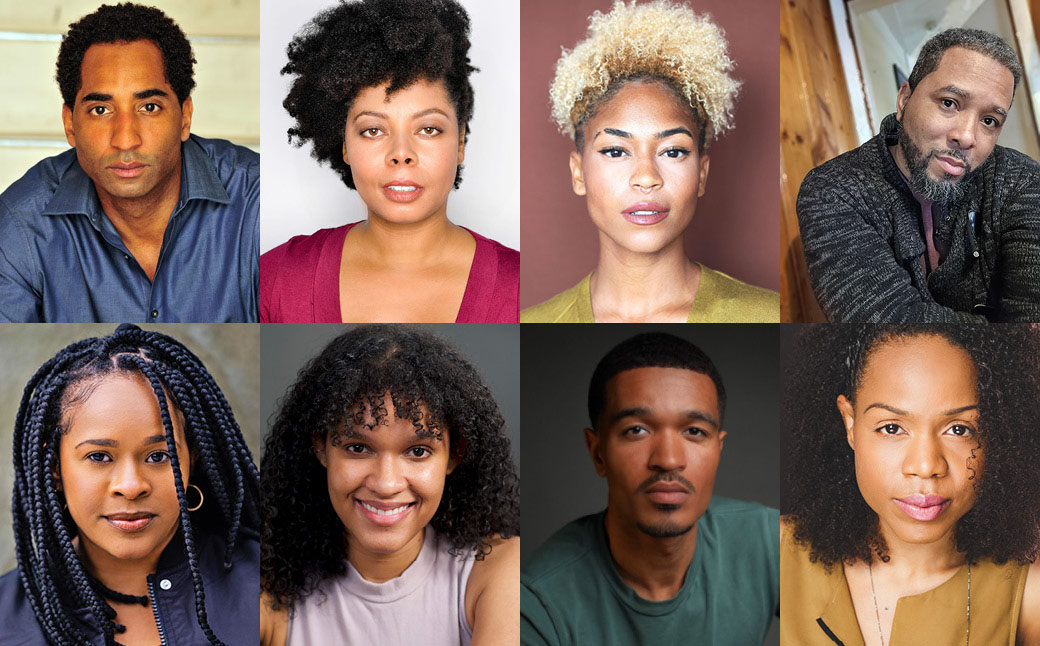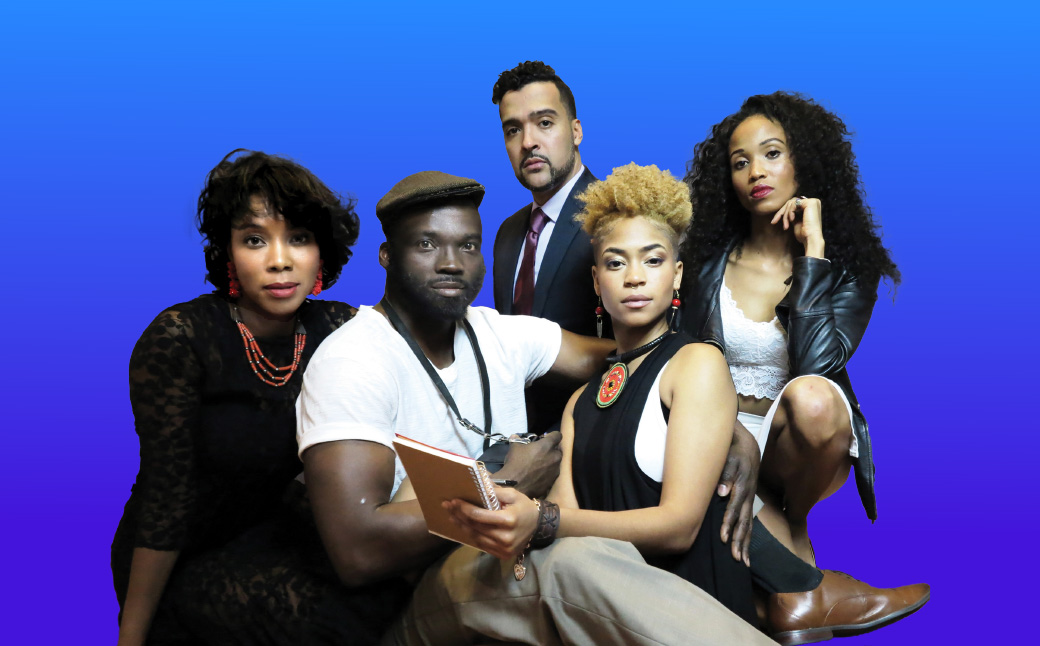 February 15 – 18, 2023
Harold Prince Theatre
PLA Presents
"Arguably the most successful Black theatre group in the world," (American Theatre) the Negro Ensemble Company, our 22/23 season artist-in-residence, performs Mecca is Burning, a world premiere play that examines our current social climate through the perspective of four Harlem families. Their personal and universal realities of fear, anger, hope and love provide a glimpse into the harsh truths of our divisive political atmosphere. Penn Live Arts is thrilled to co-produce and commission this meaningful exploration of social and racial themes, elevating the authentic, underrepresented stories of the Black experience.

Please note, this performance uses prop guns and includes mature content and strong language.

Director Karen Brown
Scenic Designer Patrice Andrew Davidson
Playwrights & Poets Cris Eli Blak, Karen Brown, Lisa McCree, Levy Lee Simon, Mona R. Washington

Cast
Candace Yohanna Florentino
Marcus Benjamin Rowe
A'Brian Alton Ray
Dee' Ja-Ray Kenya Wilson
Alicia Bonn Imana Breaux
Kyla Bonn Ashlee Danielle
Henry Steven Peacock Jacoby
Dominica Alyssa Carter

Save up to 35% by including this performance in a subscription!
» Learn more
Performances
Wednesday, February 15 @ 7:30 PM
Thursday, February 16 @ 7:30 PM
Friday, February 17 @ 8 PM
Saturday, February 18 @ 2 PM
Saturday, February 18 @ 8 PM
SUBSCRIBE AND SAVE
Insights Events
The '60s at Sixty: Protest Poetry Takes Center Stage
Feb 8 @ 4:30 PM, Virtual
Artistic expression that defined the turbulent 1960s in America still strongly resonates today. Hear a thought-provoking discussion on the monumental role of Black artists in shaping art and culture in our country, then and now. Christopher Gruits, our Executive & Artistic Director, will join Herman Beavers, Penn Professor of English and Africana Studies, in a conversation with Karen Brown, Artistic Director of the Negro Ensemble Company, and Mecca is Burning playwright Cris Eli Blak.
» Register now

Lunch with Cris Eli Blak
Feb 15 @ 12 PM, Kelly Writers House and Virtual
Join us for lunch and a conversation with Cris Eli Blak, one of the five playwrights working on Mecca is Burning. The conversation will be moderated by Margit Edwards, lecturer in Theatre Arts at Penn.
» Register now

Post-show Discussion
Feb 15
Join members of the company and Margit Edwards, Penn Lecturer in Theatre Arts, for a post-show discussion.
Artist Information
Program Notes
[PDF]
This project is made possible with lead support by the William Penn Foundation, and is supported in part by the National Endowment for the Arts. | Additional support has been provided through an Extended Artist Residency grant from The Sachs Program for Arts Innovation. | The Negro Ensemble Company Residency in the 22/23 season is made possible in part with support provided by the Penn Live Arts Accelerator Program at the University of Pennsylvania. | The Negro Ensemble Company is the 22/23 season artist-in-residence of the Brownstein Residency for Artistic Innovation.

Photo credits:
1: Courtesy Negro Ensemble Company
2: Jonathan Slaff