Live Event: S
o

Percussion Solos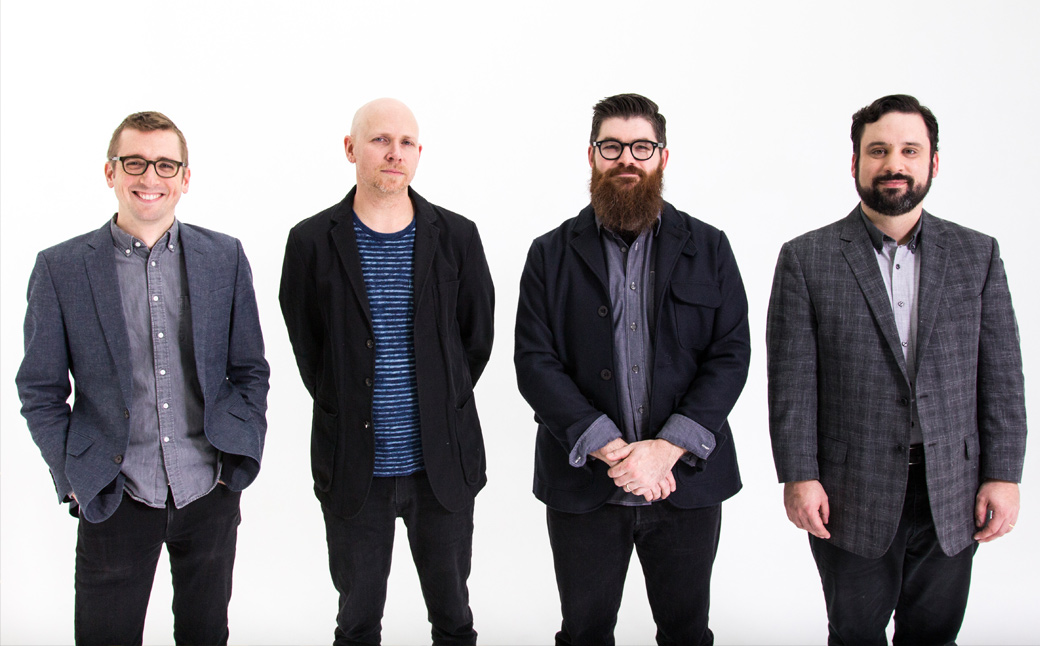 We are excited to present the acclaimed new music ensemble
Sō Percussion
in an exclusive, livestreamed performance on July 1 at 7 PM on our
Facebook page
. The four members of Sō will perform a short series of back-to-back solo works live and then join
Erin Busch
, a doctoral fellow in music composition at Penn, for a discussion and Q&A. Audience members are encouraged to comment during the event with any questions for Sō.
In advance of its originally scheduled performance in April, Sō Percussion had been collaborating with Busch and the Penn Sound Collective, a graduate composition group, since fall 2019. The April performance would have featured world premieres by Busch, Nathan Courtright, Flannery Cunningham, James Diaz and Ania Vu, but unfortunately had to be postponed due to the COVID-19 pandemic.

While we look forward to welcoming Sō for its Annenberg Center debut in the future, for now we are eager to gather online for an evening of mesmerizing solo percussion. See you July 1 at 7 PM on Facebook Live. (Please note, you do not need to have a Facebook account to watch this event.) Read more...