Buy Tickets
Dorrance Dance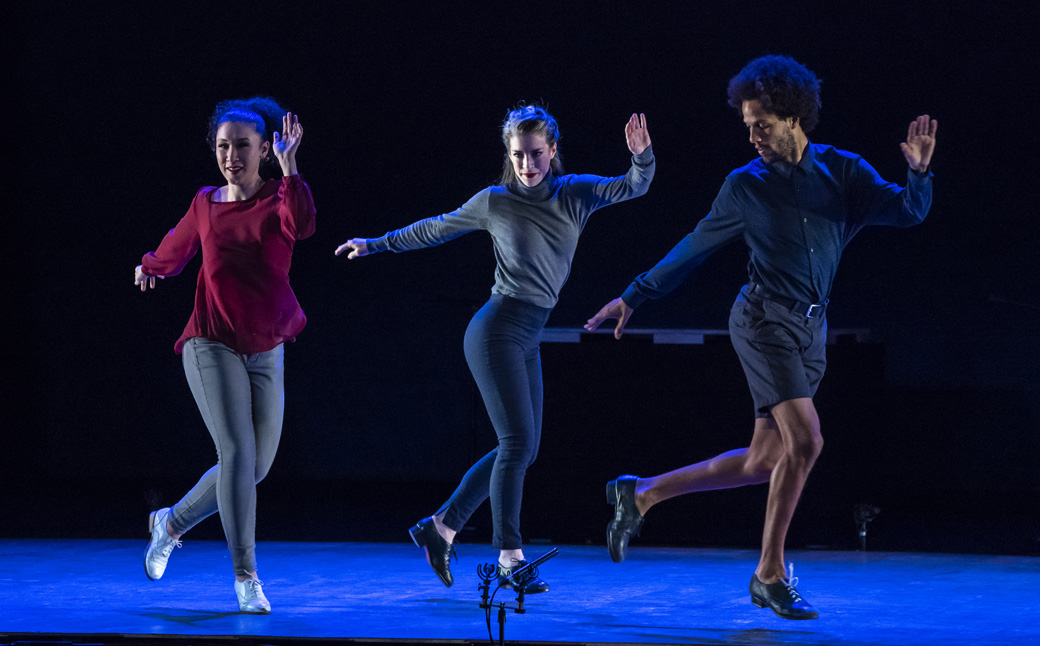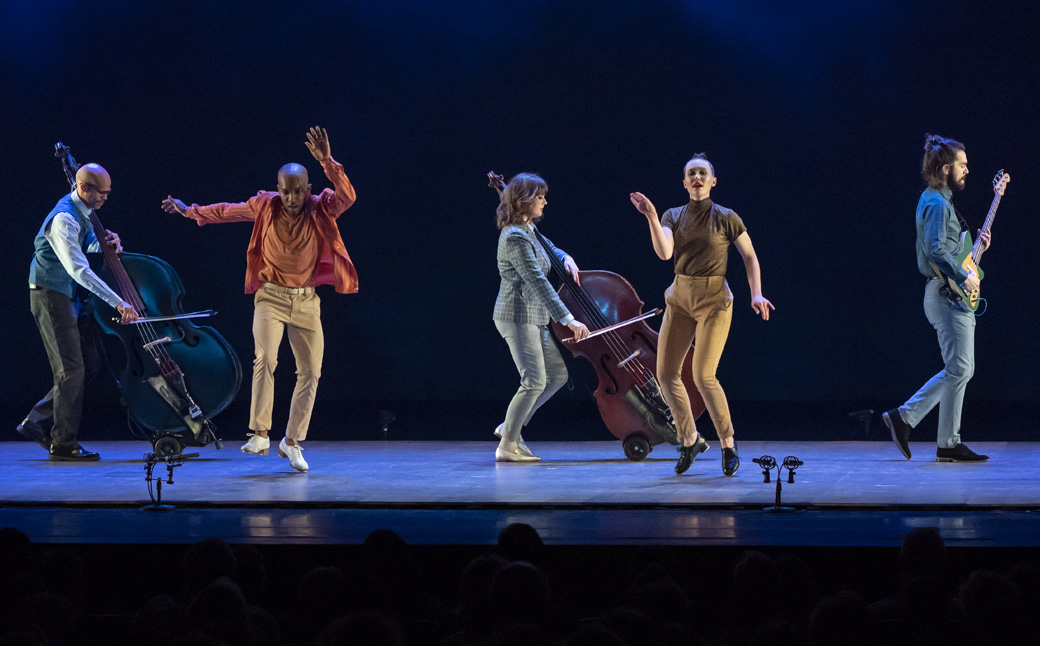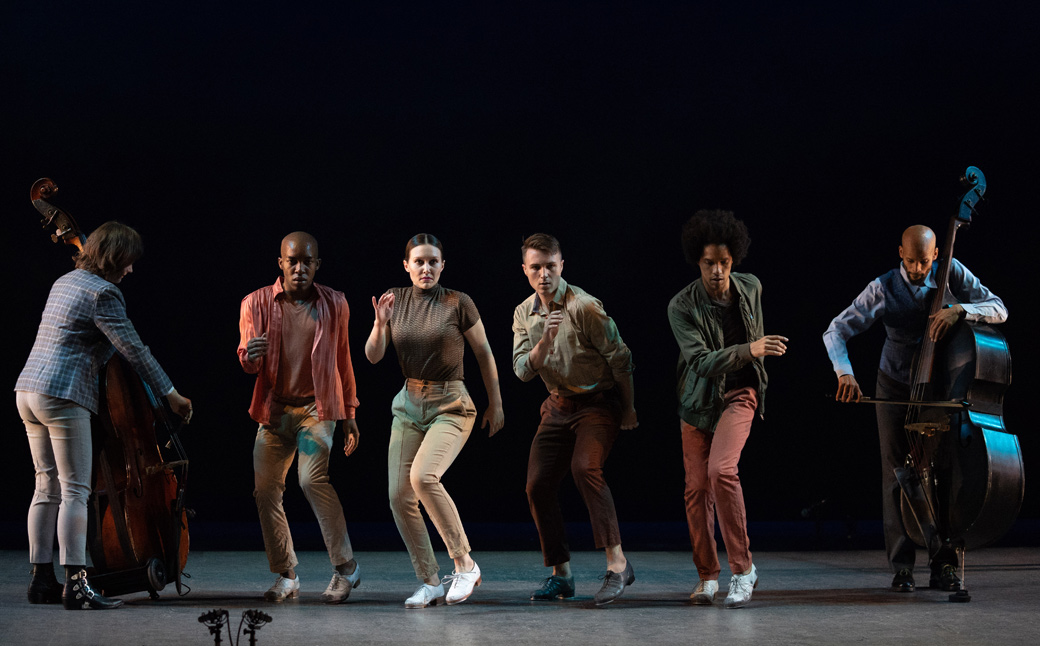 December 9 – 11, 2021
Zellerbach Theatre
PLA Presents
Tap superstar and MacArthur Fellow Michelle Dorrance is "one of the most imaginative tap choreographers working today." (The New Yorker) In this Penn Live Arts debut and Philadelphia premiere, tap dance meets holiday favorites from The Nutcracker Suite,* boasting boogies, slides, struts and dives into Duke Ellington's intoxicating interpretation of the Tchaikovsky classic. Get ready to enter a world of jazz, swingin' syncopation and vernacular sugar, persuading us all to be a little more soulful this holiday season.
"Dorrance is a virtuoso, both as a dancer and choreographer," who "pushes the boundaries of tap while exposing its true nature: that it is music." (The New York Times)
Save up to 35% by including this performance in a subscription!
» Learn more
Performances
SUBSCRIBE AND SAVE
You May Also Like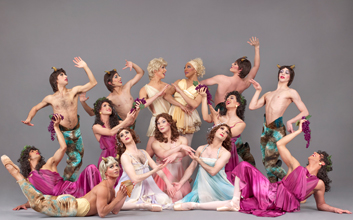 Les Ballets Trockadero de Monte Carlo
January 20 – 22, 2022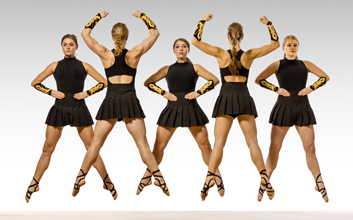 Trinity Irish Dance Company
February 18 – 19, 2022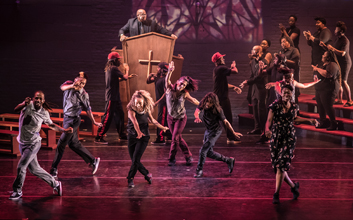 Rennie Harris: LIFTED
March 18 – 19, 2022
Also See
*Full Title: We Present to You: The Nutcracker Suite or, a Rhythmaturgical Evocation of the Super-Leviathonic Enchantments of Duke and Billy's Supreme Adaptation of Tchaikovsky's Masterpiece That Tells a Tale of a Misunderstood Girl Who Kills a King and Meets a Queen and Don't Forget OOOO-Gong-Chi-Gong-Sh'-Gon-Make-It-Daddy, and That It Ain't So Bad After All.

Photo credits:
1, 3: Christopher Duggan
2: Matthew Murphy