Join Pilobolus to connect through balance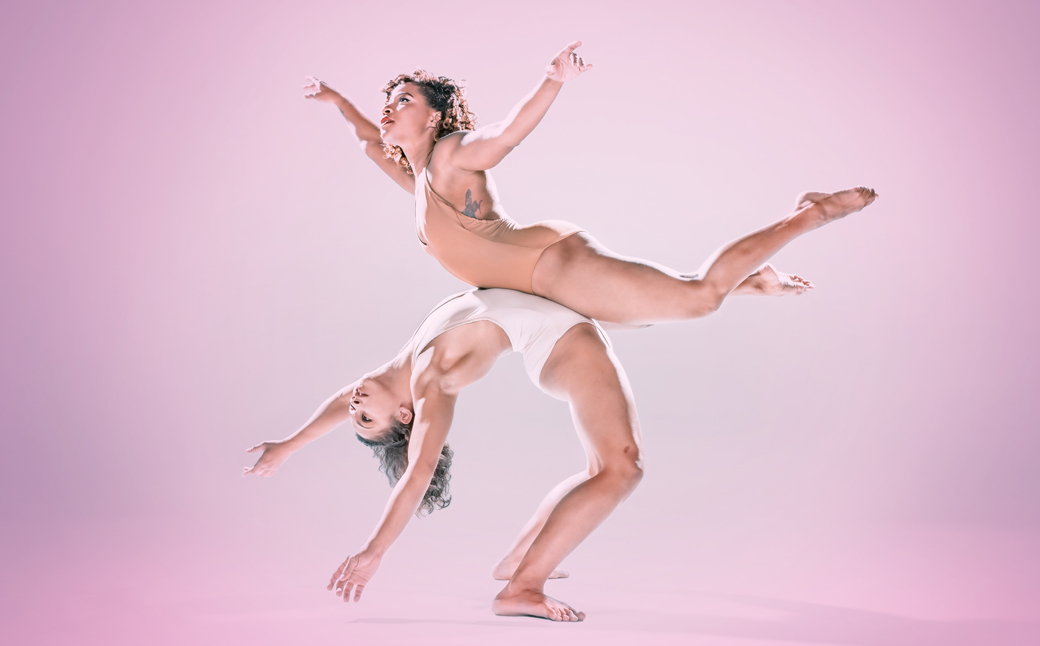 Balance is an important aspect of our daily lives. Most people don't notice an issue with balance until they fall, but it begins to decline between the ages of 40 and 50. There are simple, accessible exercises you can use now to maintain and even improve your balance and stability before it becomes a problem.
There are several reasons to begin balance training:
Age-related loss of balance – Falls are the leading cause of injuries in older adults, and most don't think about balance until they fall. Improving balance increases independence and quality of life.
Recovering from injuries – Rebuilding balance is an often overlooked but crucial component in recovering from injury.
Living a sedentary lifestyle –Too many of us sit all day staring at screens, dissociating from our creativity and body. Read more...