Recent Highlights: Apr – Jun 2022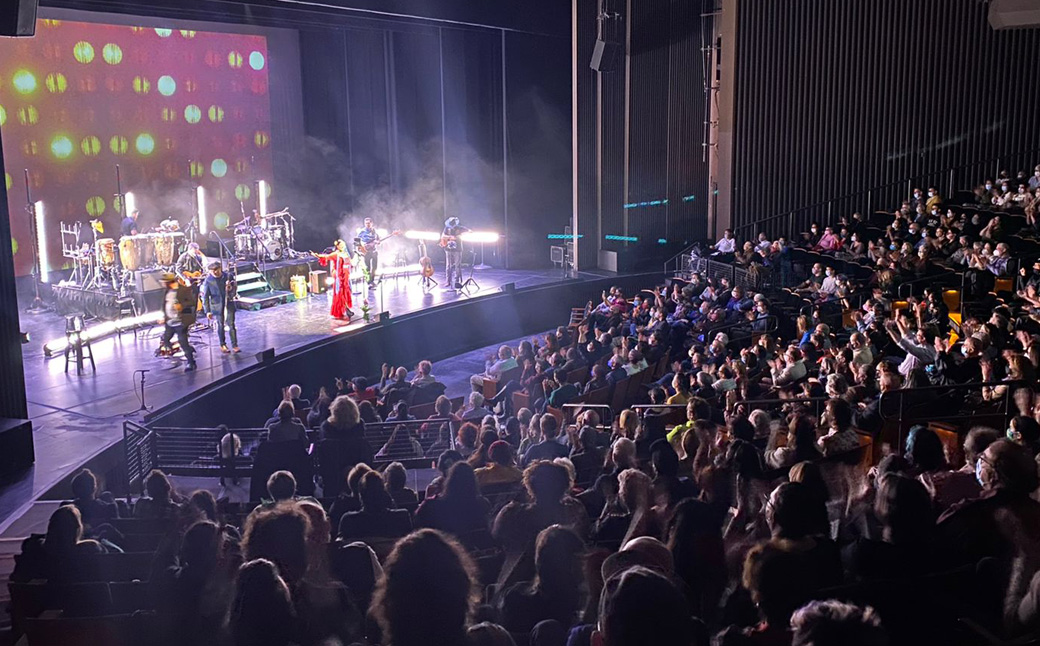 This spring brought two of today's best dance companies, a lovely mix of musical styles, film premieres, community connections and above all, happy audiences ready to embrace amazing performances. And, to cap it off, the announcement of our 50th anniversary season made it a spring to remember!
Mark Morris Dance Group (MMDG) and MOMIX both graced our Zellerbach stage, bringing works never before seen in Philadelphia. Read more...