Mark Morris Dance Group
The Look of Love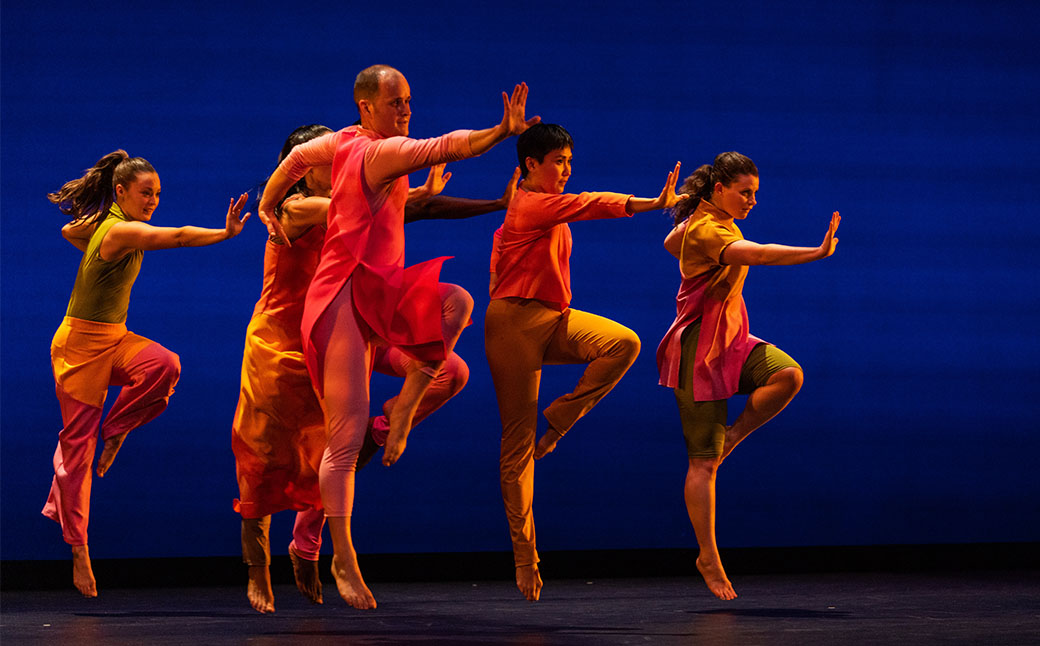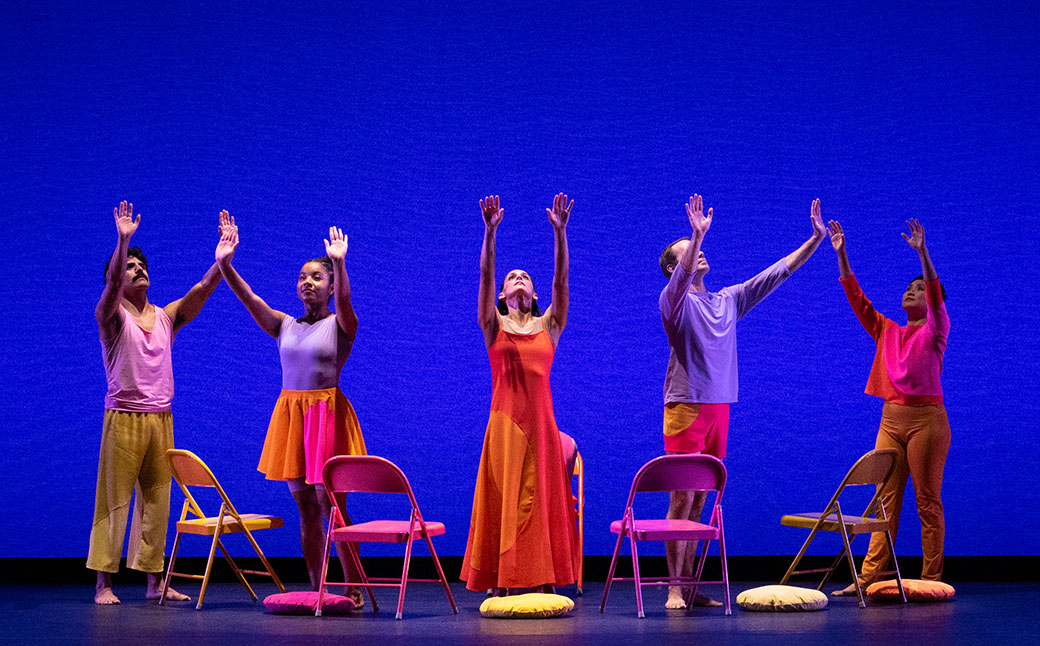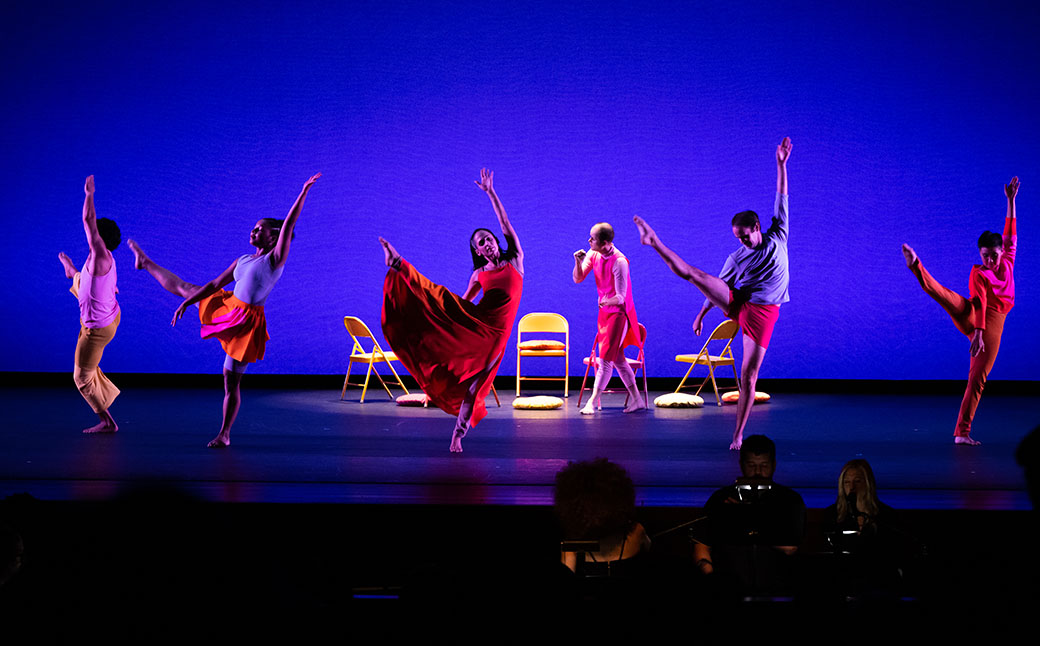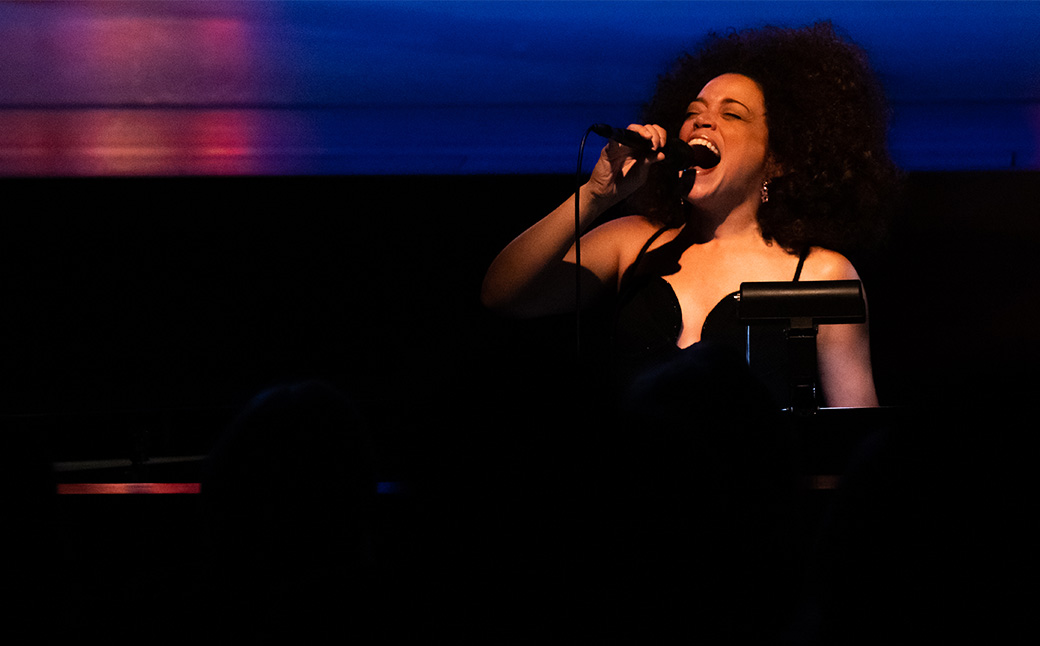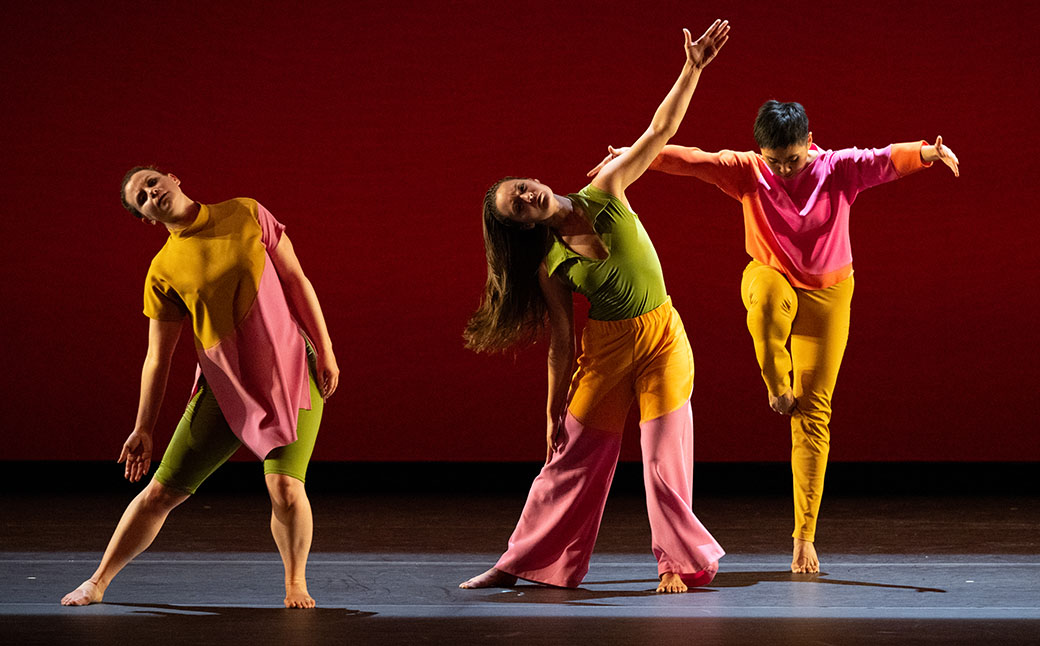 May 31 – June 1, 2024
Zellerbach Theatre
PLA Presents
From "I Say a Little Prayer" to "Walk on By" to "Always Something There to Remind Me," more than a dozen legendary hits by the award-winning pop composer Burt Bacharach pair with exhilarating movement in The Look of Love by Mark Morris, "the most successful and influential choreographer alive." (The New York Times) Returning to our stage after the smash-hit Pepperland in 2022, this new, full-length work boasts lush arrangements by pianist/composer Ethan Iverson performed live with Broadway vocalist Marcy Harriell. "Mark Morris's tribute to Burt Bacharach is what the world needs now," so don't miss the Philadelphia premiere of this "witty, wounding and brilliant new dance production." (The Washington Post)

Save up to 35% by including this performance in a subscription! » Learn more
Single tickets go on sale in early August.
Performances
Friday, May 31 @ 8 PM
Saturday, June 1 @ 2 PM
Saturday, June 1 @ 8 PM
SUBSCRIBE AND SAVE
You May Also Like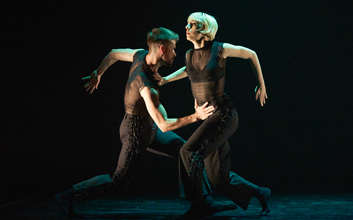 Ballets Jazz Montréal
ESSENCE
February 9 – 10, 2024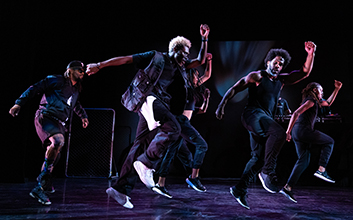 Rennie Harris Puremovement
March 22 – 23, 2024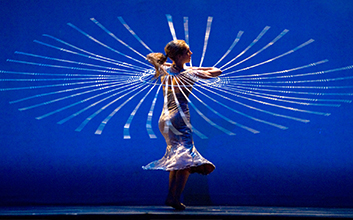 MOMIX
April 19 – 20, 2024
Also See
Photo credits:
1: Skye Schmidt
2-6: Molly Bartels