Ballets Jazz Montréal
ESSENCE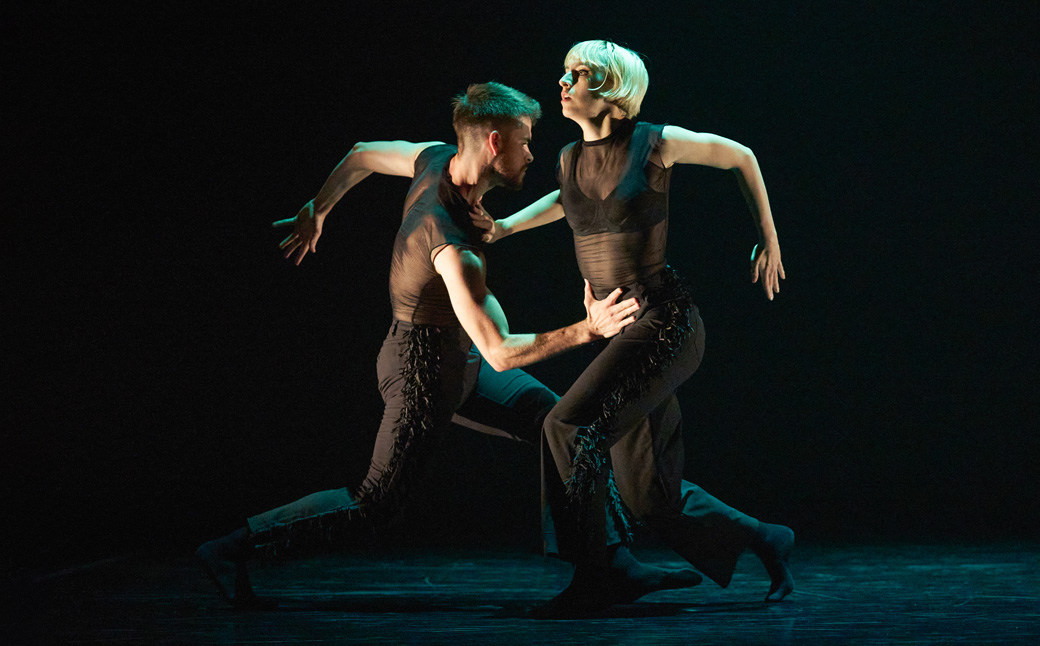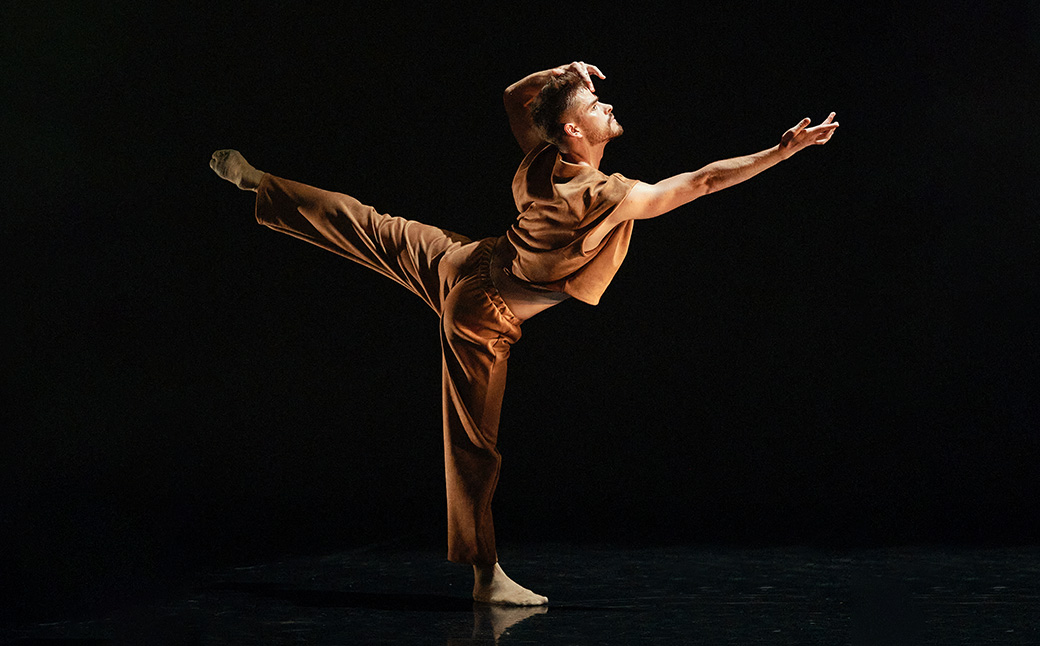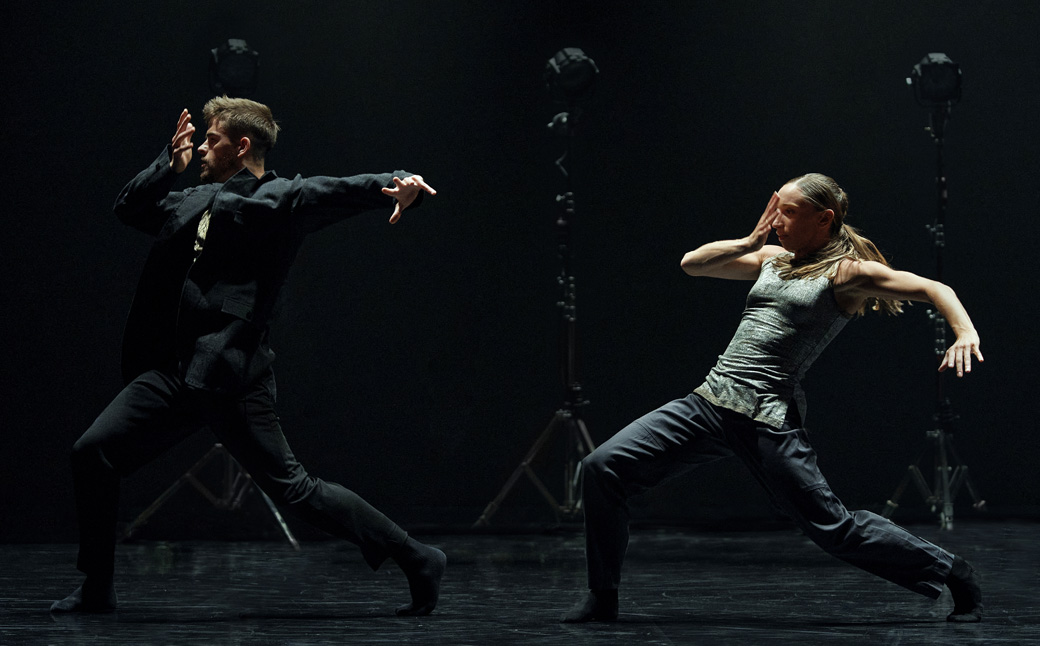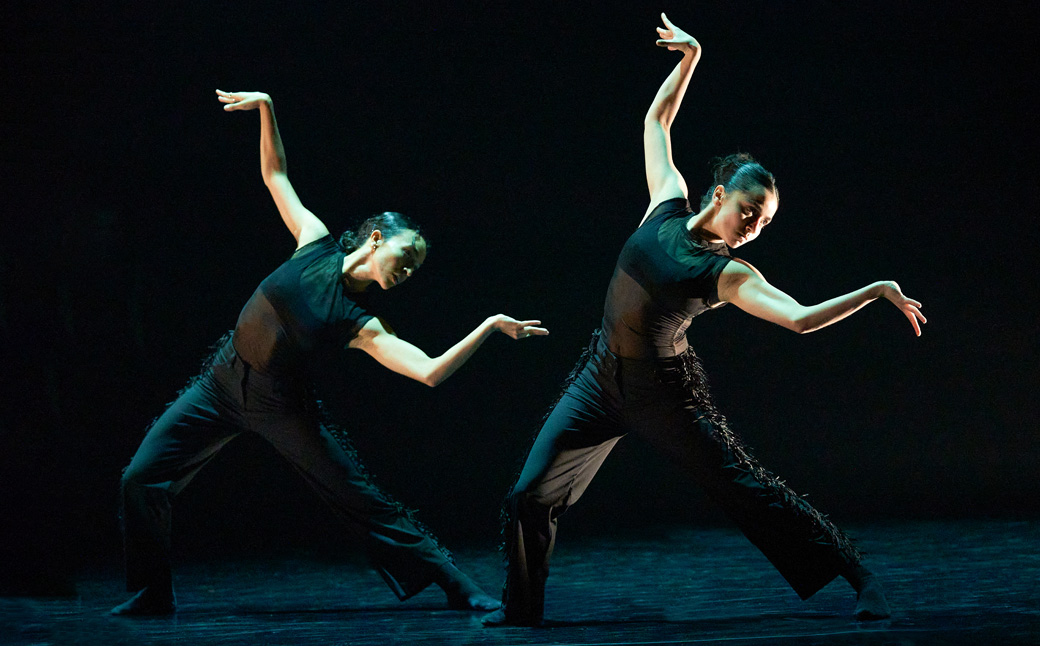 February 9 – 10, 2024
Zellerbach Theatre
PLA Presents
One of the world's greatest dance companies, Ballets Jazz Montréal celebrates its 50th anniversary with a landmark program of Philadelphia premieres. Aszure Barton's Les Chambres des Jacques creates "a world of wonder" (The Boston Globe) that's "full of surprise and humor, emotion and pain." (The New York Times) Crystal Pite's critically acclaimed Ten Duets on a Theme of Rescue explores classic storylines that invite the audience to determine who exactly rescues whom. And, We Can't Forget About What's His Name by company member Ausia Jones ruminates on feelings of uncertainty and how it influences moments of connection.

Save up to 35% by including this performance in a subscription! » Learn more
Single tickets go on sale in early August.
Performances
Friday, February 9 @ 8 PM
Saturday, February 10 @ 2 PM
Saturday, February 10 @ 8 PM
SUBSCRIBE AND SAVE
You May Also Like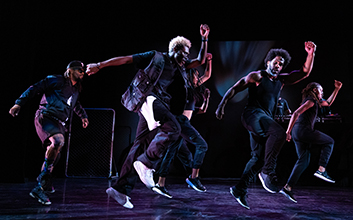 Rennie Harris Puremovement
March 22 – 23, 2024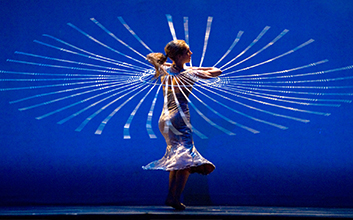 MOMIX
April 19 – 20, 2024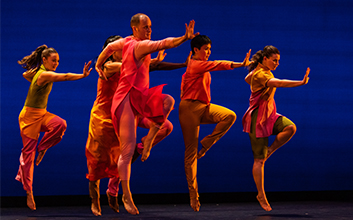 Mark Morris Dance Group
The Look of Love
May 31 – June 1, 2024
Also See
Photo credit: Courtesy Ballets Jazz Montréal