Dr. Guthrie Ramsey's A Spiritual Vibe, Vol. 1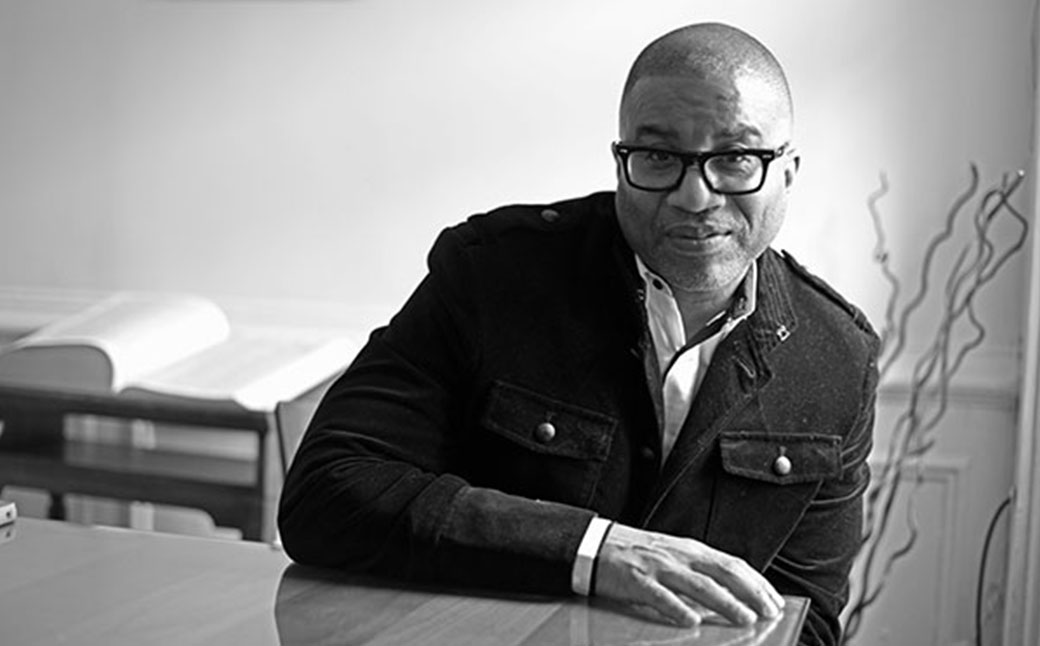 On the eve of Black Music Month a few weeks ago, pianist, composer and Penn Professor of Music Dr. Guthrie Ramsey sat down to
talk
about his new album,
A Spiritual Vibe, Vol. 1
, with musicology scholars from across the country including Alicia Lola Jones from Indiana University, Fredara Hadley from The Juilliard School and Mark Anthony Neal from Duke University.
In the conversation, Ramsey shared that the project features updated versions of spiritual songs that he has heard since childhood. "I wanted this [project] to sound different than the things I had been writing. That makes you feel alive as a musician – to keep experimenting with different sound worlds and not just get locked into one thing." Ramsey goes on, "A key [to growing] is to hang around younger musicians and see what they're up to." Ramsey does just that. The album includes a host of talented singers and instrumentalists, including Vince Anthony, Bridget Ramsey (Ramsey's daughter), Rod McGaha and Brendan McGeehan, as well as one of Ramsey's students at Penn, Anna Fleming. Read more...