Spotlight on Priscilla Felten, Wharton '20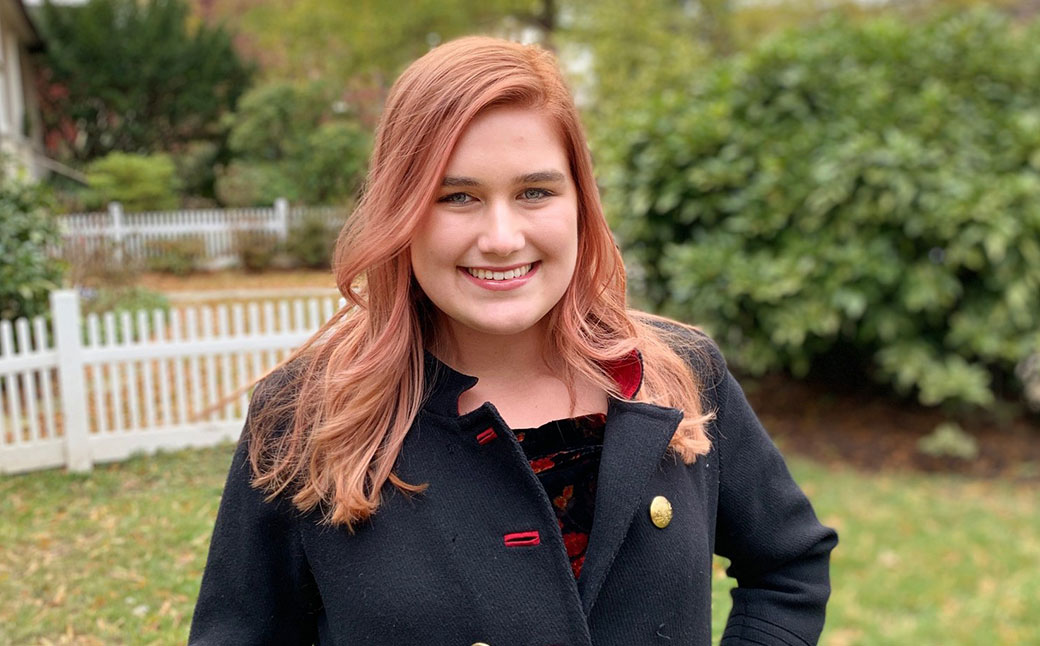 The universe of performing arts is going to need talented and committed people like Priscilla Felten, W'20, when it emerges from the pandemic.
With a degree from the Wharton School and years of hands-on experience as both performer and highly-motivated intern, Felten will be uniquely positioned to figure out new ways for the entertainment industry to carry on when we return to the "new normal." "There are a lot of open questions," she says. "How can it be cost-effective for those that must sell a lot of tickets to survive? Will people even want to go into theaters or will they prefer to consume entertainment and culture from home? Will there be a hybrid of live performances and online streaming? How will artists stay safe onstage and off? How might policies and contracts change?" Read more...