Some thoughts on In a House Besieged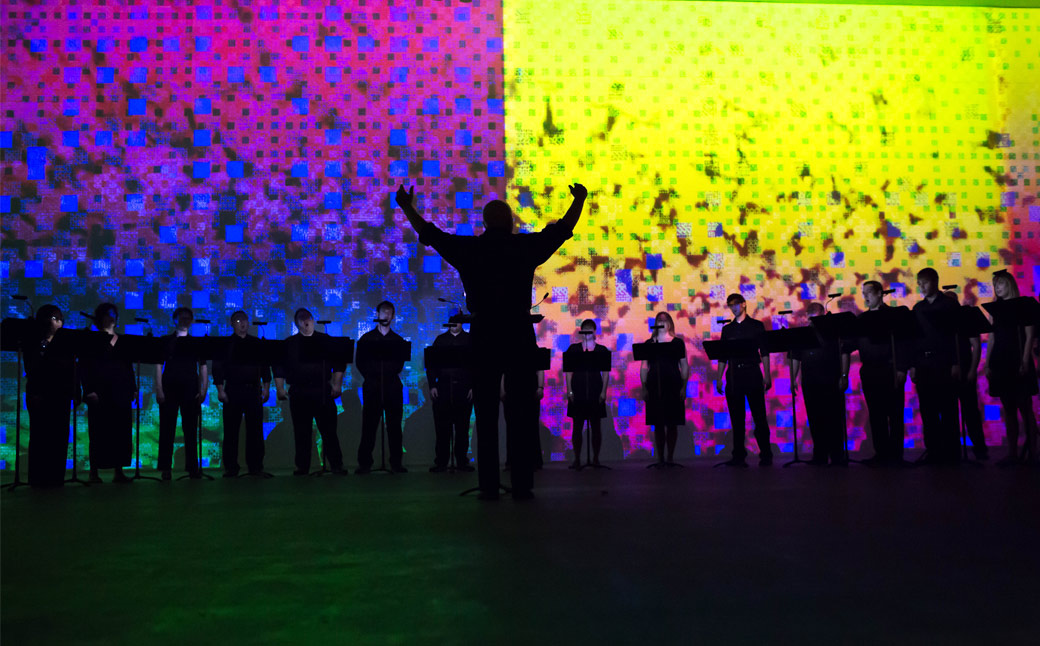 The front page of the morning newspaper features a photo of an elderly woman in Ukraine being helped across a pile of rubble by a middle-aged man.
Perhaps it is her son?
Or someone she doesn't know?
Or someone related to her that she no longer remembers?
She looks confused.
The photo becomes music in our heads. It is brooding music. Cloudy. Prayerful.
Read more...