Two big announcements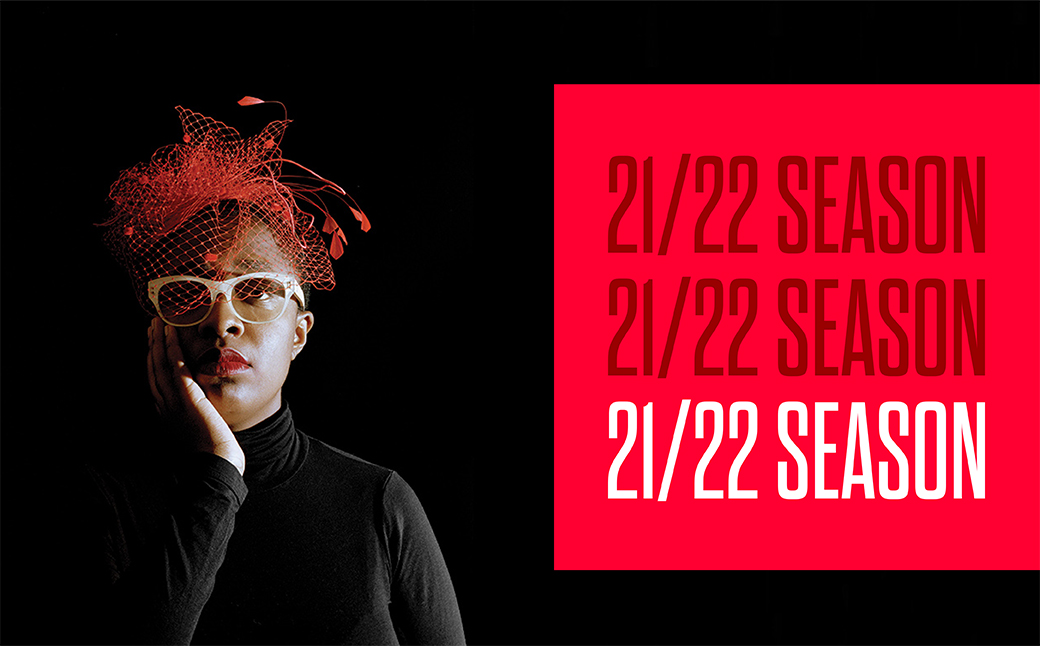 We welcome you back to our theatres to share in the tremendous joy of live performances in our 21/22 season. It is a redefining moment for us as we begin a multi-year celebration of our 50th anniversary, announcing not only a new season but a new identity that proudly encompasses all that we offer to the University of Pennsylvania and the Philadelphia region. This exciting new chapter honors our legacy, strengthens our connection to Penn and begins a transformative future.
Welcome back for live performance.
If there is anything the past year has reinforced, it is our passion for live performance. Simply put, it is core to our mission. We are grateful and proud to have kept artists performing live on the virtual stage, bringing you numerous world premieres and debuts as one of the few arts organizations in the city to offer real-time, digital performances. While we now have proof that we don't need to be confined to a physical space to connect with each other and our artists, our 21/22 season is a first step on our ambitious path, as we present a wider variety of programming for a wider variety of audiences. The best artists, from iconic legends to rising stars, grace our stage with many U.S. and Philadelphia premieres. We feature beloved dance companies, jazz greats, a brand-new, family-friendly cirque series and even an innovative, site-specific work outside. Subscriptions are available now, offering up to 35% off regular pricing and great subscriber benefits, including free ticket exchanges, discounted parking, deals at local restaurants and much more. Read more...