Discussion: Medieval Poet Dante Alighieri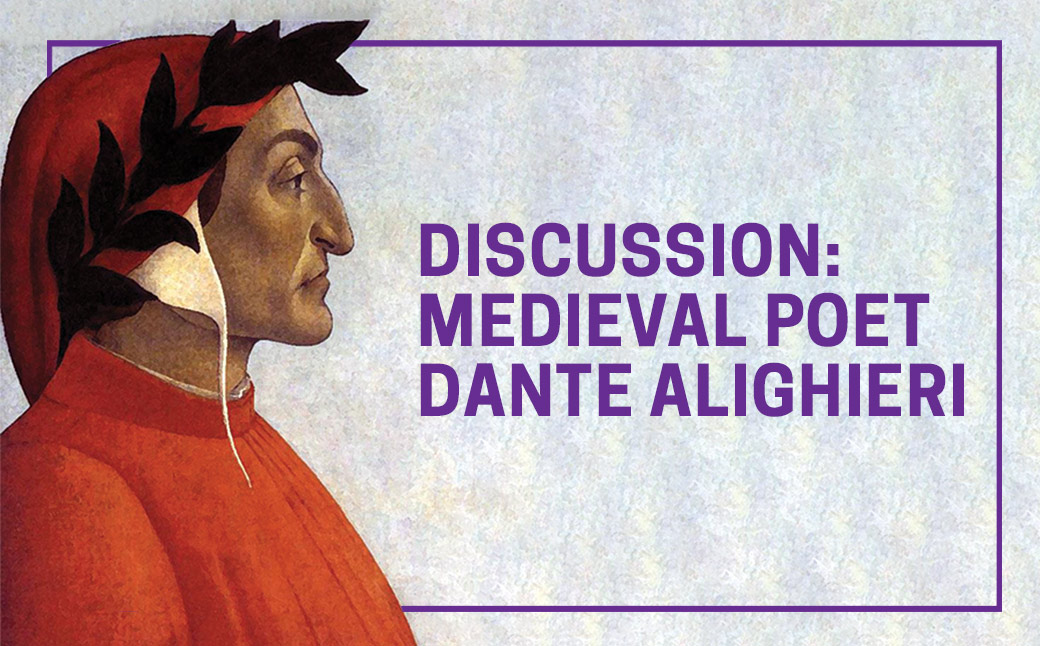 Florentine Dante Alighieri is the author of the immortal poem
Divine Comedy
, a spiritual journey from hell - through purgatory - to paradise, in which religion, politics, and love intertwine. Arguably the greatest and most famous Italian poet, Dante died in exile in Ravenna in 1321. Now, 700 years later, Ravenna's
Teatro delle Albe
, one of the most important experimental theatre companies in the world, celebrates Dante in its show
fedeli d'Amore
(Love's Faithful). The show is one of the numerous projects generated by the Teatro delle Albe's Cantiere Dante (Dante Workshop), which includes the performance of the entire
Divine Comedy
in Ravenna with the participatory support of its citizens:
Inferno
and
Purgatorio
were presented in 2017 and 2019, Paradiso is expected to be performed in summer 2021. The Teatro delle Albe brought the Dante project in various geographical locations (such as Matera), organized workshops (Timisoara), and produced a
film
about their experience of staging Dante with school children and teenagers in Kibera (Kenya).
Read more...