Penn's Music Department returns to live performances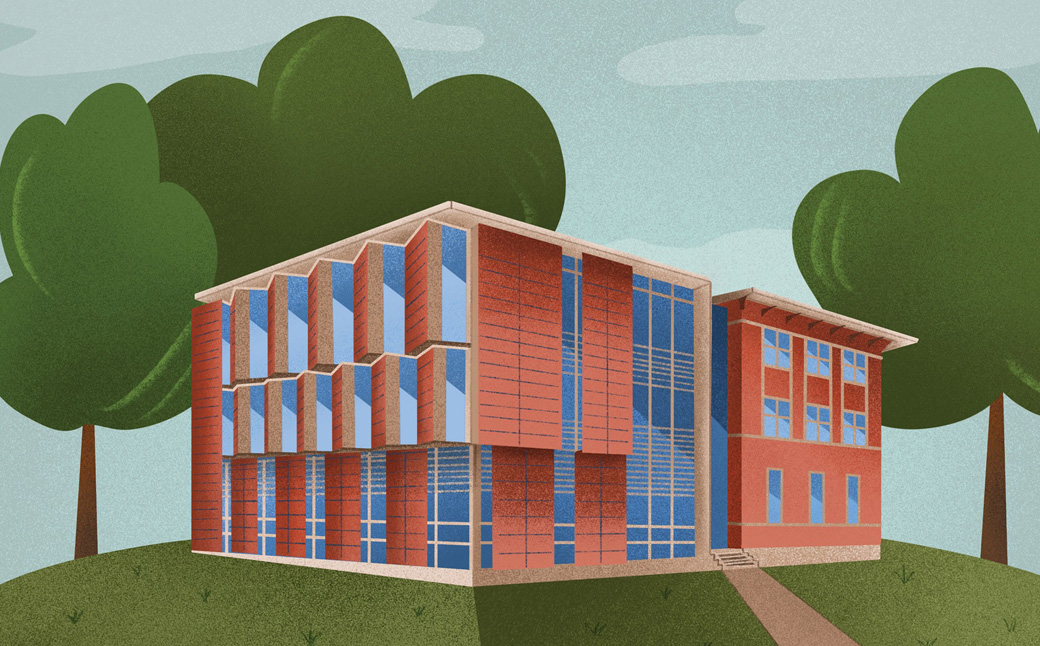 Let me begin by saying that it is an honor to be asked to submit a blog post for Penn Live Arts on behalf of the Music Department. We are certainly grateful to be a partner with PLA.
The Penn Music Department's performance programs offer students of all musical backgrounds the chance to develop their musical skills through ensemble performance and private instruction. Our hope is that our performances not only give students and other community members an outlet for creative expression but that they also serve to enhance the cultural life on campus.
We also present a variety of professional performances. These include concerts by the Daedalus Quartet, the Music Department's ensemble-in-residence, and other guests, many of whom present the music of Penn faculty composers and graduate student composers.
Read more...