What to expect when you return to our theatre next month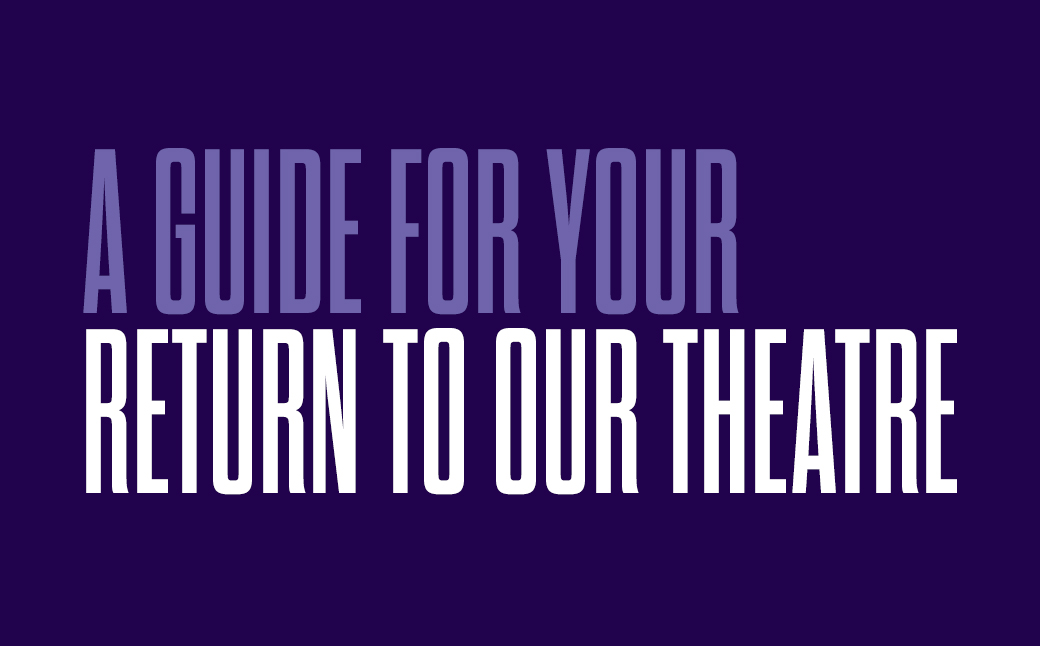 With vaccination requirements, mandatory masking, symptom screenings and more, we're committed to keeping you safe while enjoying an amazing show. We hope this walk-through of the process for returning to our venue helps answer any questions you may have as you look forward to your upcoming performances.
Ahead of Time:
Get vaccinated and find your vaccination card. Everyone entering our building must be fully vaccinated and able to show proof. "Fully vaccinated" means the performance date is at least two weeks after your final COVID-19 vaccine dose. Those under age 12 may show proof of vaccination or negative results from a COVID-19 PCR test (saliva or nasal swab) taken within 72 hours of the performance start time.* There are no exceptions to this policy. Read more...