West Philly (is very) Welcome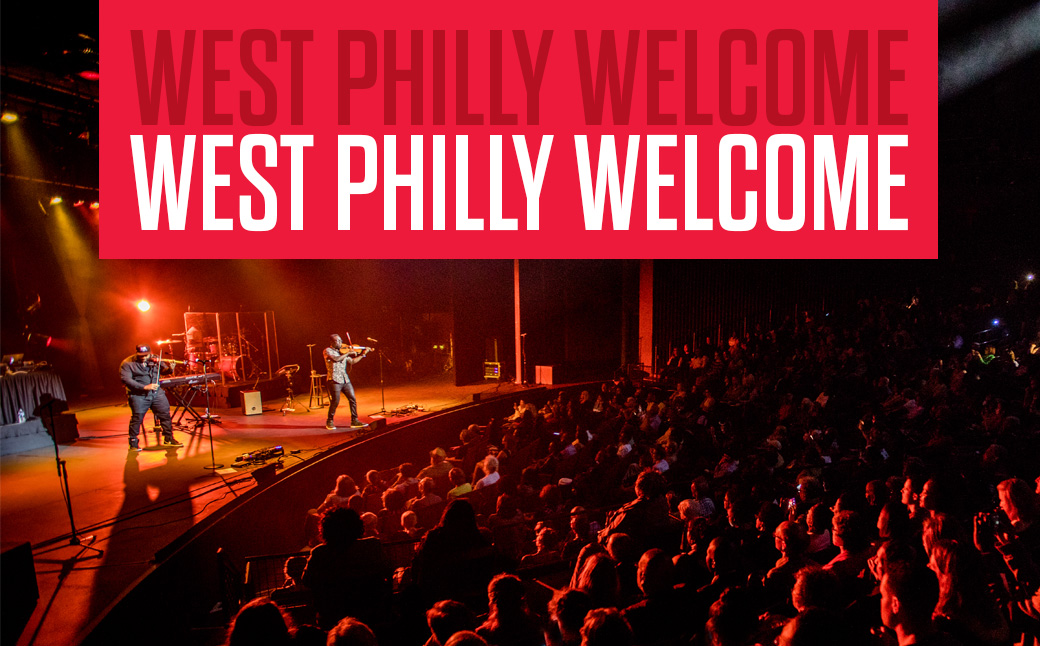 Founded over a decade ago in 2010, our West Philly Rush program has reached so many of our neighbors, offering steeply discounted tickets to enjoy amazing live performance experiences. We've truly loved making these connections, especially seeing some of the same beautiful faces returning time and again.
Originally a day-of rush with limited ticket availability, the program has evolved over the years but this summer, we were excited to reimagine this outreach and our approach. We wanted to create broader and easier access, ensuring everyone is able to attend and feels welcome in our theatres. So, West Philly Rush was renamed and restructured into our new West Philly Welcome program. Read more...