» View our health and safety policies
Event Archives
Buy Tickets
Uncle Boonmee Who Can Recall His Past Lives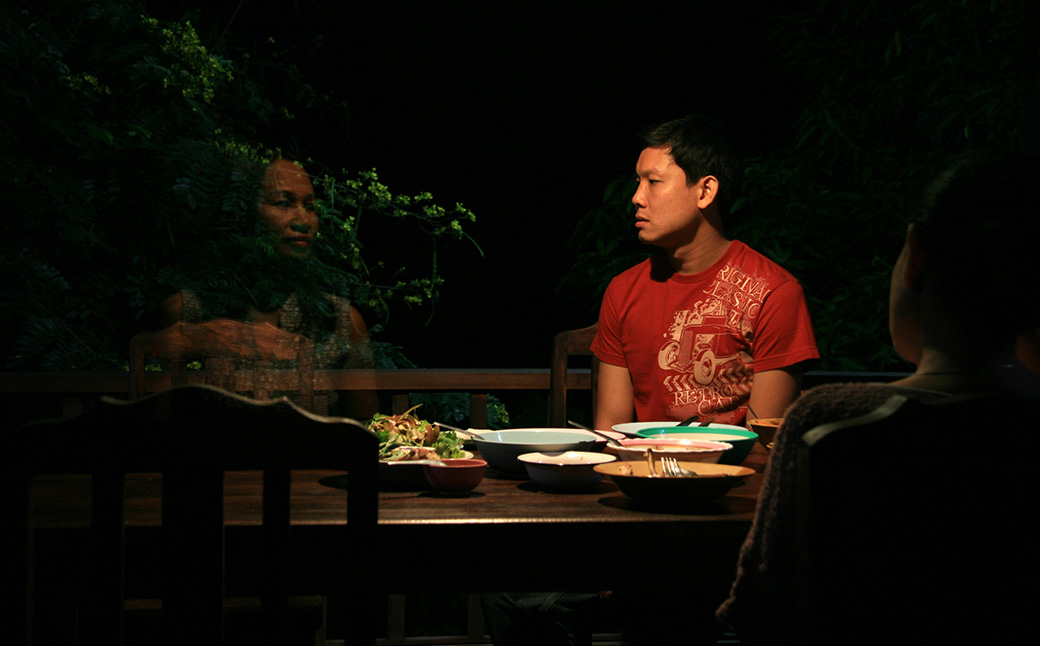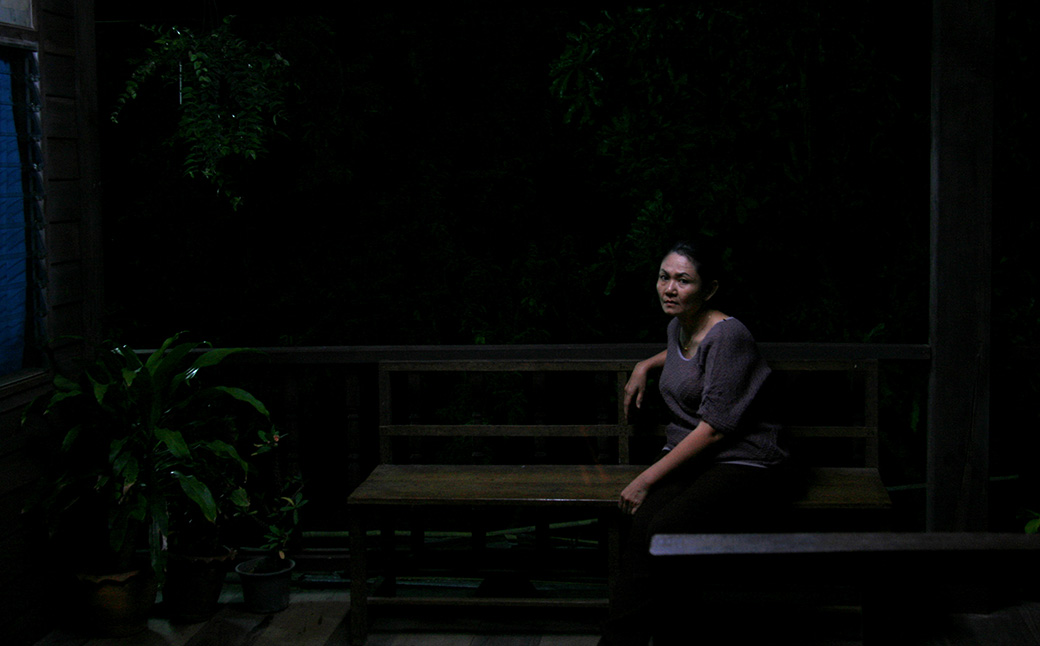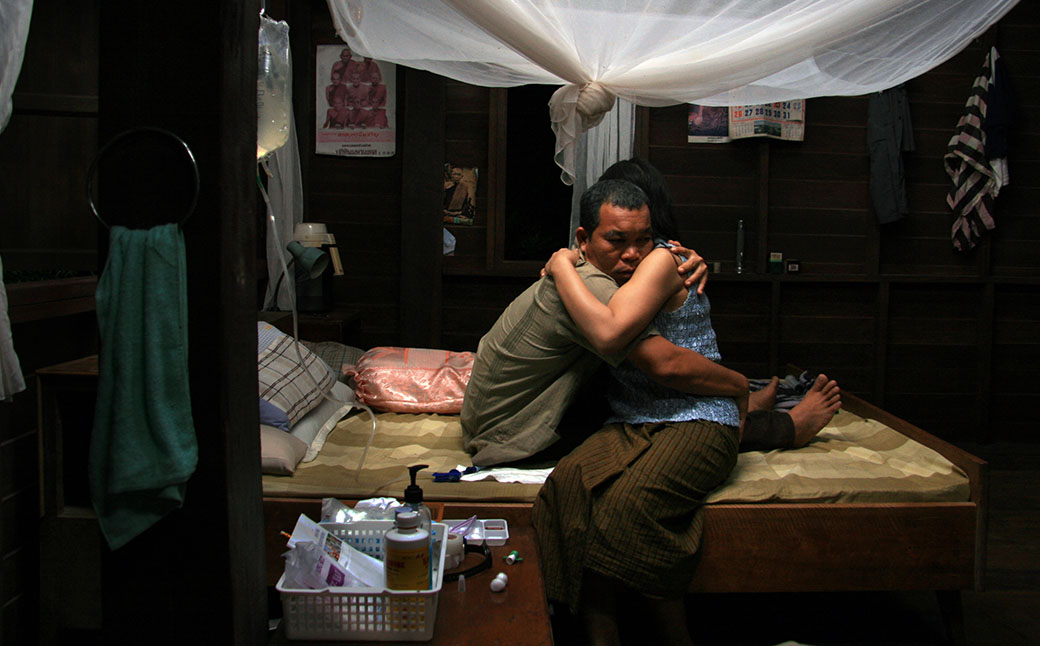 May 21, 2022
Bruce Montgomery Theatre
PLA Presents
21/22 Film Series
Winner of the top prize at the Cannes Film Festival,
Uncle Boonmee Who Can Recall His Past Lives
is a unique tale of a man embracing life's greatest mystery. Suffering from acute kidney failure, Uncle Boonmee has chosen to spend his final days surrounded by his loved ones in the countryside. Surprisingly, the ghost of his deceased wife appears to care for him, and his long-lost son returns home in a non-human form. Contemplating the reasons for his illness, Boonmee treks through the jungle with his family to a mysterious hilltop cave, the birthplace of his first life.
Directed by Apichatpong Weerasethakul, 2010, 113 min, fantasy/drama, Thai with English subtitles.
Performances
SUBSCRIBE AND SAVE
You May Also Like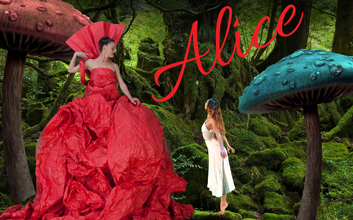 MOMIX
Alice
June 2 – 4, 2022
Photo credit: Courtesy Uncle Boonmee Who Can Recall His Past Lives