» View our health and safety policies
Event Archives
CANCELLED: Tropical Malady + Cemetery of Splendour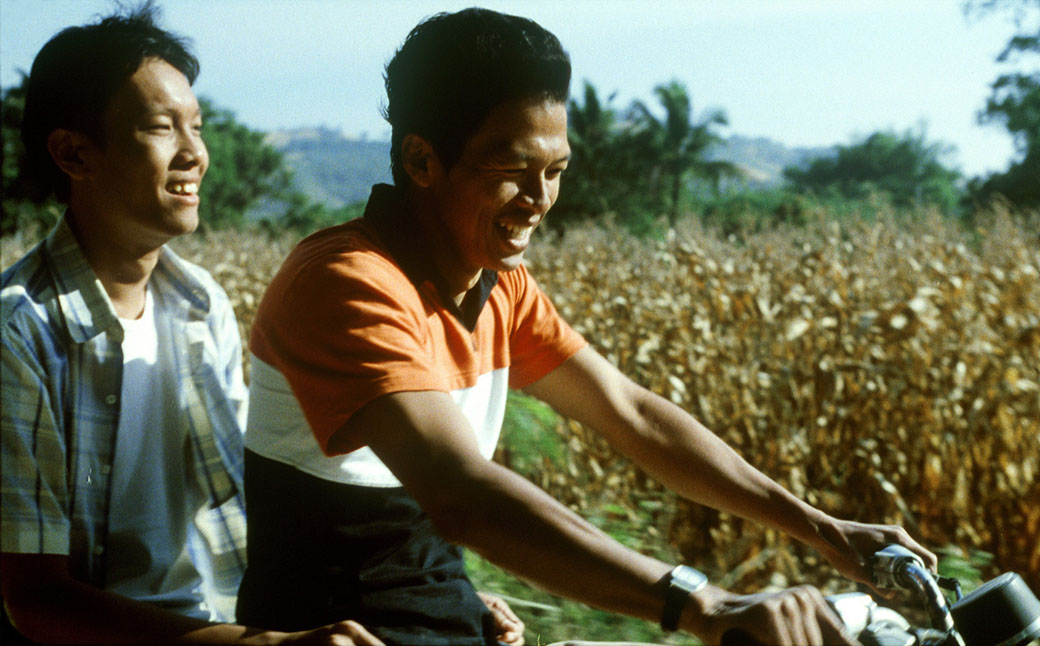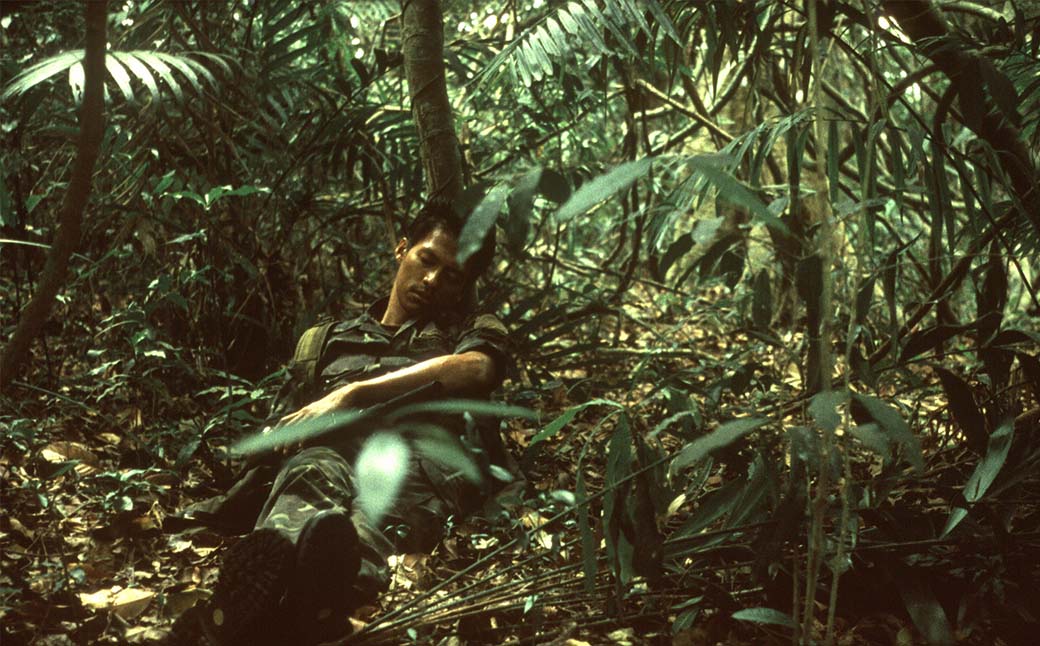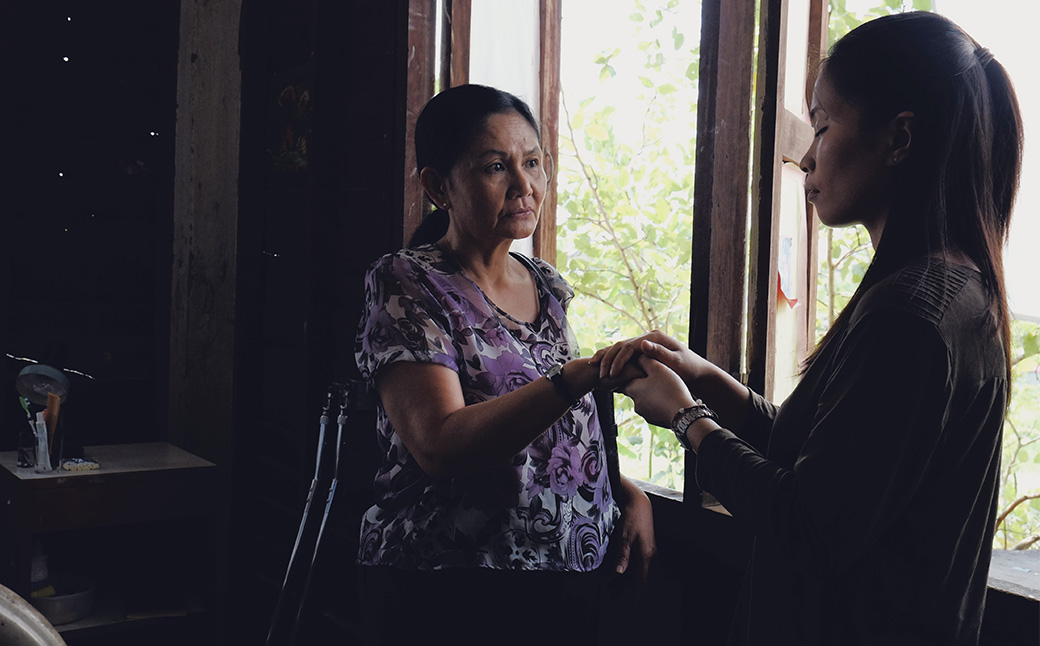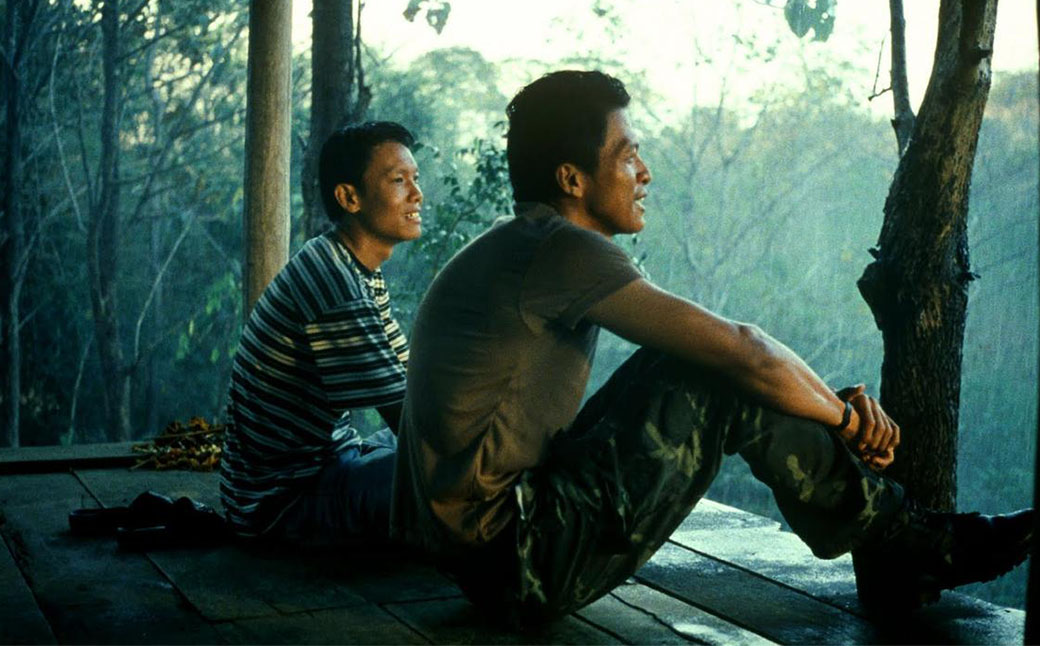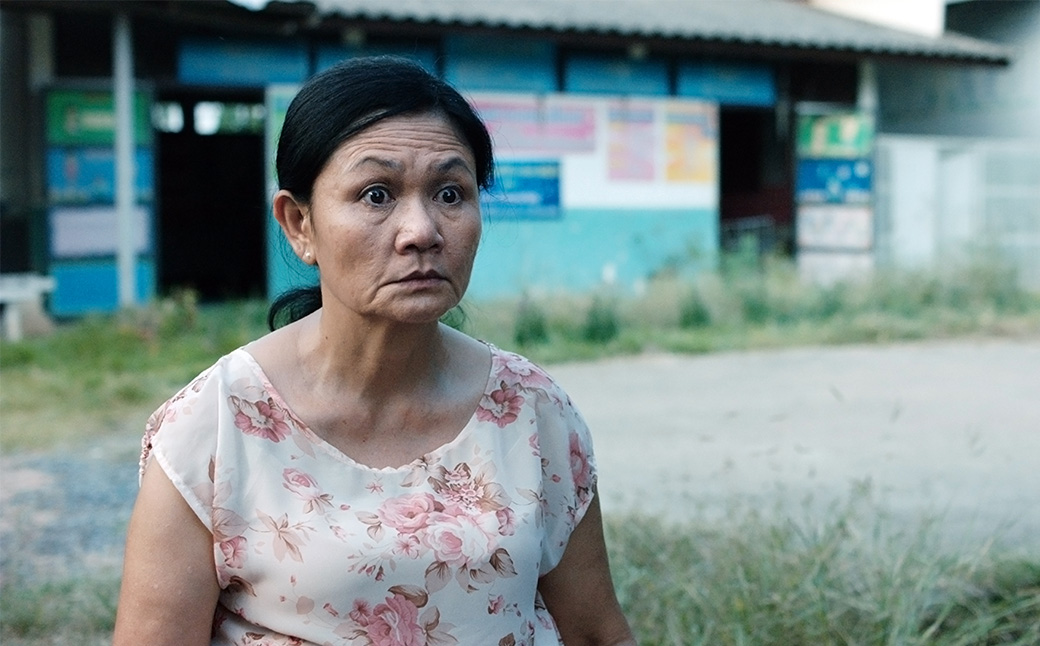 May 21, 2022
Online Film Event
PLA Presents
The online screening of Tropical Malady + Cemetery of Splendour has been cancelled. Please see our 21/22 film series page for other upcoming films.

Tropical Malady
Something magical is in the air. Times are happy and love is uncomplicated for young soldier Keng and country boy Tong until pleasant evenings with Tong's family and song-filled nights in town are disrupted by a disappearance. And some kind of wild beast has been slaughtering cows. Local legends say a human can somehow be transformed into another creature… Thus begins a tale of a soldier who goes alone into the heart of the jungle, where myth is often real. 

Directed by Apichatpong Weerasethakul, 2004, 114 min, drama/romance, Thai with English subtitles.

Cemetery of Splendour
Soldiers with a mysterious sleeping sickness are transferred to a temporary clinic in a former school. The memory-filled space becomes a revelatory world for housewife and volunteer Jenjira as she watches over Itt, a handsome soldier with no family visitors. There may be a connection between the soldiers' enigmatic syndrome and the mythic ancient site that lies beneath the clinic. Magic, healing, romance and dreams are all part of Jen's tender path to a deeper awareness of herself and the world around her.

Directed by Apichatpong Weerasethakul, 2015, 122 min, drama/fantasy, Thai with English subtitles.

Viewing window for both films will be May 21 @ 7 PM – May 27. Access information will be provided in advance. Visit our FAQs page for additional details.
Performances
SUBSCRIBE AND SAVE
You May Also Like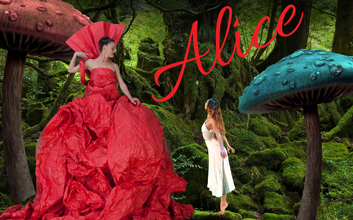 MOMIX
Alice
June 2 – 4, 2022
Photo credit: Courtesy Tropical Malady or Cemetery of Splendour