» View our health and safety policies
Ravi Coltrane Quintet
The Music of John & Alice Coltrane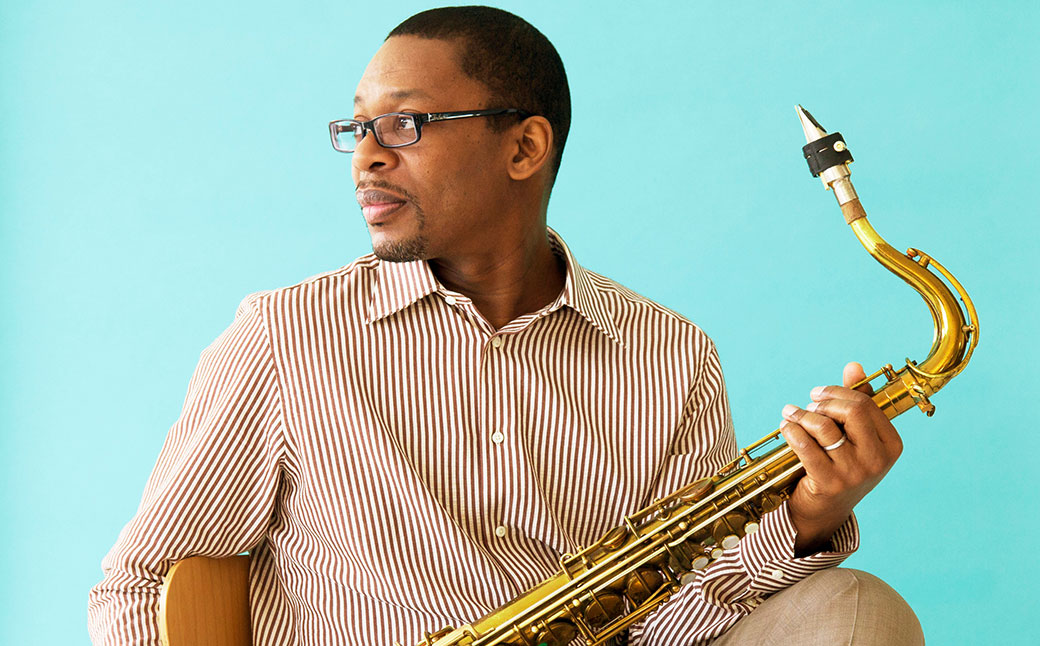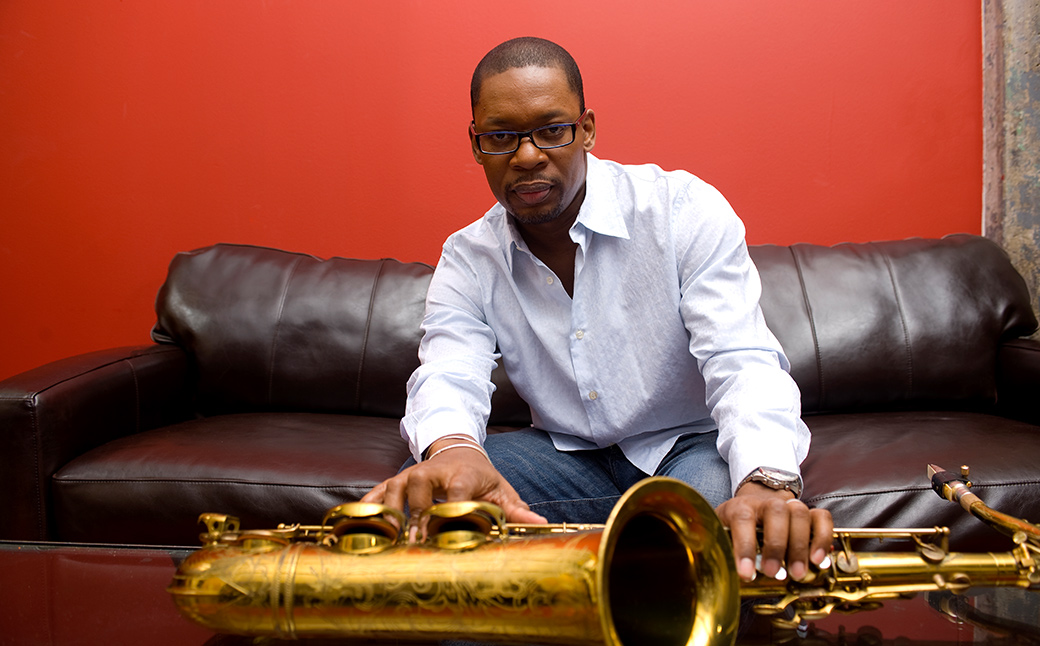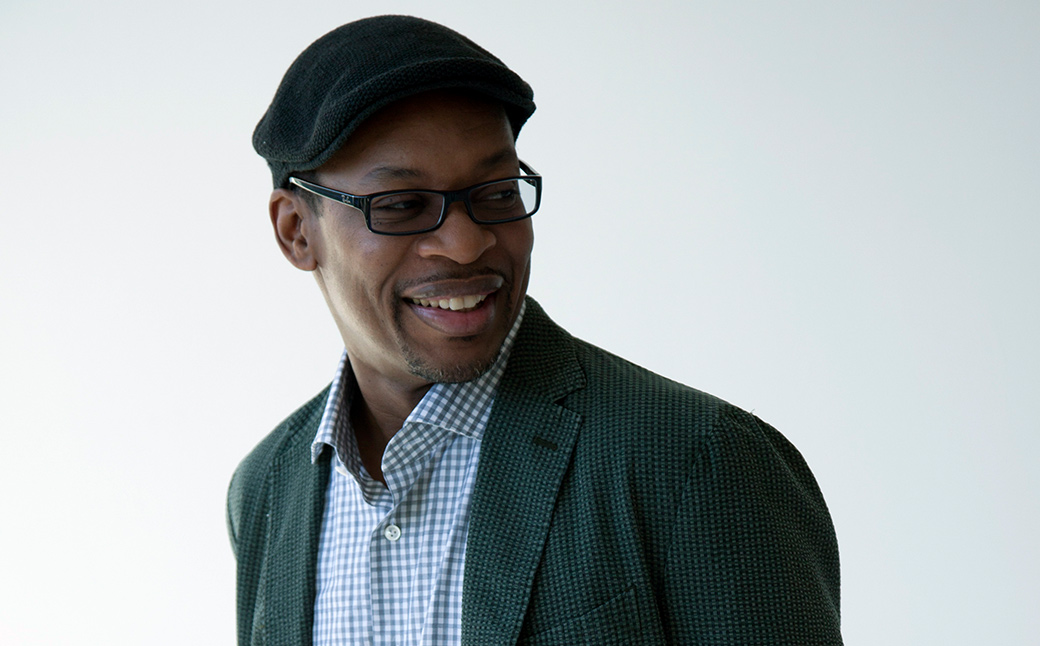 October 22, 2022
Zellerbach Theatre
PLA Presents
Part of Alice & John: A Coltrane Festival

Back by popular demand, the second son of Alice and John "has evolved a bright, warm tone that pours from his instrument with a lucidity of expression, often with a molten intensity not devoid of a certain family resemblance." (The Philadelphia Inquirer) In the Philadelphia premiere of his Cosmic Music program, saxophonist Ravi Coltrane leads a contemporary exploration of the groundbreaking, mystical and spiritual music of his legendary parents.

Save up to 35% by including this performance in a subscription! » Learn more
Single tickets go on sale in early August.
Performances
Saturday, October 22 @ 8 PM
SUBSCRIBE AND SAVE
You May Also Like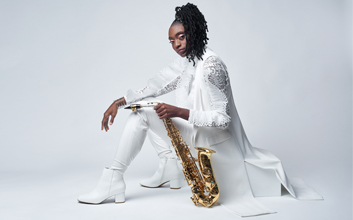 Lakecia Benjamin & Pursuance
with Special Guests
October 16, 2022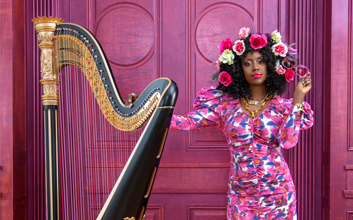 Brandee Younger
October 23, 2022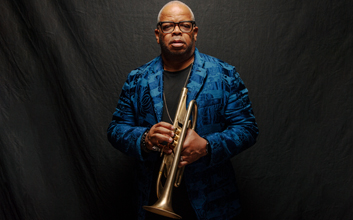 Terence Blanchard & Andrew F. Scott
Gordon Parks: An Empathetic Lens
November 12, 2022
Also See
Photo credits:
1, 3: Deborah Feingold
2: Michael Weintrob