Event Archives
On the Environment Short Films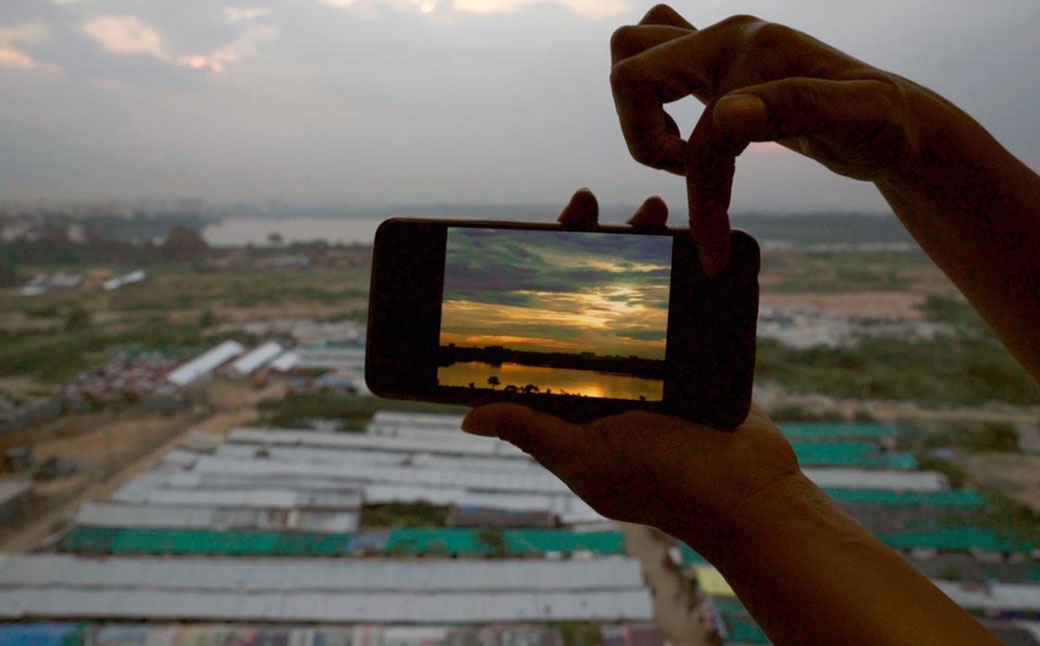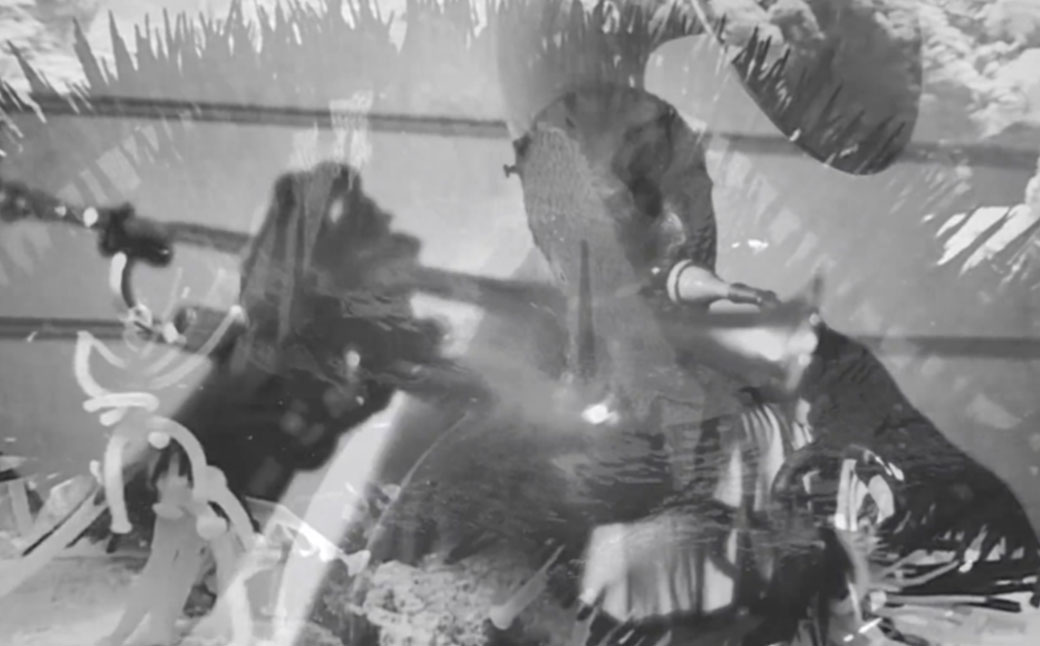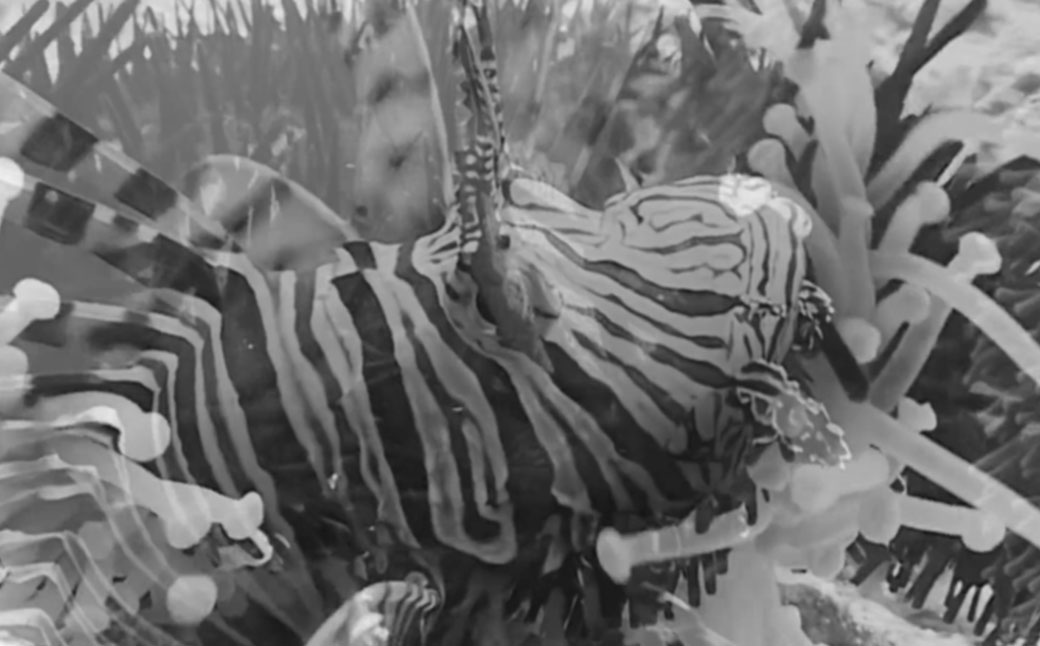 September 16, 2021
Online Film Event
PLA Presents
21/22 Film Series | On the Environment
The Lake and The Lake

In the peripheries of Bellandur Lake in Bangalore, "India's Silicon Valley", an act of observation is interrupted by flying foam, noxious gases, daydreams and questions from passers-by. Despite its toxic waters and fraught ecology, the lake remains a valuable resource and refuge for a forgotten public. As fishermen, migrant waste workers, children and stray dogs congregate on Bellandur's shoreline, it is evident that there is no nature that doesn't also include all of us.
Directed by Sindhu Thirumalaisamy, 2019, India/USA, 38 min., documentary.

When the Lionfish Came
With found and newly captured material, Tamika Galanis juxtaposes coral reefs in the Bahamas that have been ravished by invasive lionfish with footage of the island's traditional Junkanoo street parade, aiming to celebrate and advocate for the preservation of Bahamian culture and native sea life.
Directed by Tamika Galanis, 2015, Bahamas, 6 min., English.

These short films are available free with purchase of an On the Environment feature film. Viewing window will be Sep 16-26. Access information will be provided in advance. You can also visit our FAQs page for additional details.
Performances
Thursday, September 16 @ 7 PM
SUBSCRIBE AND SAVE
Photo credit: Courtesy The Lake and The Lake and When the Lionfish Came