» View our health and safety policies
Buy Tickets
No Ordinary Man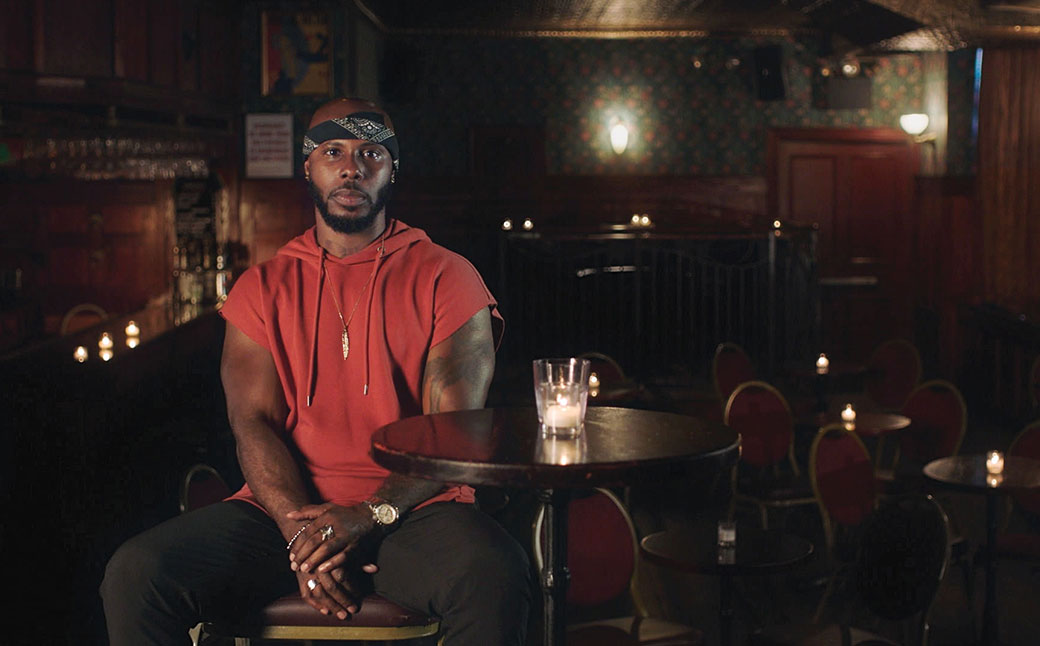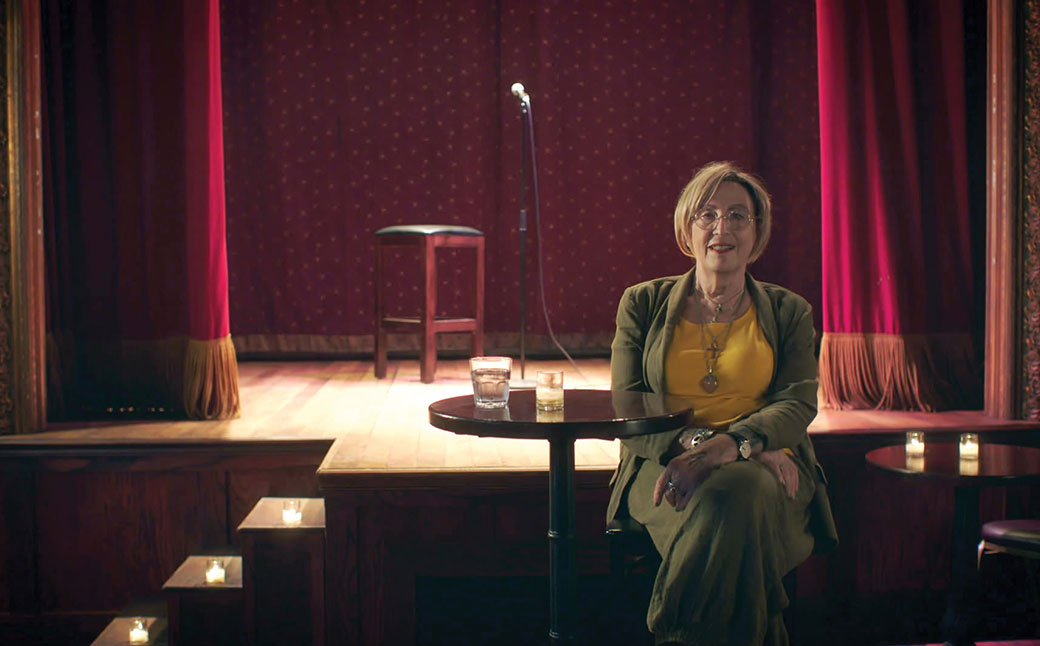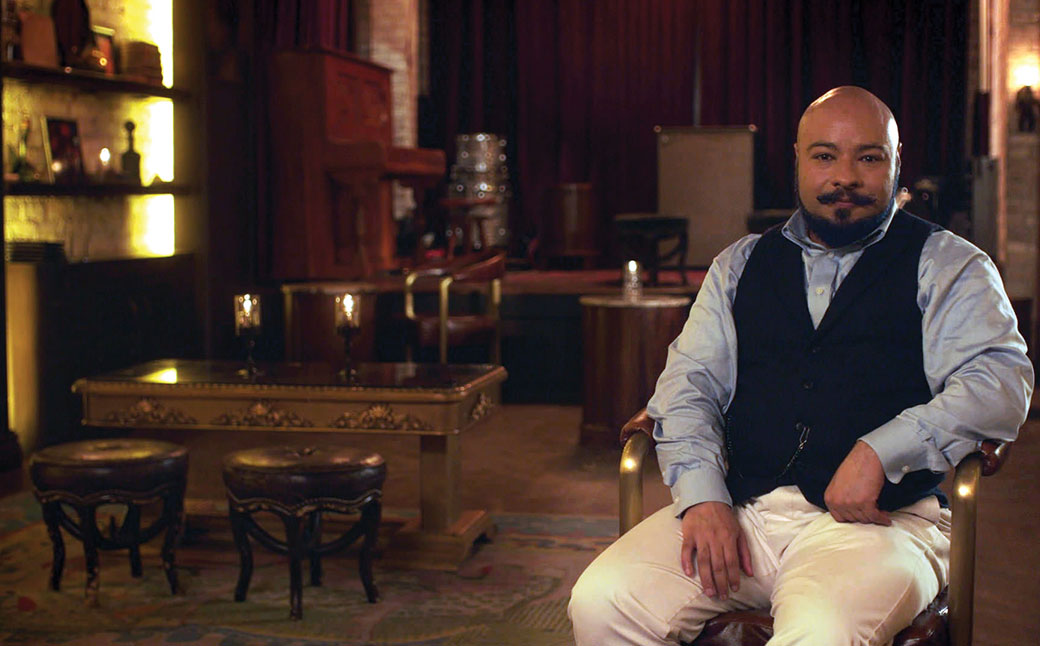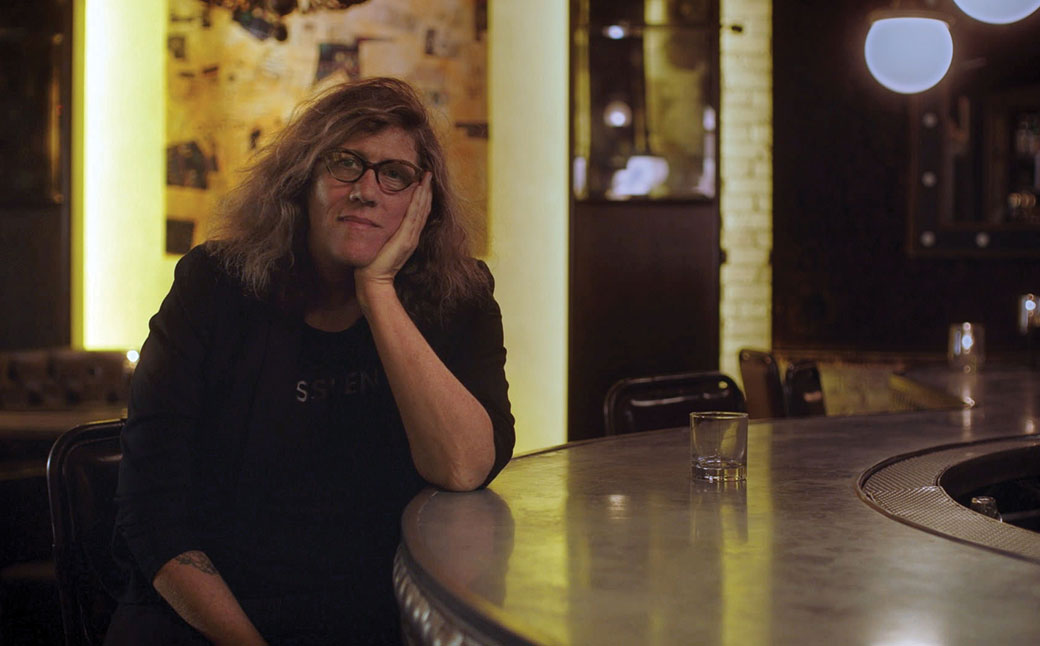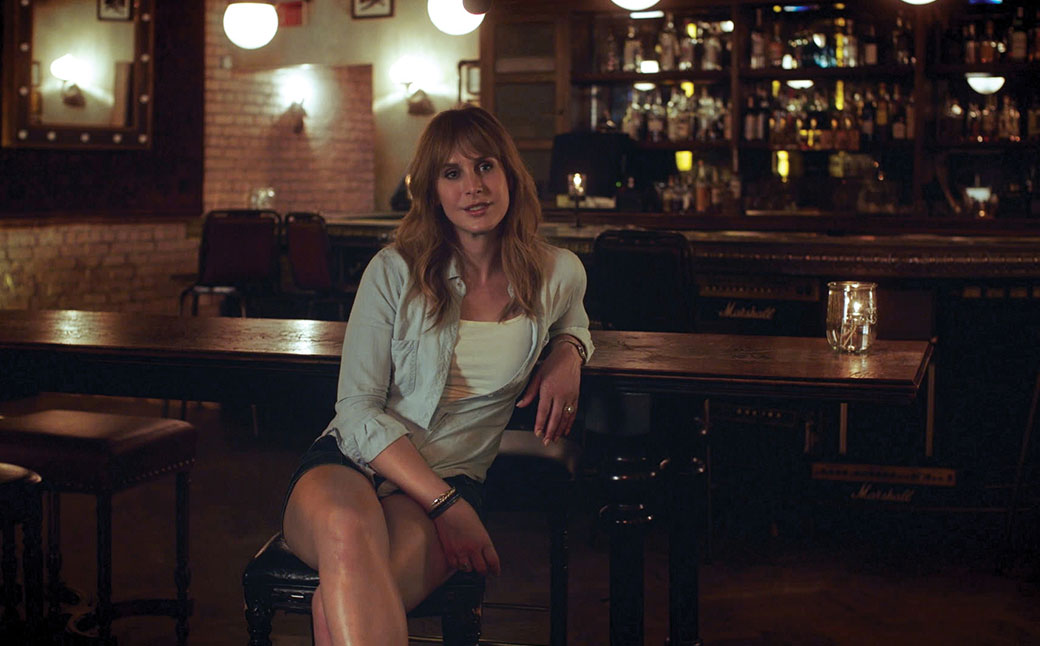 December 2, 2021
Montgomery Theatre/Online Film Event
PLA Presents
For decades, the life of American jazz musician Billy Tipton was framed as the story of an ambitious woman passing as a man in pursuit of a music career. In No Ordinary Man, Tipton's story is re-imagined and performed by trans artists who celebrate Tipton as a musician living his life according to his own terms, painting a portrait of a trans culture icon and unlikely hero. Complicated, beautiful and historically unrivaled, this groundbreaking film reckons with a complicated and contested legacy: how do you tell the story of someone who was hiding in plain sight yet desperate to be seen?
Directed by Aisling Chin-Yee & Chase Joynt, 2020, Canada, 84 min., documentary, English.
Viewing Options:

One ticket grants digital access for an entire household and one entry to the in-person screening. For more in-person attendees, purchase additional tickets for each individual. Access information will be provided in advance. You can also visit our FAQs page for additional details.
Performances
SUBSCRIBE AND SAVE
After purchase, click the "WATCH" button and log in to your account for access. The event will go live at the exact date and time specified, but please test your login credentials ahead. The "TICKETS" button will disappear when this event is no longer available for purchase.
You May Also Like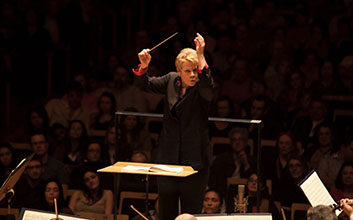 The Conductor
December 9, 2021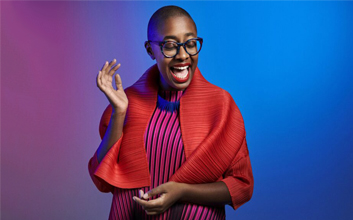 Cécile McLorin Salvant
December 12, 2021
Also See
Photo credit: Courtesy No Ordinary Man