Event Archives
Buy Tickets
Chasing Trane: The John Coltrane Documentary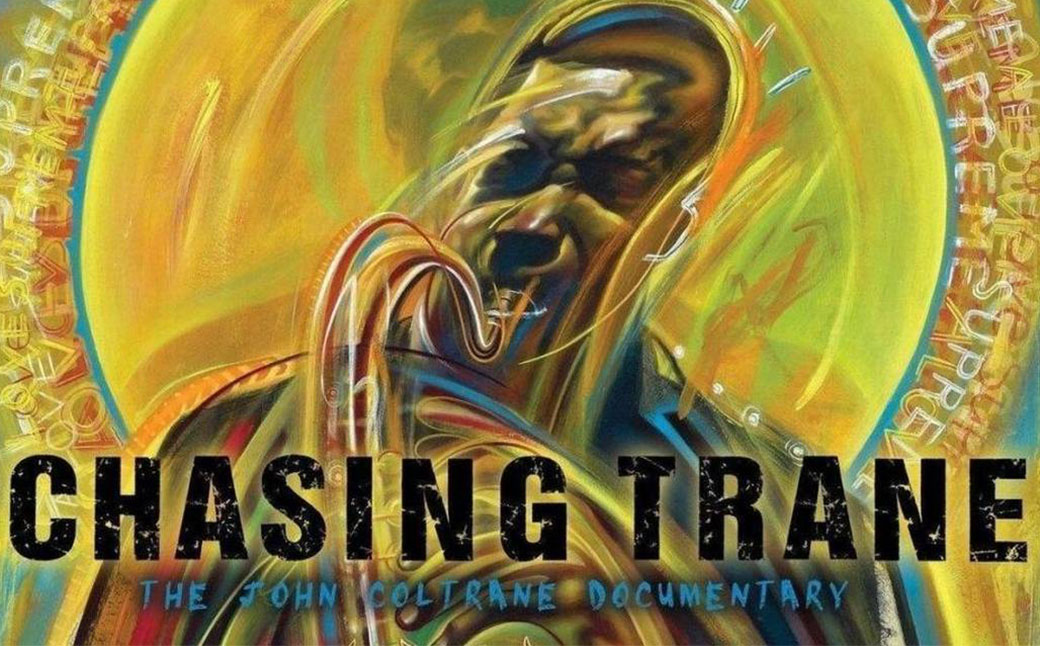 October 12, 2022
Bruce Montgomery Theatre
PLA Presents
Part of Alice & John: A Coltrane Festival

John Coltrane was an outside-the-box thinker and extraordinary talent whose boundary-shattering music continues to impact and influence people around the world. Set against the social, political and cultural landscape of the times, this definitive documentary uses a rich, textured and compelling narrative to bring Coltrane, the man and the artist, to life. Produced with the full support of the Coltrane family and the record labels that own the musical catalog, Chasing Trane celebrates the power of music to entertain, inspire and transform.
Directed by John Scheinfeld, 2017, U.S., 158 min, documentary, English.
Performances
Wednesday, October 12 @ 7:30 PM
SUBSCRIBE AND SAVE
Photo credit: Courtesy Chasing Trane: The John Coltrane Documentary