Event Archives
Buy Tickets
Blue Note Records: Beyond the Notes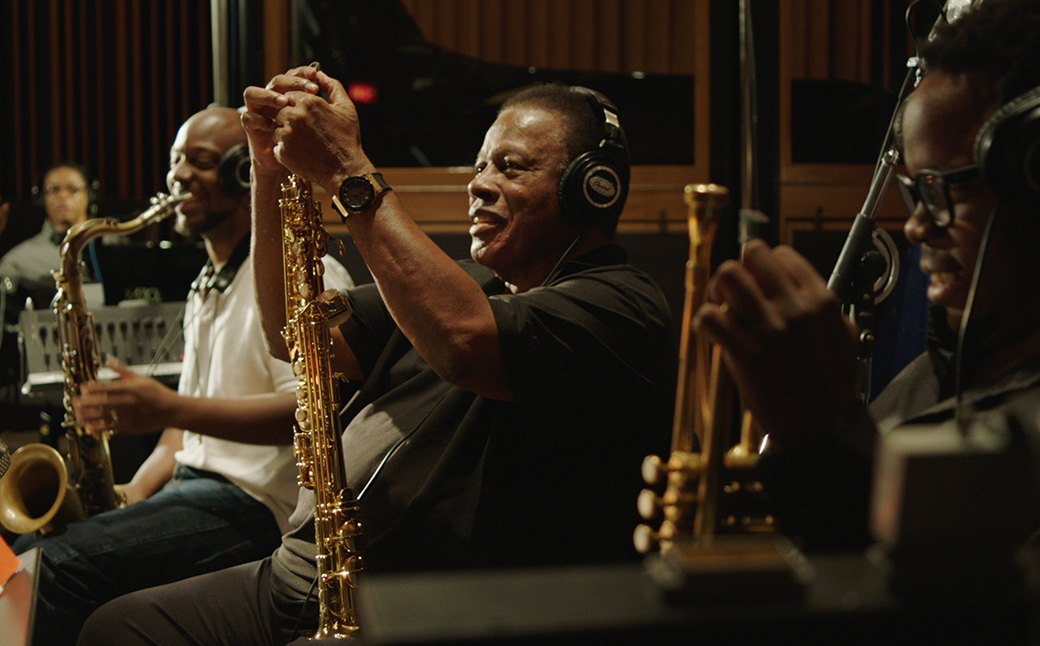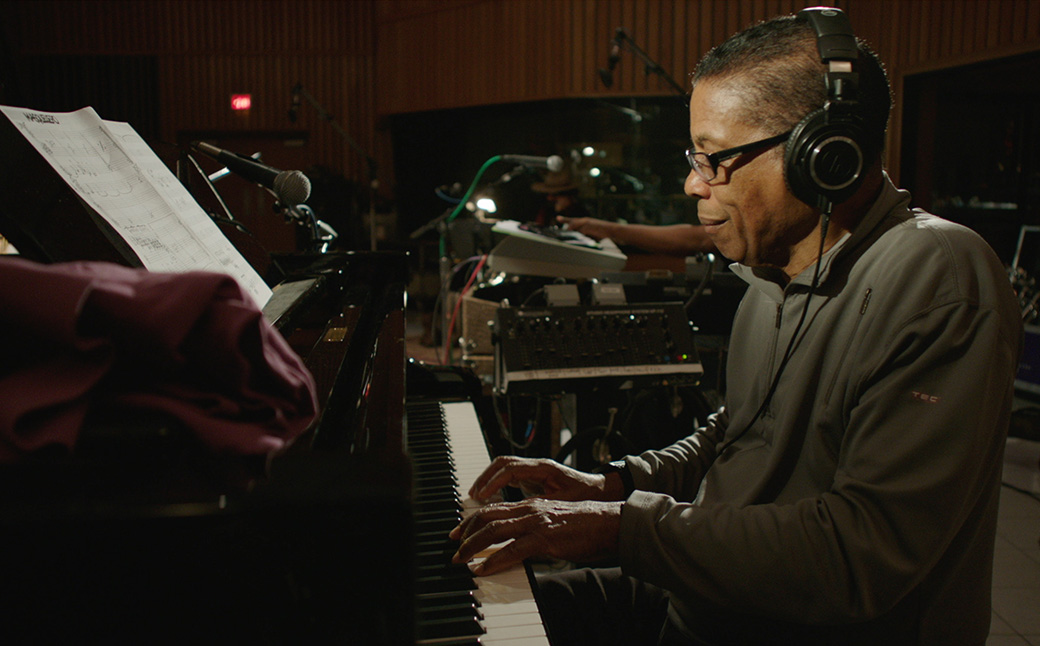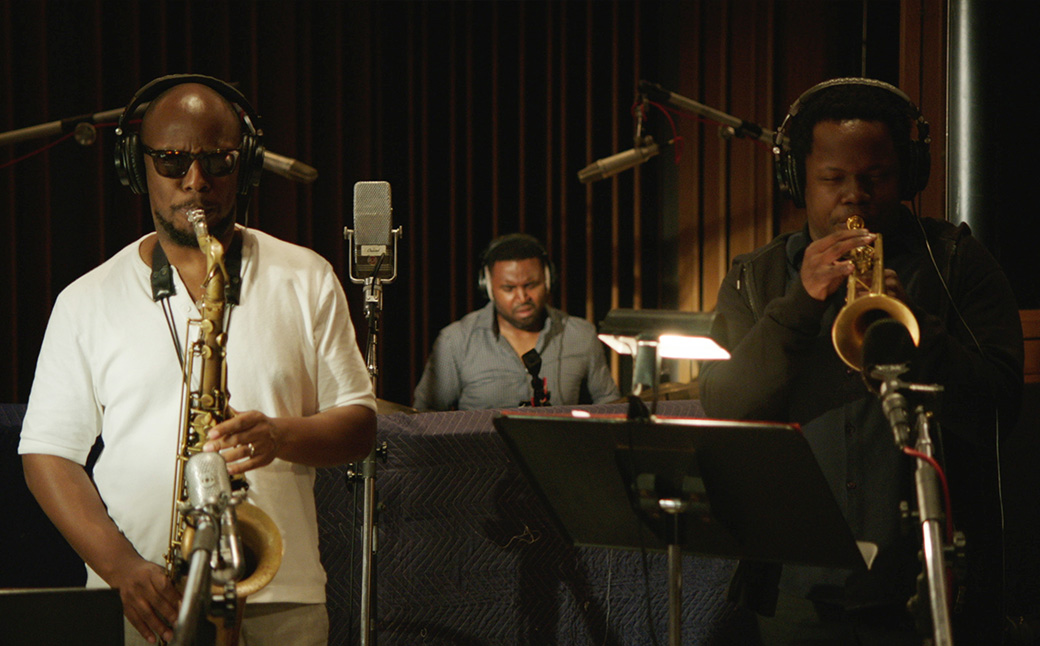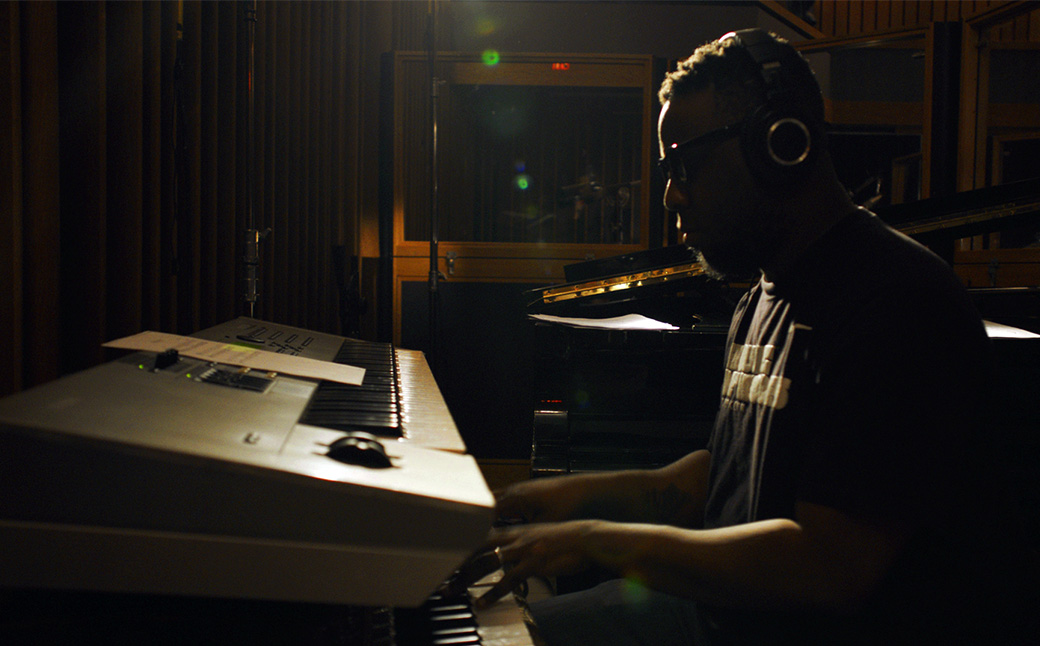 October 13, 2022
Bruce Montgomery Theatre
PLA Presents
Part of Alice & John: A Coltrane Festival

Enjoy a thrilling journey behind the scenes at Blue Note Records, the pioneering label that gave voice to some of the finest jazz artists of the 20th and 21st centuries, including Miles Davis, Thelonious Monk and John Coltrane, as well as present-day luminaries like Robert Glasper and Ambrose Akinmusire. The label's storied history goes beyond the landmark recordings, encompassing the pursuit of musical freedom, the conflict between art and commerce and the power of music as a transformative and revolutionary force. Through rare archival footage, current recording sessions and conversations with jazz icons and groundbreaking musicians of today, the film explores the unique vision of this renowned jazz record label.
Directed by Sophie Huber, 2018, Switzerland/U.S., 86 min, documentary, English.
Performances
Thursday, October 13 @ 7:30 PM
SUBSCRIBE AND SAVE
Photo credit: Courtesy Blue Note Records: Beyond the Notes