Balaklava Blues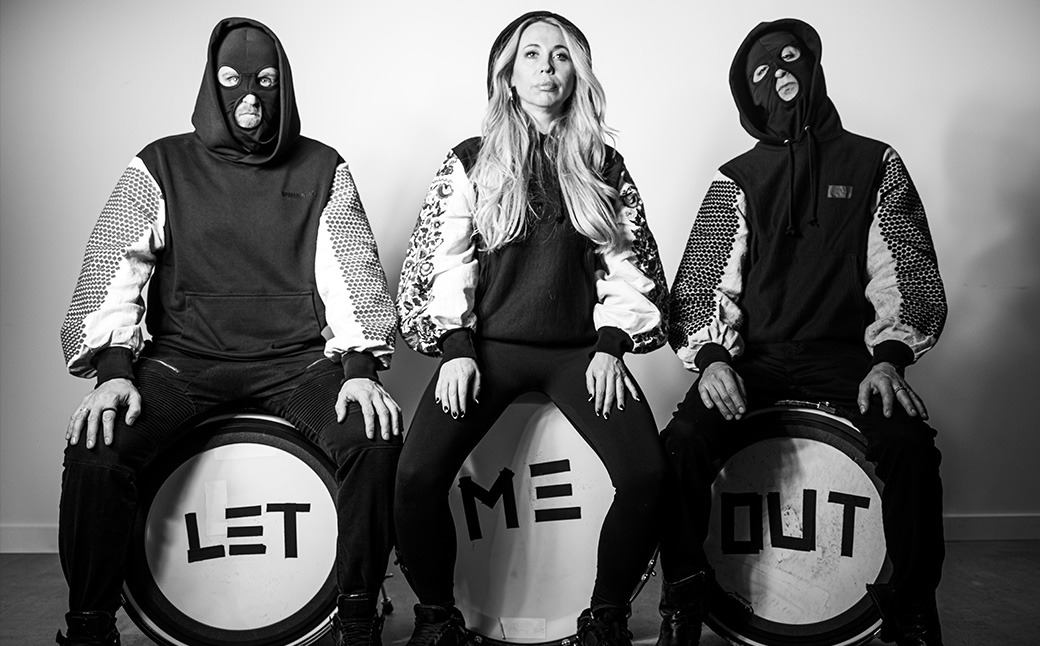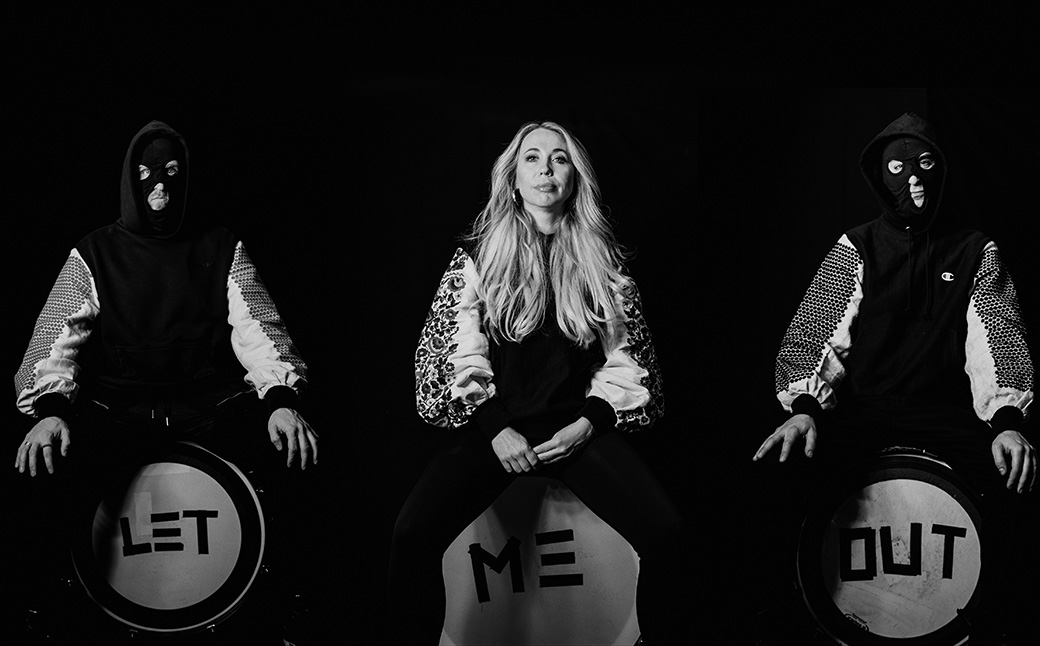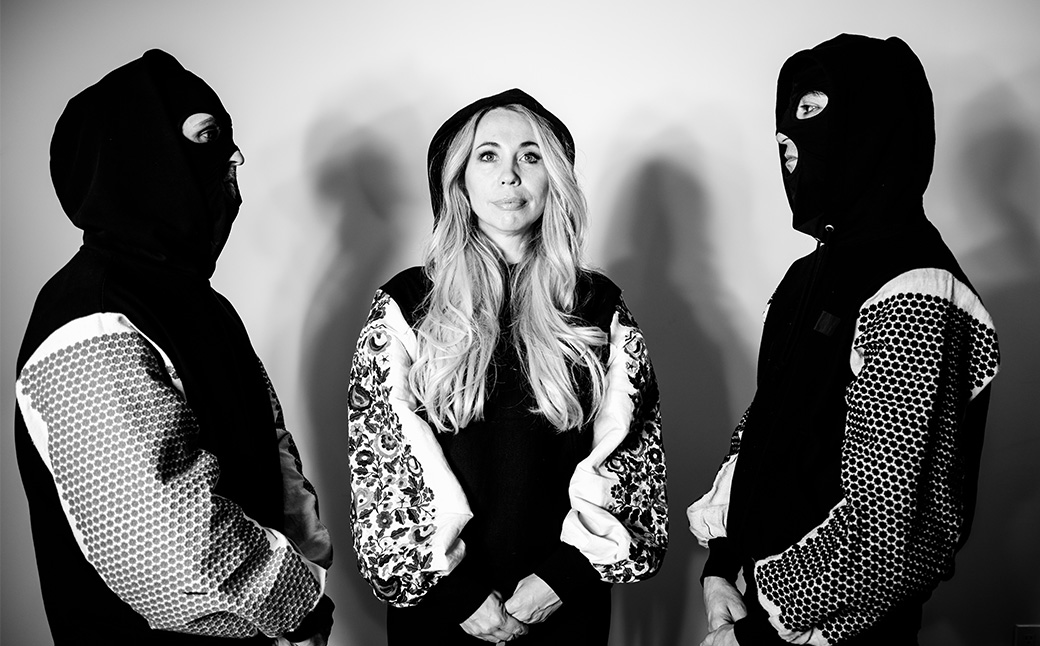 February 25, 2024
World Cafe Live
PLA Presents

Event Location:
World Cafe Live, 3025 Walnut Street
Part of Ukraine: The Edge of Freedom
Balaklava Blues is an activist-driven, genre-bending group mixing traditional folk music and transnational EDM with the echoes of revolution and war. A timely Philadelphia debut performance, this full-blown multimedia techno concert aims to build empathy and understanding when we need it most, spotlighting Ukrainian experiences and music with universal themes of identity, displacement, oppression and trauma. "Gorgeously sung and passionately played," Balaklava Blues is "an evocation of human solidarity." (
The Guardian
)
Save up to 35% by including this performance in a subscription!
» Learn more
Single tickets go on sale in early August.
Performances
Sunday, February 25 @ 7 PM
SUBSCRIBE AND SAVE
You May Also Like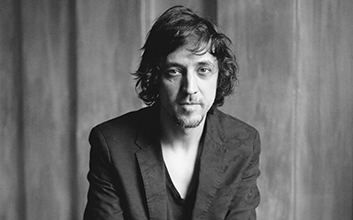 Fima Chupakhin
February 29, 2024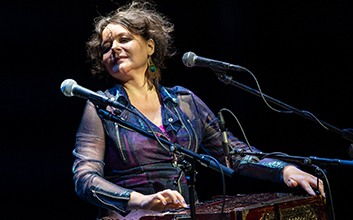 Mariana Sadovska
The Night is Just Beginning
March 1, 2024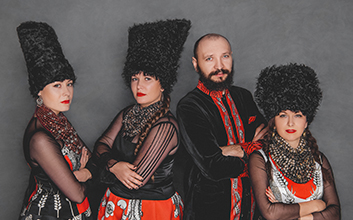 DakhaBrakha
March 3, 2024
Also See


This performance is co-presented with World Cafe Live.

Photo credit: Courtesy Balaklava Blues