» View our health and safety policies
123 Andrés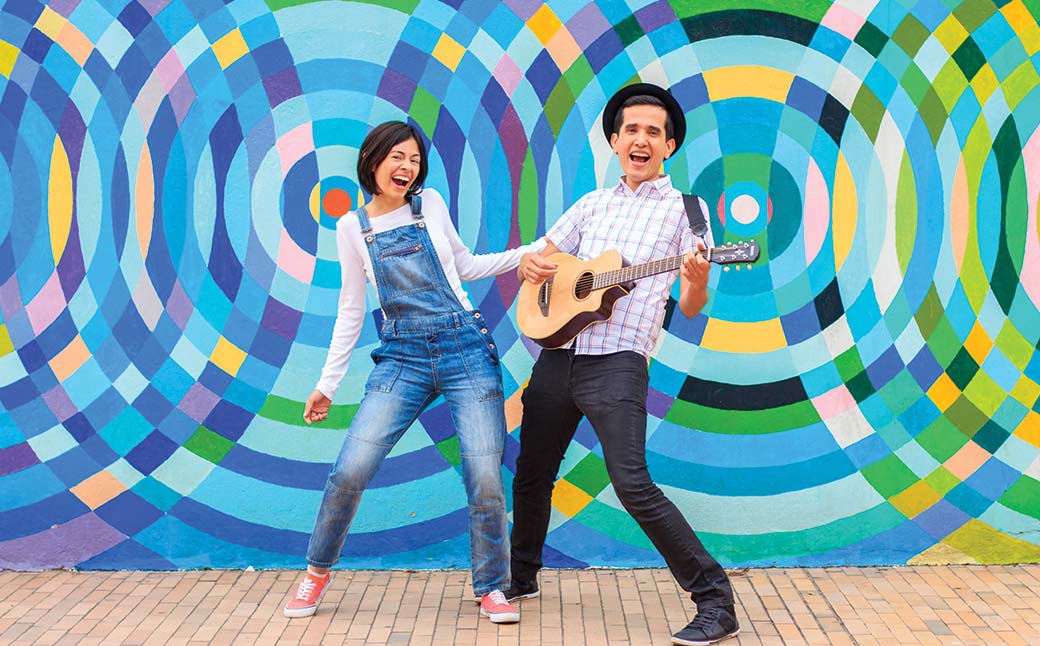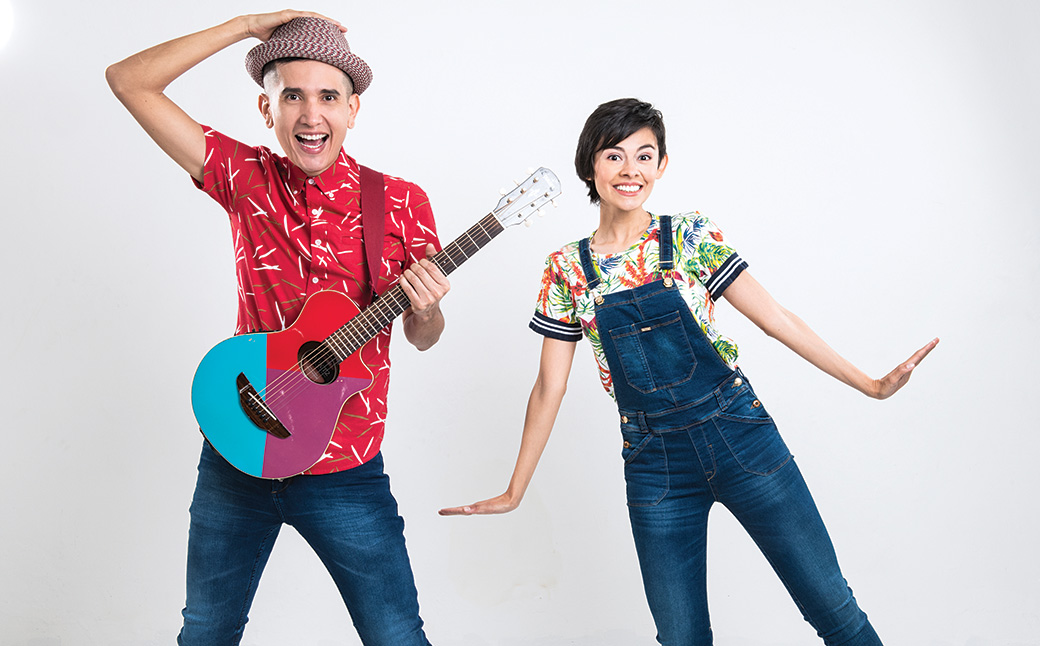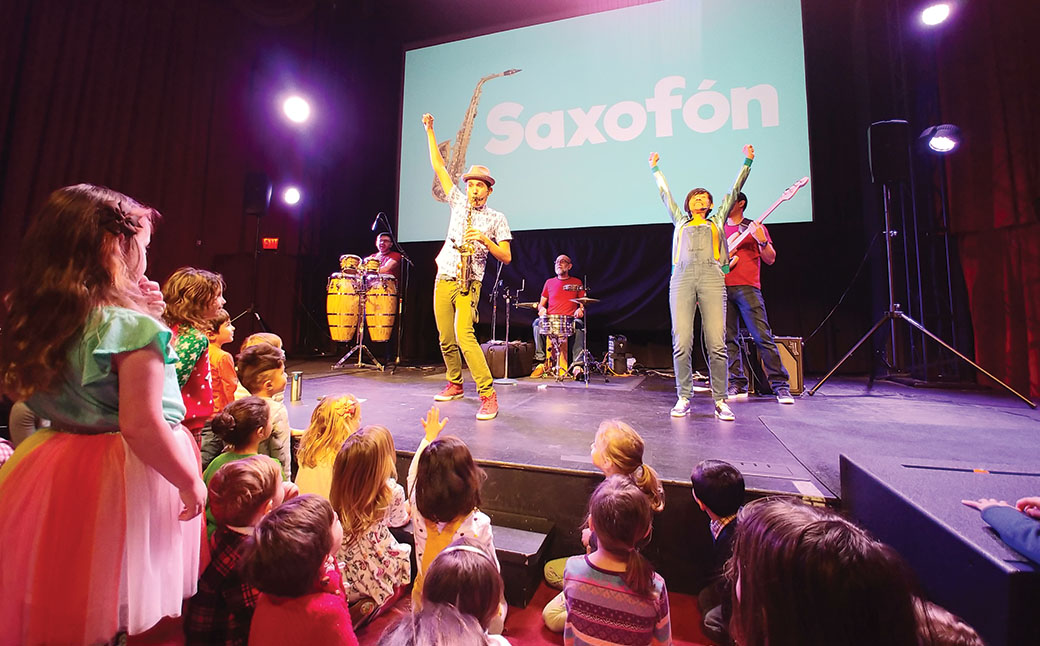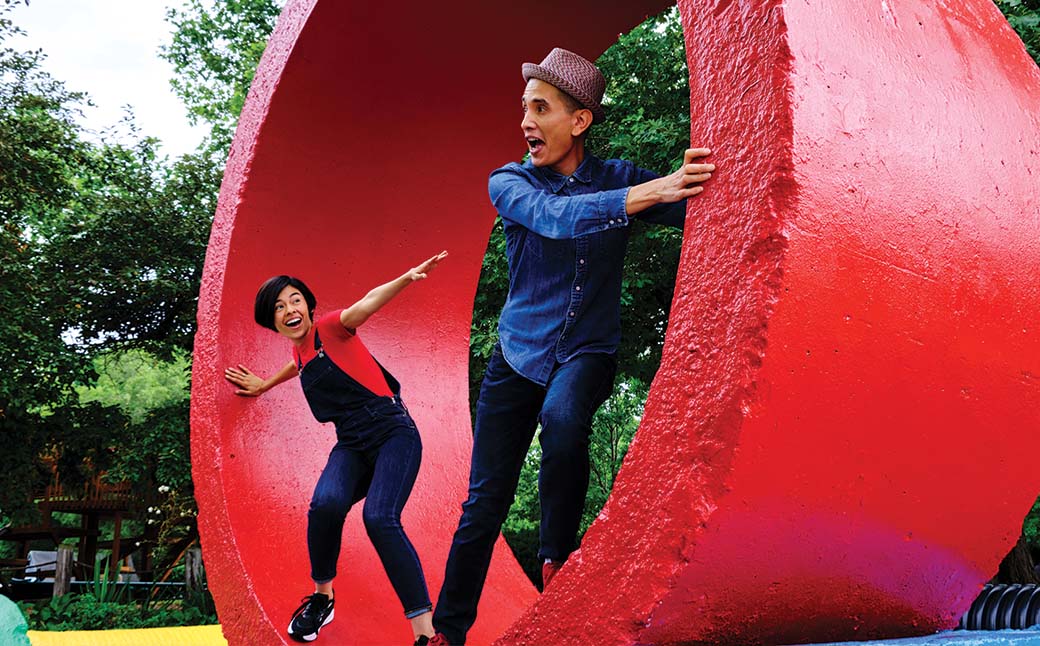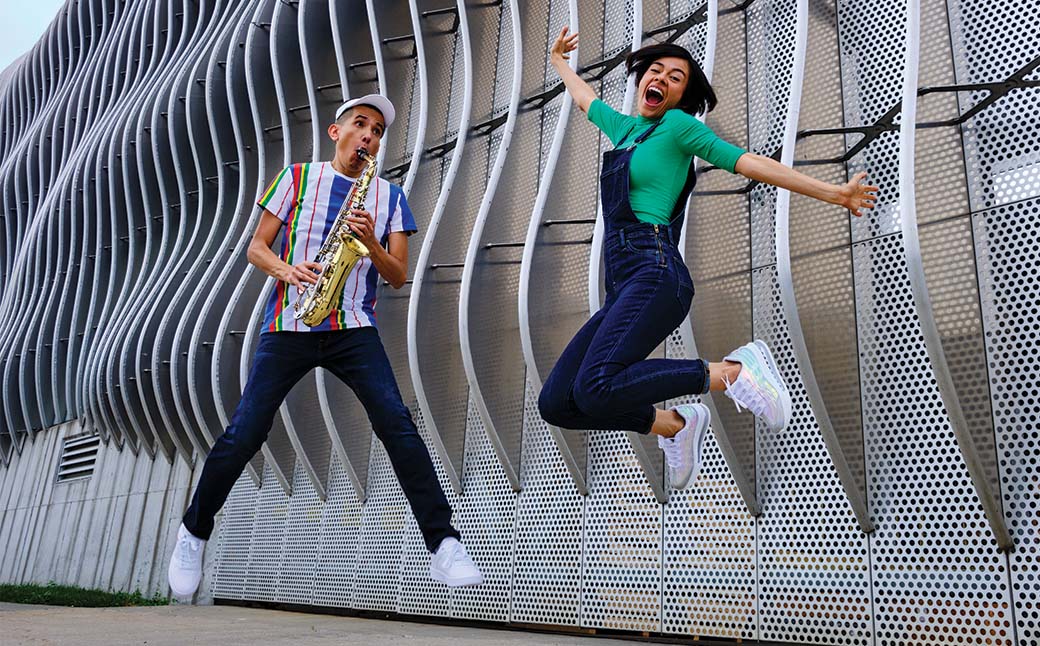 May 21, 2023
Annenberg Center Outdoor Plaza
PLA Presents

The Latin Grammy® Award-winning music duo of 123 Andrés gets the whole family singing, dancing and learning–in English and Spanish. Deemed "a rockstar for little language learners" by Billboard, this energetic group blends humor, dance moves and catchy bilingual tunes to explore the culture of Latin America. Get ready to move and sing along during this FREE concert on our Outdoor Plaza. 
» See full Children's Festival line-up

Performances
You May Also Like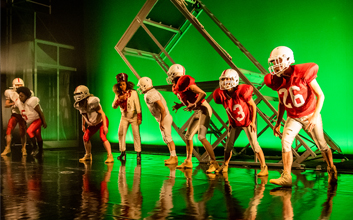 Cirque: FLIP Fabrique
Muse
March 25, 2023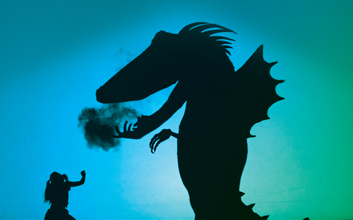 CATAPULT
Magic Shadows
May 21, 2023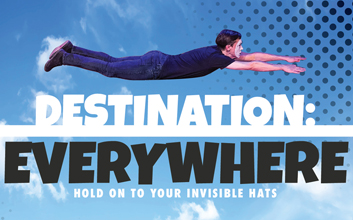 BKBXKids!
Destination: Everywhere
May 20 – 22, 2023
Also See
Photo credits:
1: Dario Treviño
2, 6: David Rugeles
3: José Alberto Piña Duarte
4, 5: Dominick Williams