Donate
A SEAT FOR EVERYONE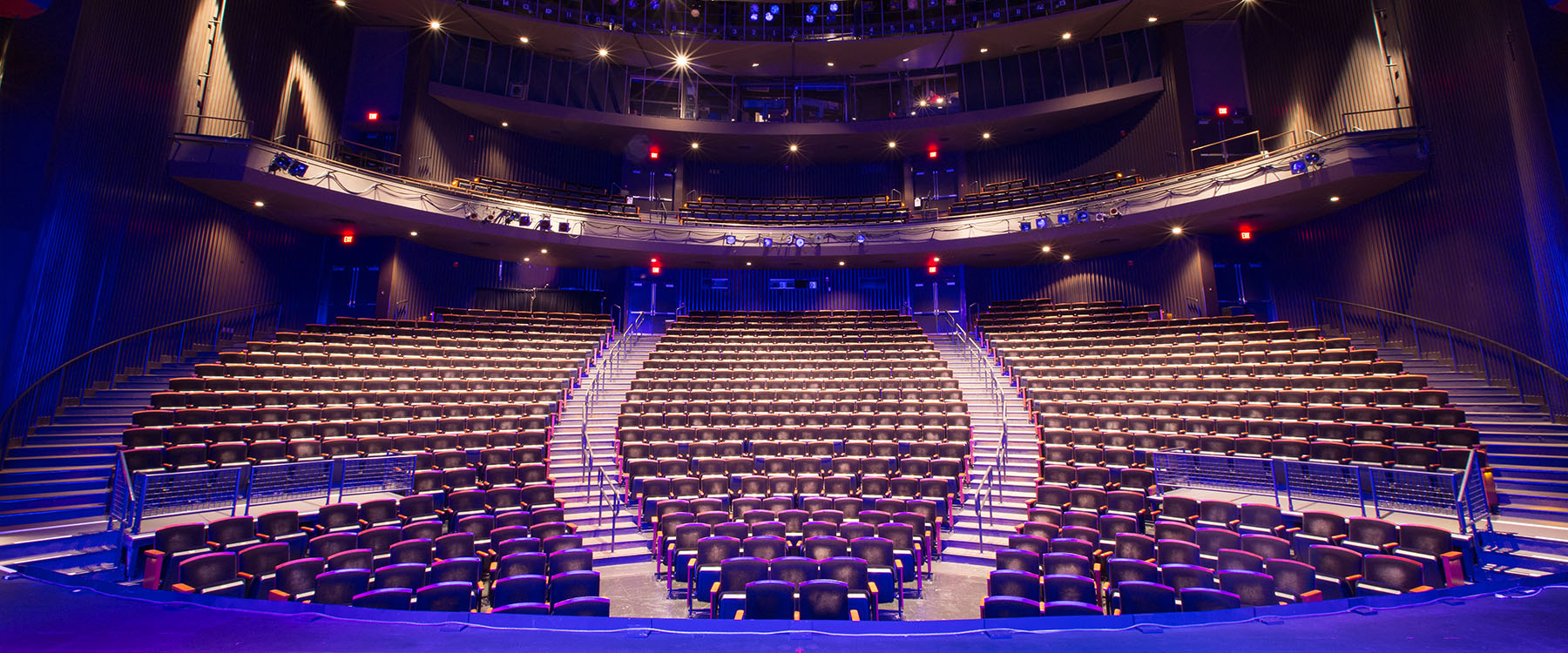 We saved you a seat! Seize your moment and name a seat in one of the Annenberg Center's theatres.
To commemorate the Annenberg Center's 50th Anniversary, and to celebrate the next half-century of performing arts, we invite you to step into the spotlight and declare your support by naming a seat.
Whether in honor of your graduating senior or a friend who loves our dance series, or to demonstrate your own passion for and commitment to the arts, naming a seat preserves a legacy and ensures the future of performing arts at Penn.
Alumni, parents, and friends of Penn Live Arts are all invited to name a seat in the Zellerbach, Prince or Montgomery Theatres. Seats can be named through a tax-deductible donation of $2,500. Donations are recognized through personalized plaques on individual seats.
For more information on how you can name a seat at the Annenberg Center, please contact Taja Jones at tajaj@upenn.edu or 215.746.4633.