Event Archives
Buy Tickets
WHYY's Movers & Makers Series
PHILADANCO Turns 50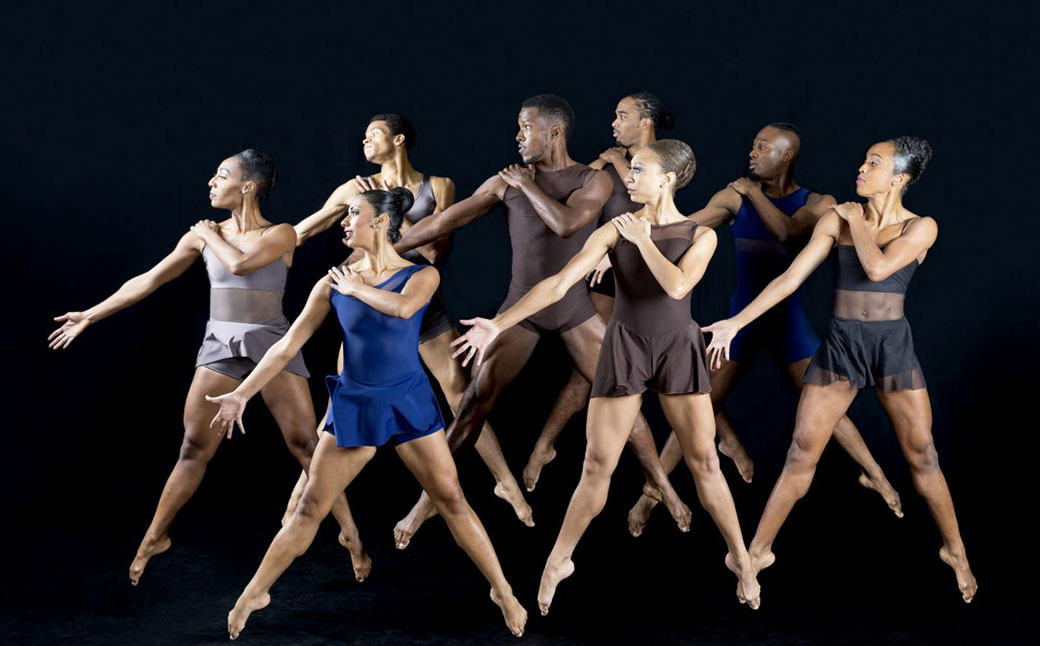 June 18, 2020
Livestream Event
Honoring PHILADANCO's 50th anniversary, WHYY's Movers & Makers documentary series celebrates the beloved company and its founder, Joan Myers Brown, by devoting an entire episode to the Philadelphia artistic gem. Brown shares her experiences as a black ballerina in the era of segregation and the founding of what has become one of the best dance companies in the world. 
Tune in June 18 at 7:30 on WHYY-TV12 .
Watch the episode online afterwards on WHYY's Movers & Makers page.
Performances
Thursday, June 18 @ 7:30 PM