Event Archives
Buy Tickets
Welcome to Night Vale: The Making of a Storytelling Sensation
First Person Arts Festival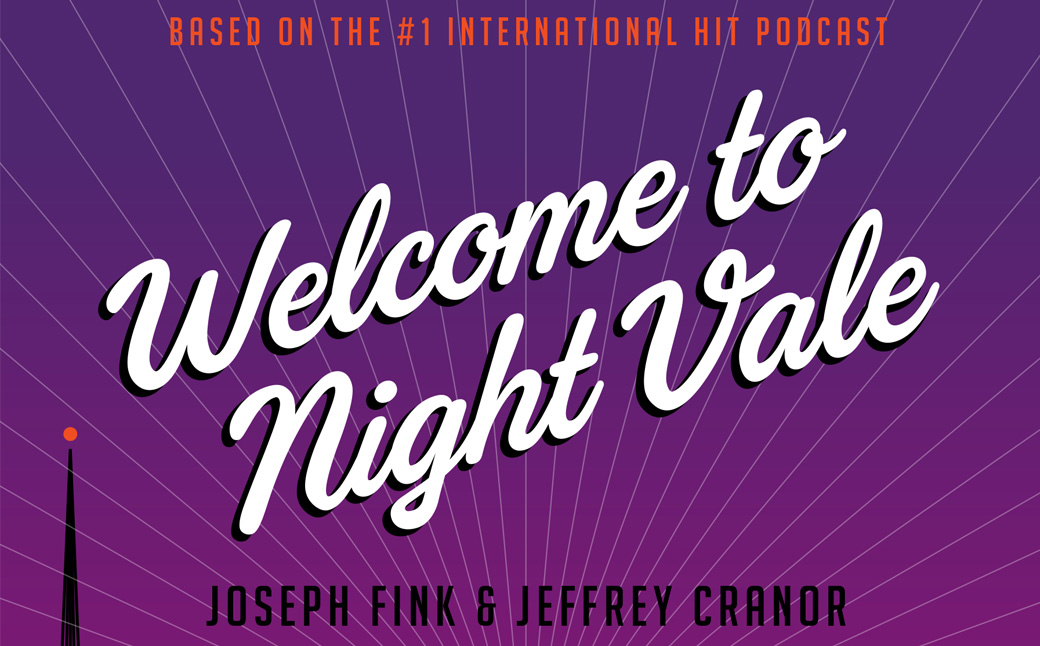 November 11, 2015
Zellerbach Theatre
PLA Presents
Part of the First Person Arts Festival Presented by PNC Arts Alive
What began as a big dream of a small town filled with ghosts, angels, aliens and government conspiracies has become one of the most popular podcasts on iTunes today, and a newly released novel. Hear the true story of how an out-of-this-world idea inspired a new reality for creators Joseph Fink and Jeffrey Cranor, as they are interviewed by podcast star Cecil Baldwin about their debut novel which is based on the podcast of the same name. You don't have to be a fan or listener yet to enjoy this show! Featuring musical guest Disparition. A book signing concludes the event.
Performances
Wednesday, November 11 @ 8 PM
SUBSCRIBE AND SAVE
Artist Information
Artist Site

Co-presentation by First Person Arts and Annenberg Center Live.