» View our health and safety policies
VOCES8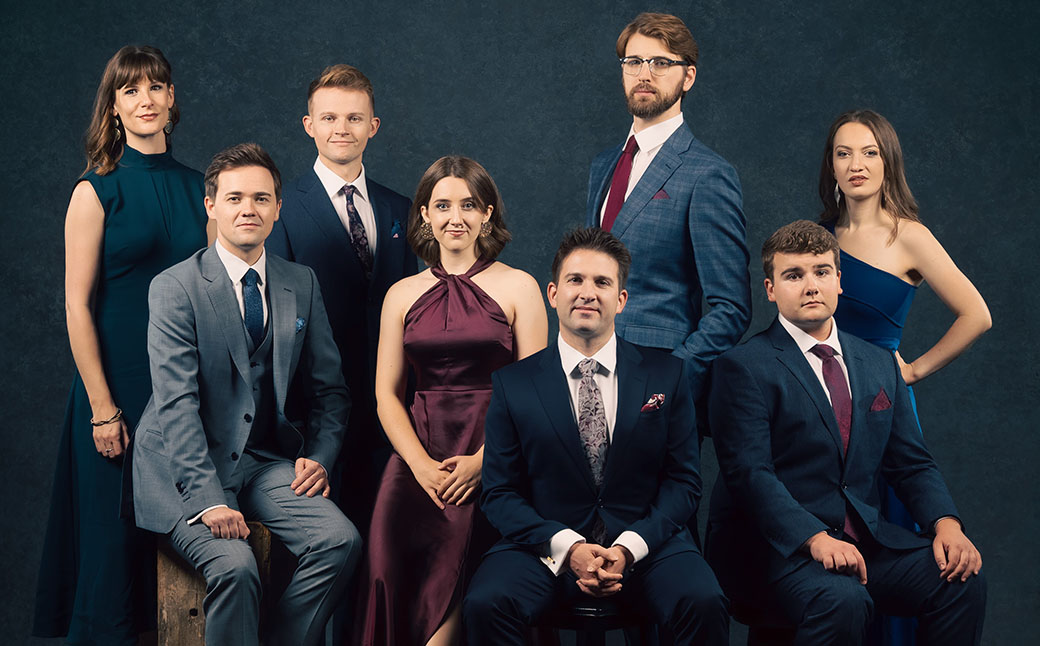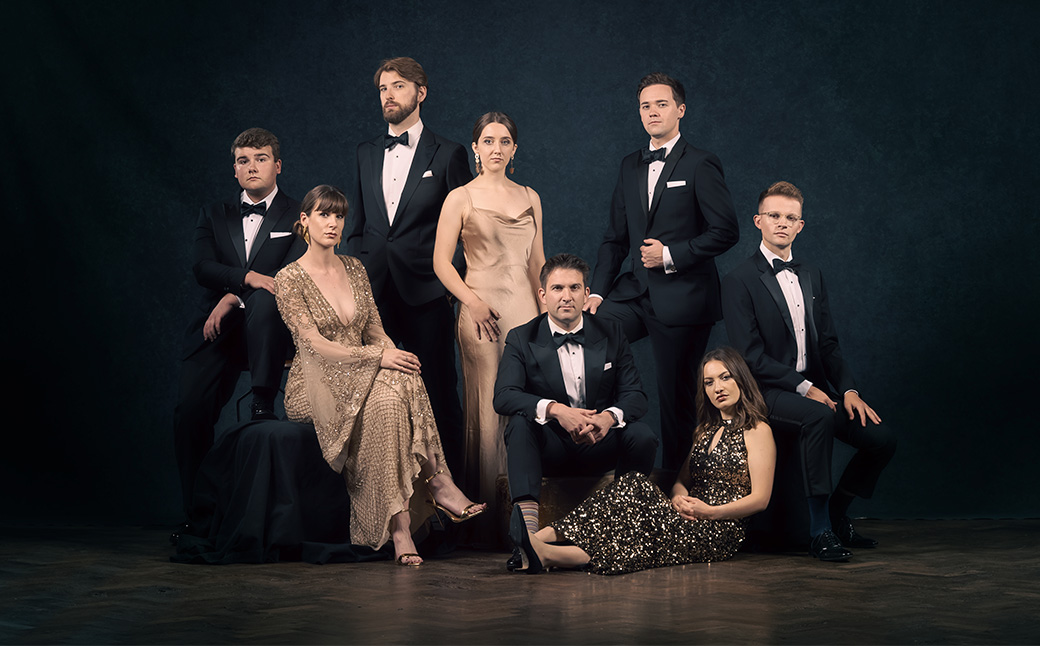 February 9, 2023
Philadelphia Episcopal Cathedral
PLA Presents
Event Location: Philadelphia Episcopal Cathedral, 19 South 38th Street

The "eight beautifully integrated solo voices" (BBC Music Magazine) of Britain's VOCES8 take a cappella to the next level in this Penn Live Arts debut. Boasting a vastly diverse repertoire, a charming stage presence and a passion for inspiring future generations of musicians, "the singing of VOCES8 is impeccable in its quality of tone and balance. They bring a new dimension to the word 'ensemble' with meticulous timing and tuning." (Gramophone Magazine) Following extensive international tours, VOCES8 has a devoted fan base and an opportunity to enjoy one of their performances in one of Philadelphia's most beautiful spaces is not-to-be-missed.
Save up to 35% by including this performance in a subscription! » Learn more
Single tickets go on sale in early August.
Performances
Thursday, February 9 @ 7:30 PM
SUBSCRIBE AND SAVE
You May Also Like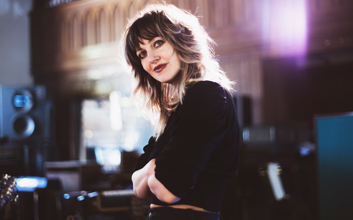 Anaïs Mitchell
March 3, 2023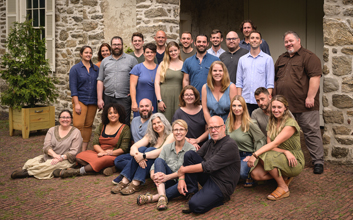 The Crossing
PRISM Quartet
March 24, 2023
Also See
Photo credit: Andy Staples