Event Archives
Buy Tickets
Urban Bush Women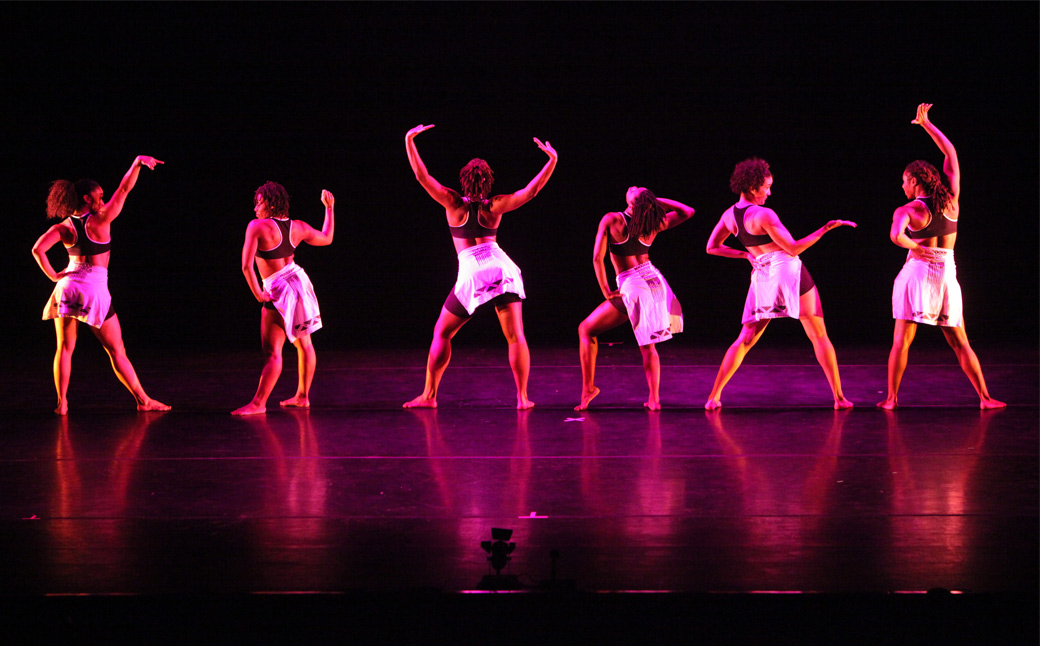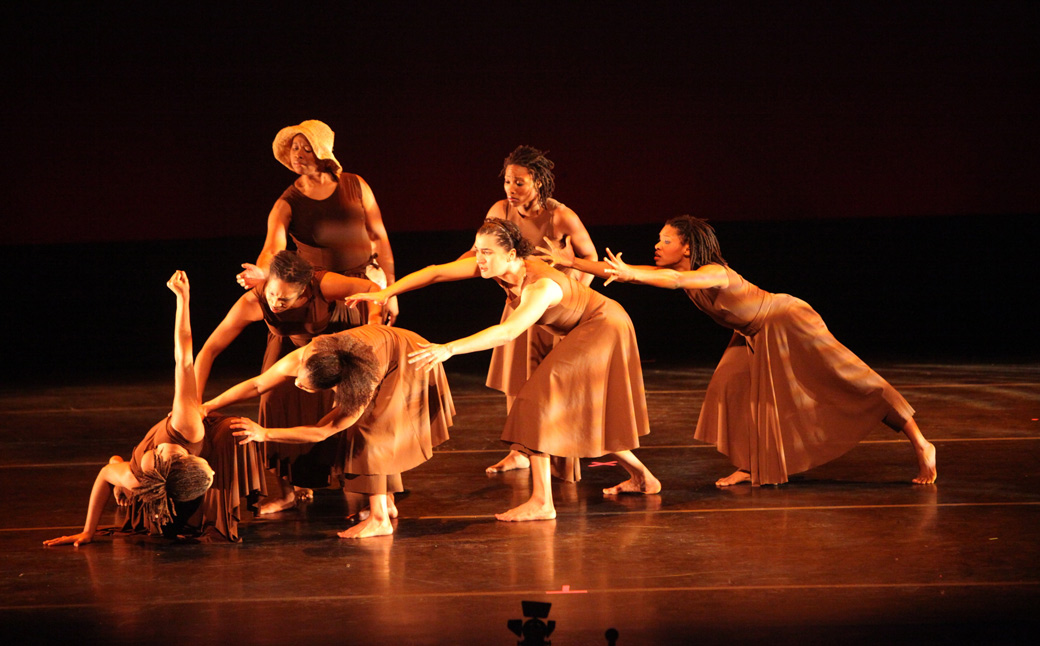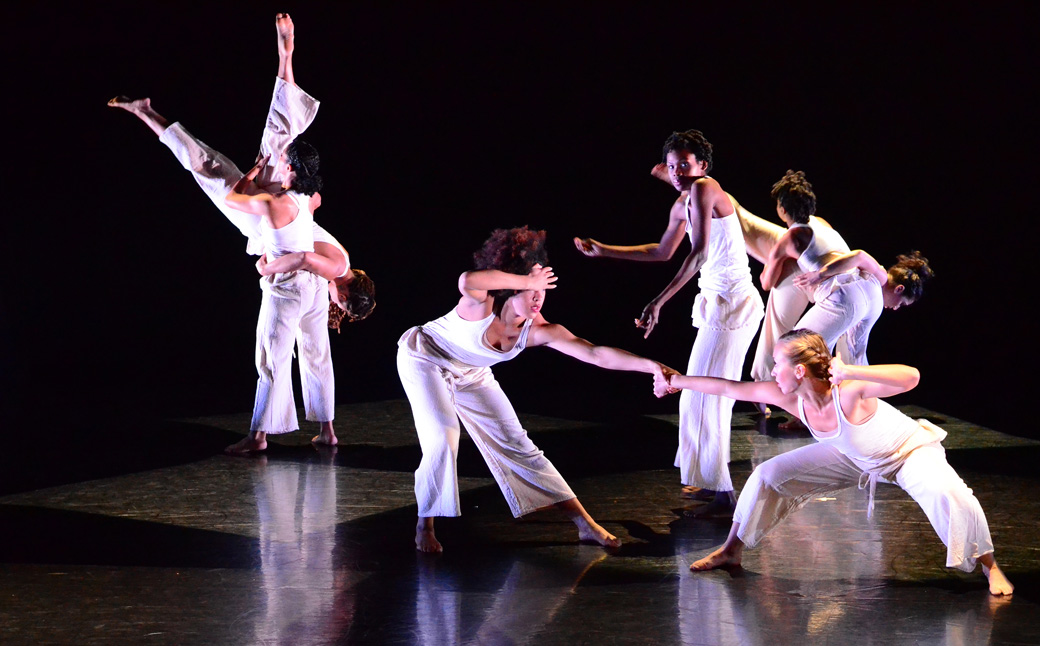 October 22 – 24, 2015
Zellerbach Theatre
PLA Presents
Runtime: 1 hour, 30 minutes
The Urban Bush Women troupe uses cultural expression as a catalyst for social change. The performance ensemble of seven women weaves contemporary dance, music and text with the history, culture and spiritual traditions of the African diaspora. Bold and demanding, their works challenge long-held assumptions about women, people of color, body types and styles of movement.
Add this performance to your subscription and save up to 35%! Click here to learn more.
Performances
Thursday, October 22 @ 7:30 PM
Friday, October 23 @ 8 PM
Saturday, October 24 @ 2 PM
Saturday, October 24 @ 8 PM
SUBSCRIBE AND SAVE
Insights Events
Come at 7 PM on Sat, Oct 24 for a pre-show talk with Penn Professor of Anthropology and Africana Studies and former Urban Bush Women member, Deborah Thomas, and Community Education Center Executive Director Terry Shockley. This event will be held in the Montgomery Theatre.
Artist Information
Program Notes
[PDF]
Artist Site

Media support for these performances is provided by Philadelphia Weekly.

Photo credits: Ayano Hisa, Ayano Hisa, Rick McCullough