Event Archives
Trinity Irish Dance Company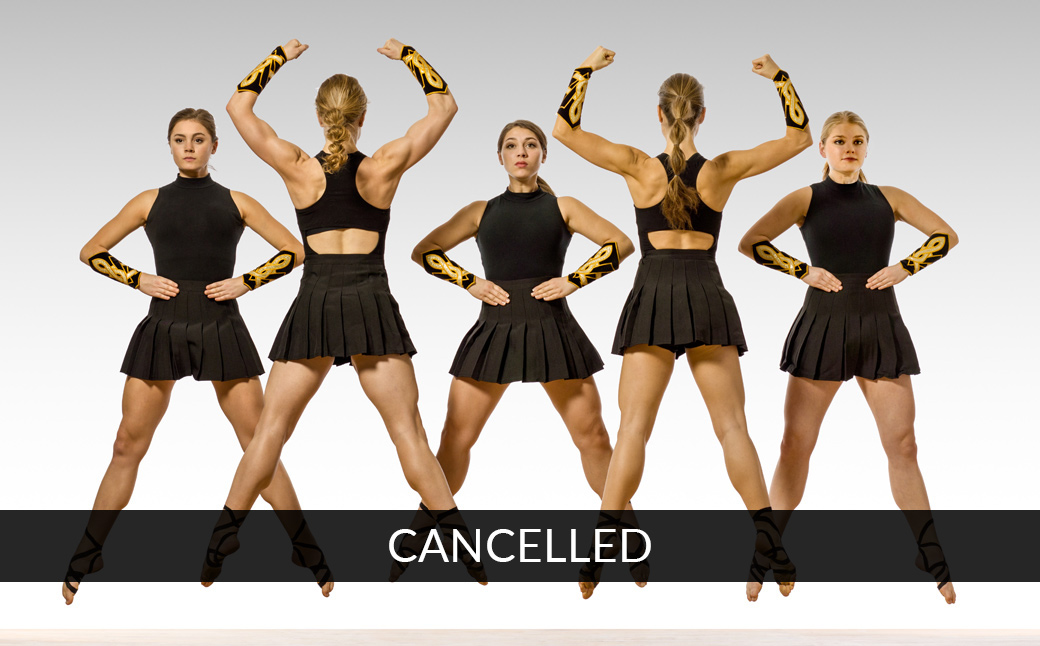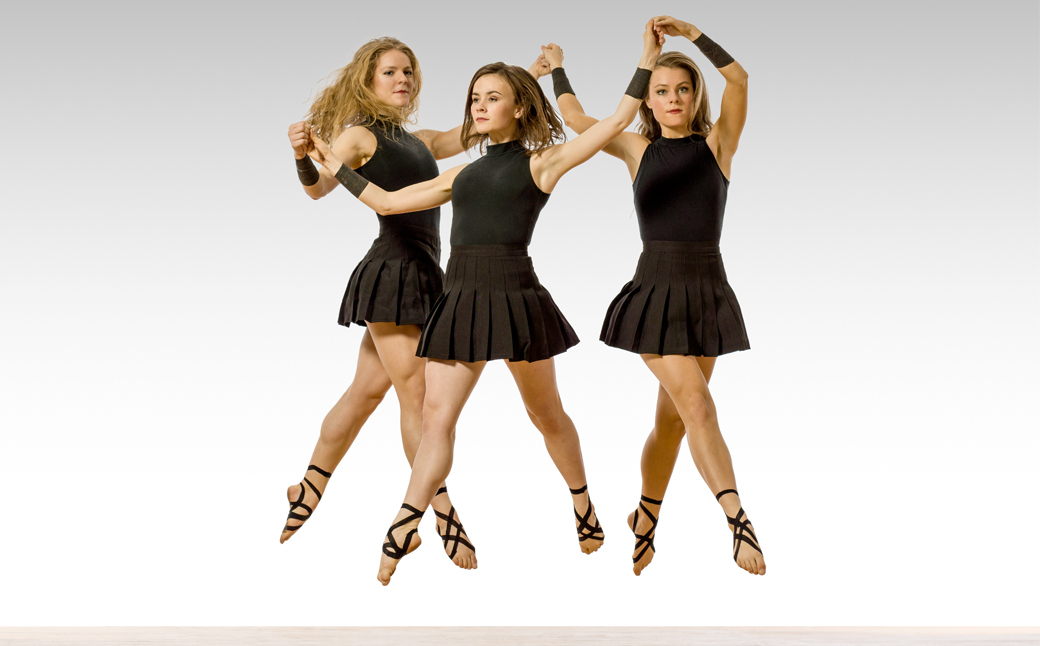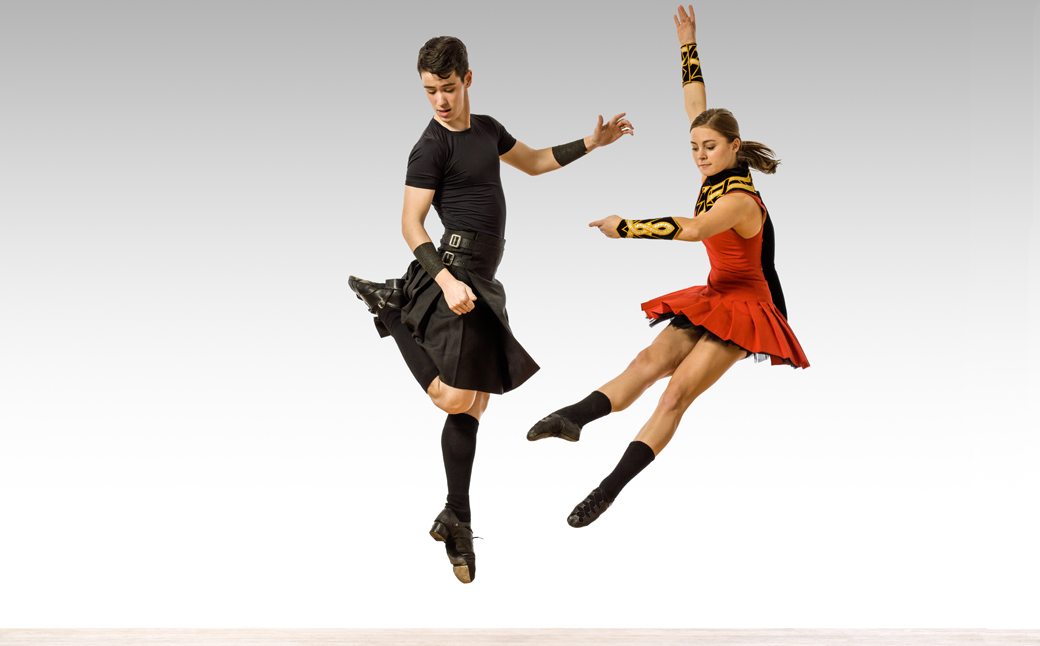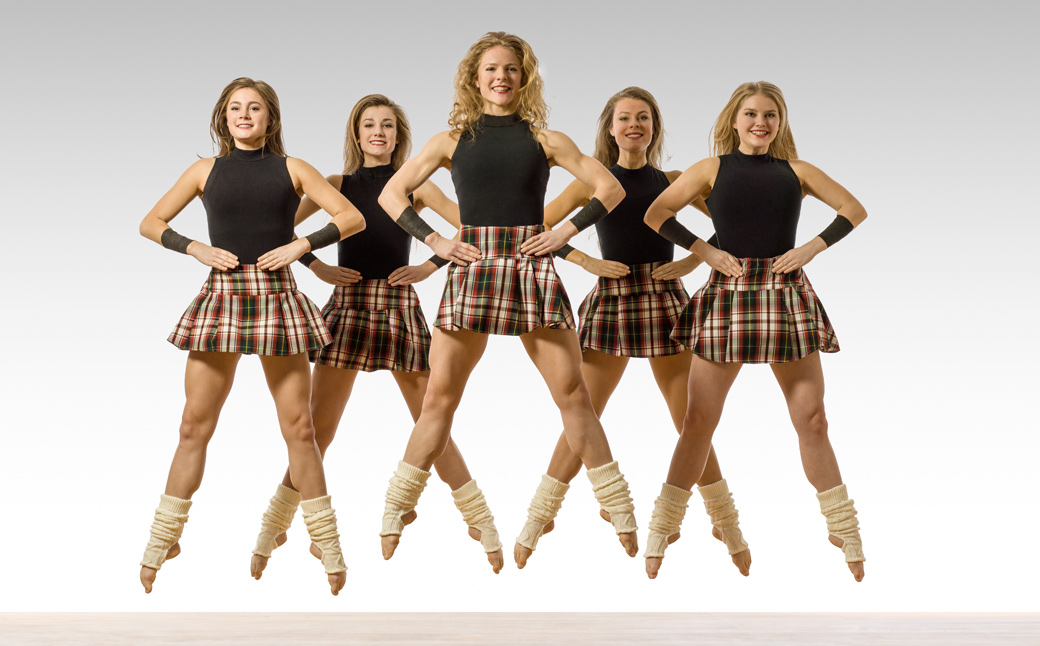 March 27, 2020
Zellerbach Theatre
PLA Presents
This event has been cancelled.
On March 10, the University strongly recommended that events of 100 people or more be cancelled or postponed. Following this guideline, and erring on the side of caution, we are cancelling this event. We understand this news is very disappointing to many, as it is for us.
Contact the box office (215-898-3900) for more information.
Performances
Friday, March 27 @ 10:30 AM

The 19/20 dance series is presented by the Annenberg Center and NextMove Dance.

Photo credit: Lois Greenfield