» View our health and safety policies
Event Archives
Buy Tickets
The Surrogate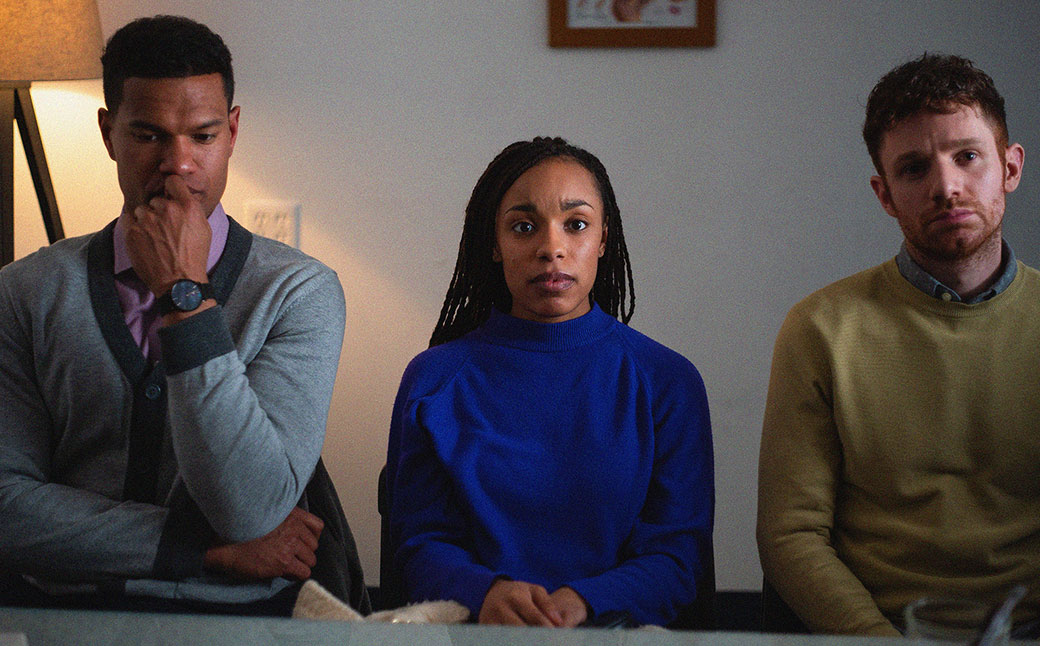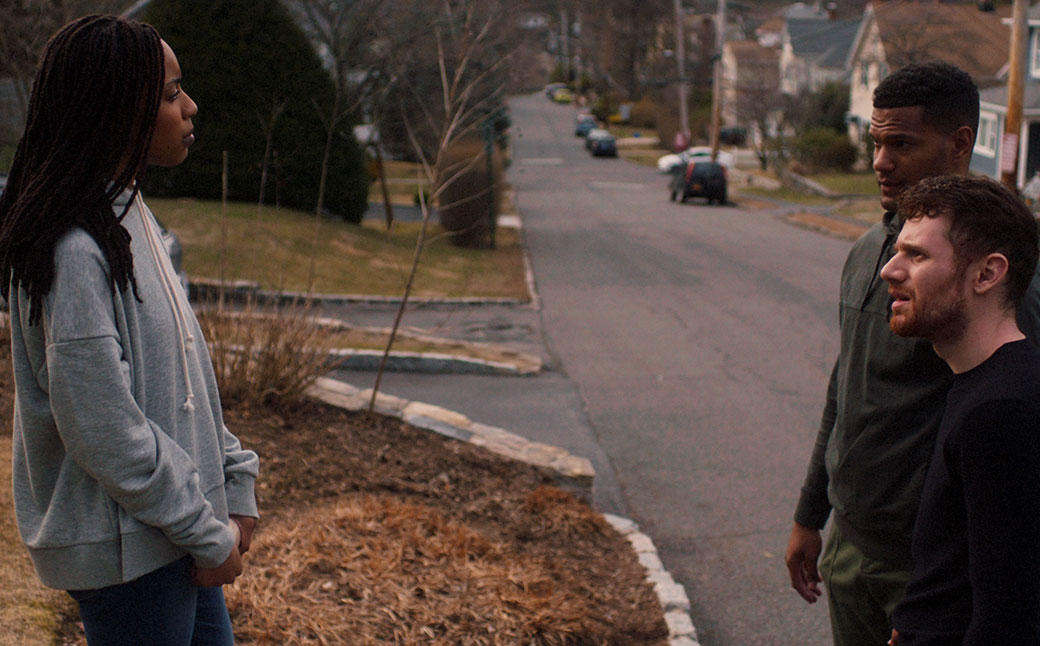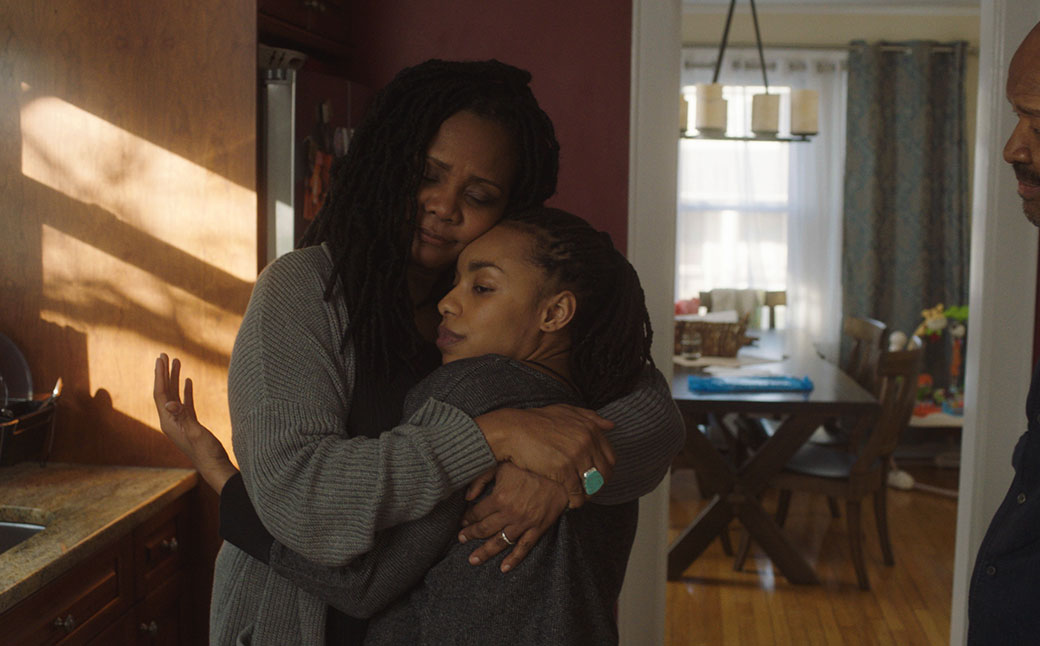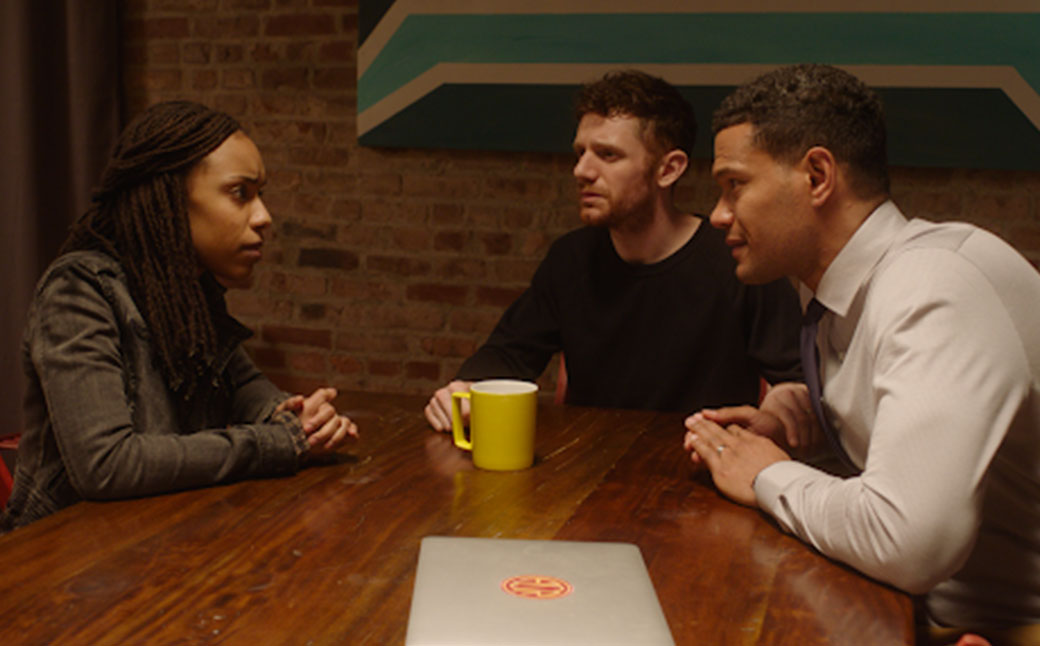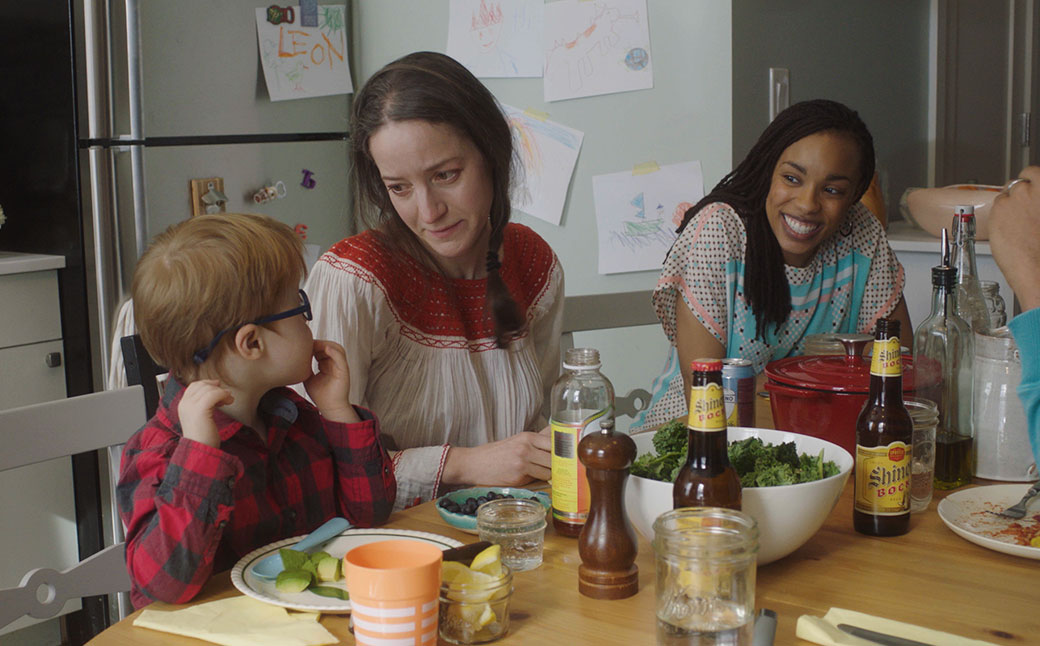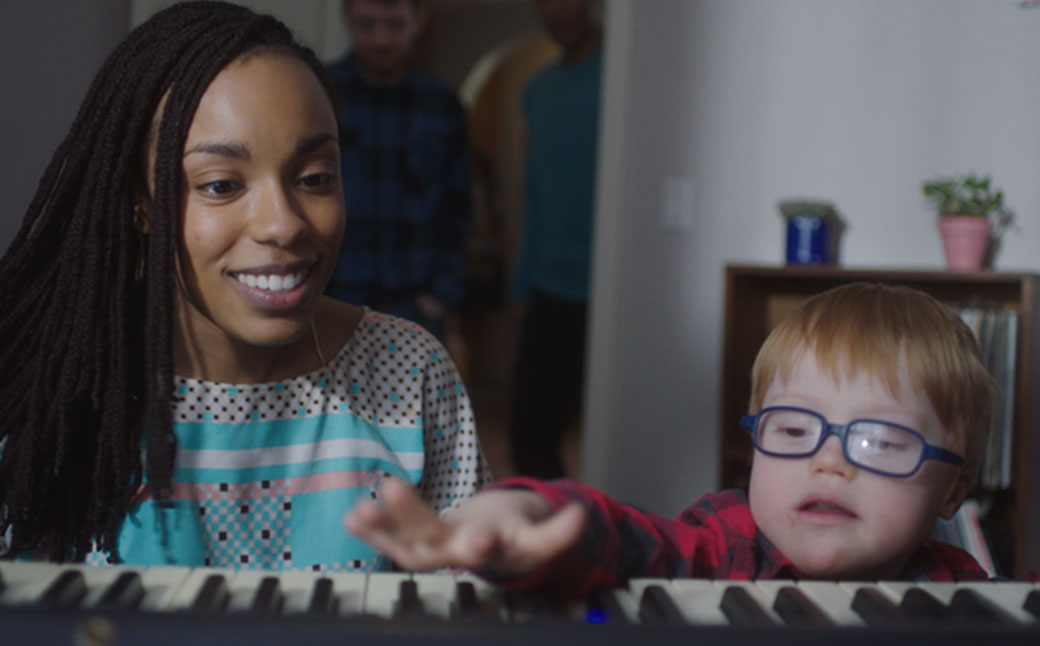 October 2, 2020
Online Film Event
PLA Presents
Runtime: 93 minutes
Jess Harris (Jasmine Batchelor, The Good Fight), a 29-year-old web designer for a nonprofit in Brooklyn, is ecstatic to be the surrogate and egg donor for her best friend Josh (Chris Perfetti, HBO's Looking) and his husband Aaron (Sullivan Jones, Slave Play). At 12 weeks into the pregnancy, a prenatal test comes back with unexpected results that pose a moral dilemma. As they all consider the best course of action, the relationship between the three friends is put to the test.
Directed by Jeremy Hersh, 2020, U.S., 93 min, drama, English.
Viewing window will be  October 2 at 7 PM through October 8. Access information will be provided in advance. You can also visit our FAQs page for additional details.
Performances
SUBSCRIBE AND SAVE
Photo credit: Courtesy The Surrogate