Buy Tickets
The Crossing
In a House Besieged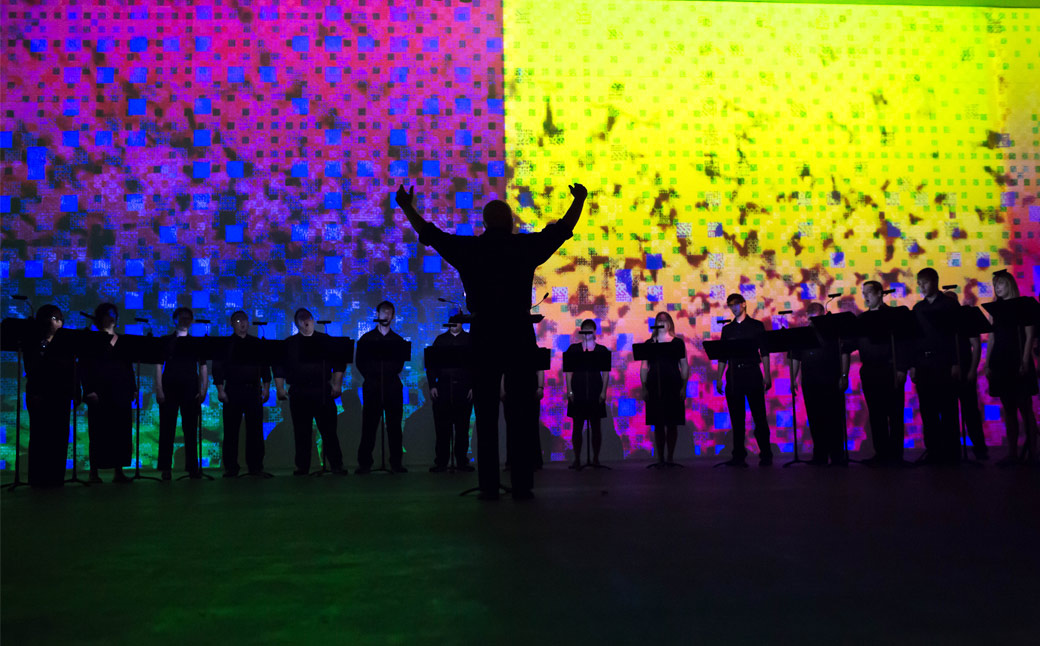 March 27, 2022
Saint Mark's Church
PLA Presents
Event Location: Saint Mark's Church, 1625 Locust Street

"Brilliant organist" (Dallas Morning News) Scott Dettra joins the "adventurous, fiercely talented choir," (The New York Times) The Crossing, for the world premiere of Stacy Garrop's In a House Besieged. With a fragmented libretto of Lydia Davis' writings, the work reflects the troubled world of her stories in which destruction is everywhere yet elusive. The program also includes Lansing McCloskey's The Memory of Rain, a piece based on poems by 2011 U.S. poet laureate Philip Levine, as well as two introspective works by the Estonian spiritual minimalist, Arvo Pärt, I am the true vine and The Beatitudes.

Save up to 35% by including this performance in a subscription! » Learn more
Single tickets go on sale on August 10.
Performances
You May Also Like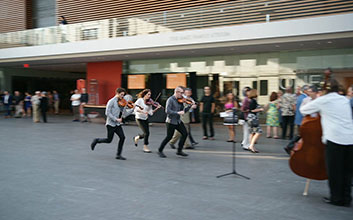 Alarm Will Sound
Ten Thousand Birds
September 25, 2021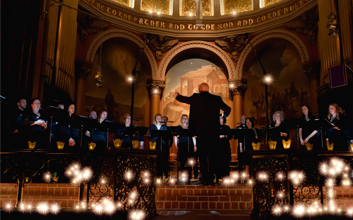 The Crossing @ Christmas
Carols after a Plague
December 17, 2021
Also See
Photo credit: Becky Oehlers Photography