» View our health and safety policies
Buy Tickets
The Conductor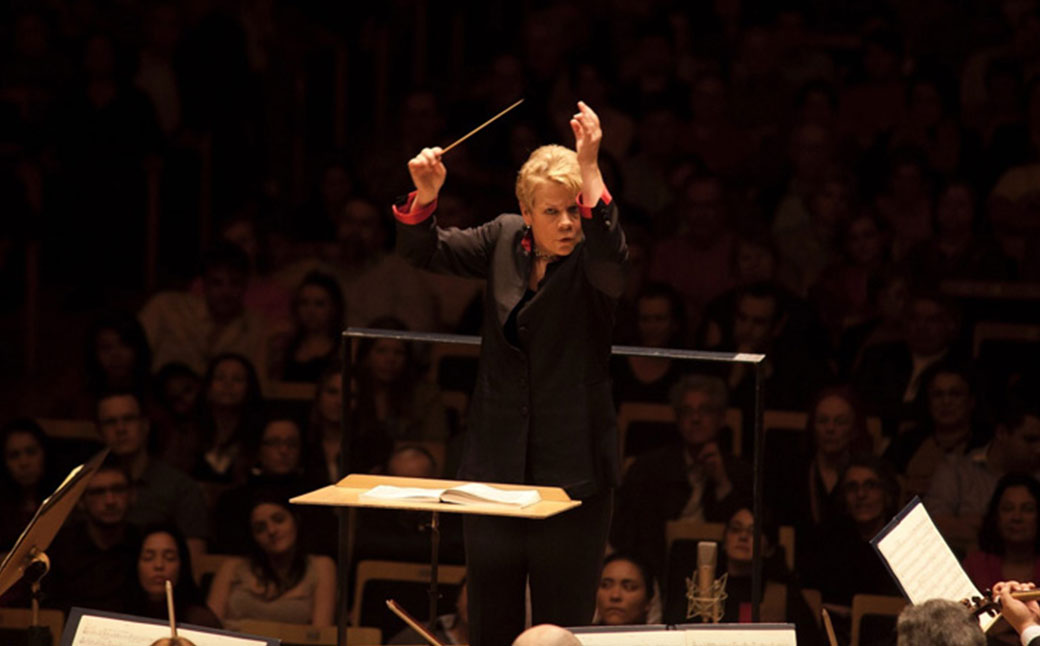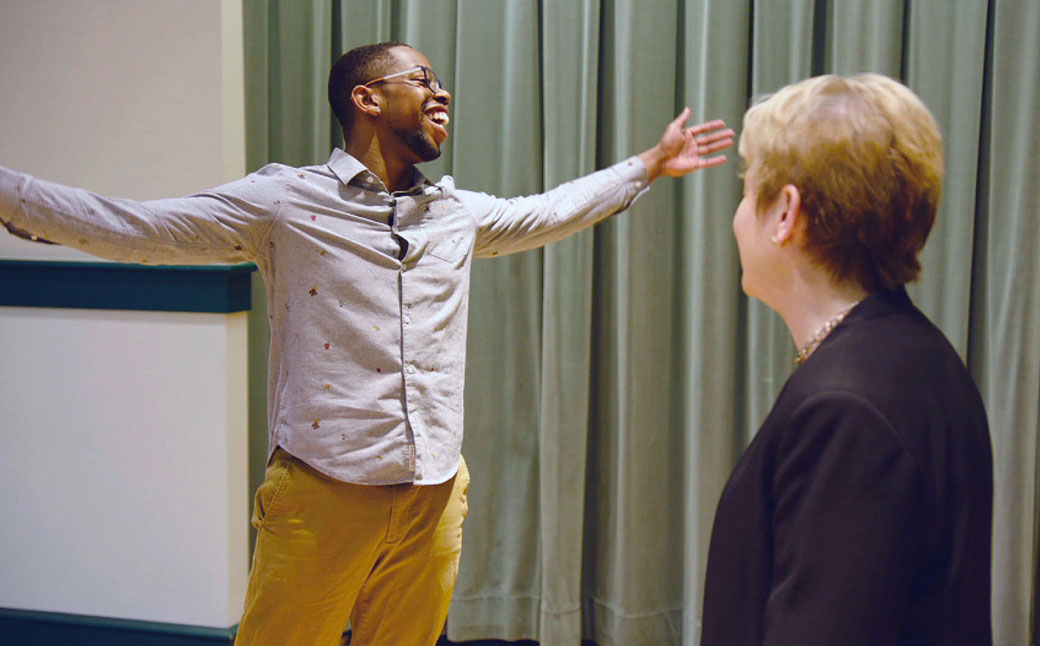 December 9, 2021
Online Film Event
PLA Presents
Internationally renowned conductor Marin Alsop smashed the glass ceiling when she became the first woman to serve as music director of the Baltimore Symphony Orchestra, the São Paulo Symphony Orchestra and the Vienna Radio Symphony Orchestra. Born into a musical family in New York, Marin set her sights on becoming a conductor at just nine years old while accompanying her father to one of Leonard Bernstein's Young People's Concerts. This exhilarating documentary grants a backstage pass to the artistry and energy that rewards her audiences and inspires her students today.
Directed by Bernadette Wegenstein, 2021, U.S., 90 min., documentary, English.
Viewing window will be Dec 9 @ 7 PM through Dec 15. Access information will be provided in advance. You can also visit our FAQs page for additional details.

The previously scheduled in-person screening has been cancelled.
Performances
SUBSCRIBE AND SAVE
After purchase, click the "WATCH" button and log in to your account for access. The event will go live at the exact date and time specified, but please test your login credentials ahead. The "TICKETS" button will disappear when this event is no longer available for purchase.
You May Also Like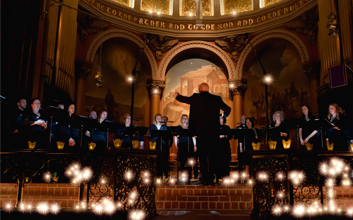 The Crossing @ Christmas
Carols after a Plague
December 17, 2021
Also See
Photo credit: Courtesy The Conductor