Event Archives
Buy Tickets
Teatro delle Albe
fedeli d'Amore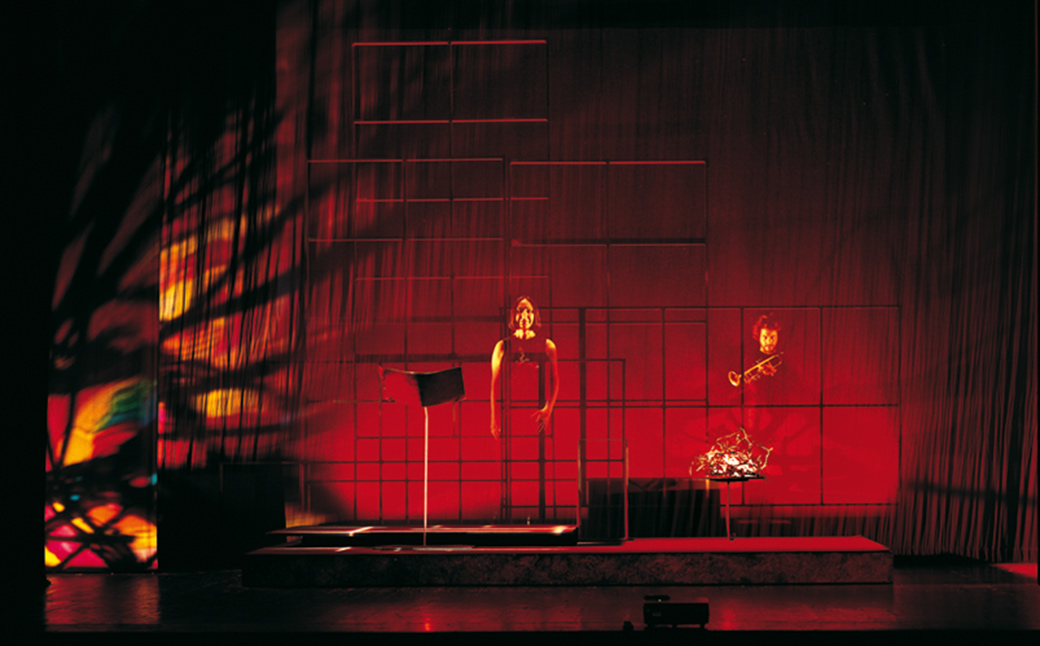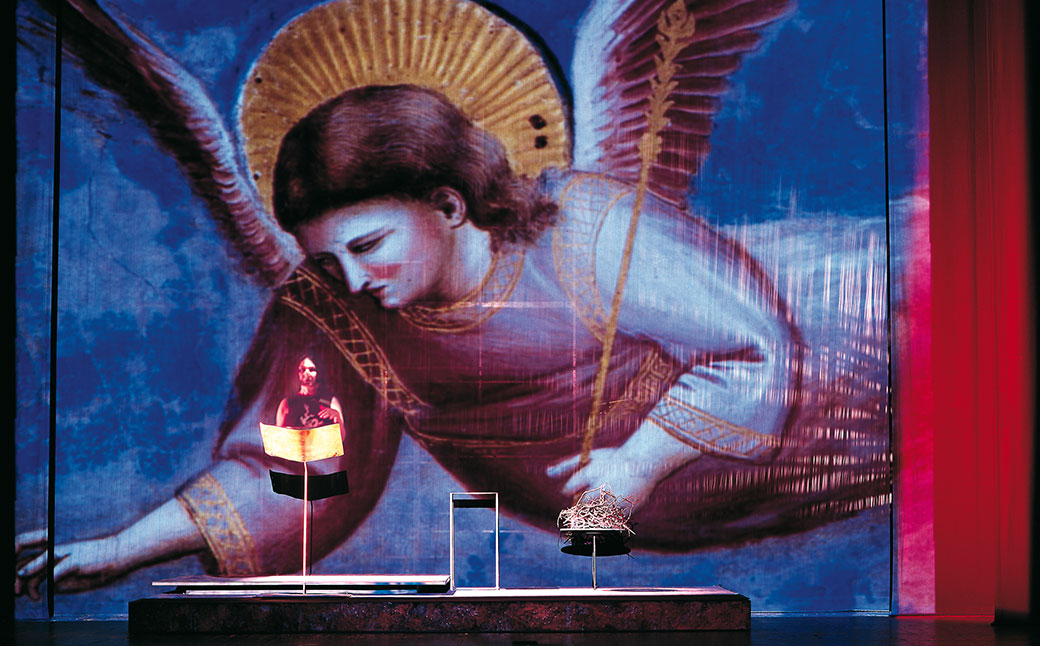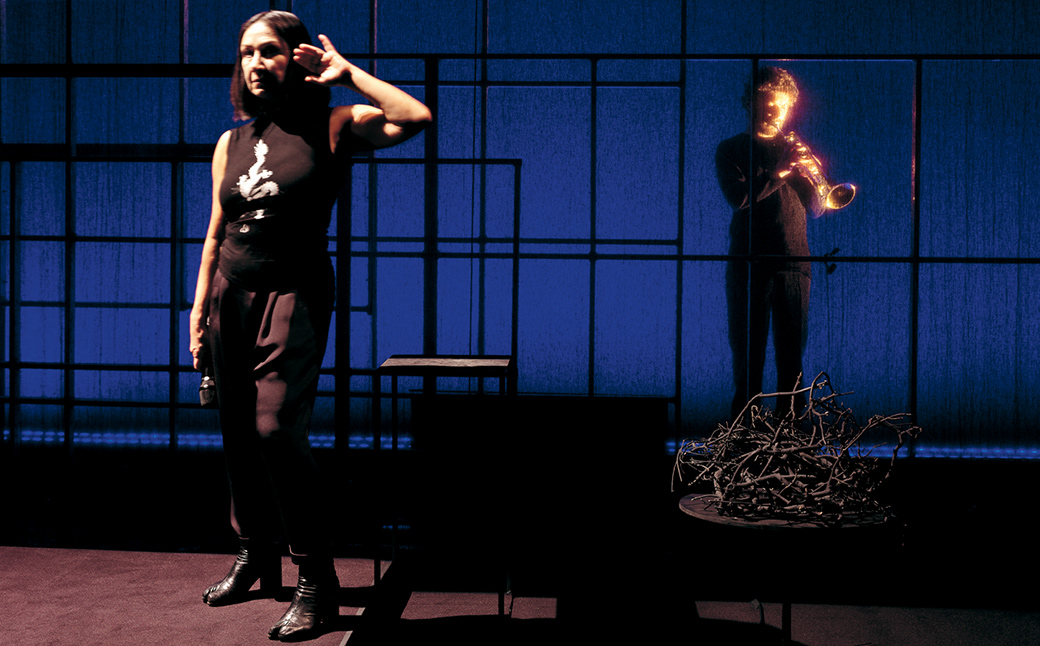 January 20 – 21, 2023
Harold Prince Theatre
PLA Presents
Written by Marco Martinelli
Music by Luigi Ceccarelli
Performed by Ermanna Montanari
Devised and directed by Marco Martinelli and Ermanna Montanari

Teatro delle Albe is one of Italy's most respected contemporary theatre companies, earning world-wide acclaim for its innovative style and boundary-pushing approach to traditional theatre. Co-founded by Marco Martinelli and Ermanna Montanari, the troupe makes its Philadelphia debut with the U.S. premiere of fedeli d'Amore (Love's Faithful). Written by Martinelli as a "polyptych in seven panels," the work reflects on Dante Alighieri and the contemporary world through evocative vocal, musical and visual dramaturgy. Experience this visceral staging of the last visions of Dante during his final passage from life to death.

Performed in Italian with English supertitles.

Please note, there is no late seating for this performance.
Save up to 35% by including this performance in a subscription!
» Learn more
Performances
Friday, January 20 @ 8 PM
Saturday, January 21 @ 8 PM
SUBSCRIBE AND SAVE
Insights Events
January 19 @ 5:15 PM
Annenberg Center Feintuch Family Lobby
Join Marco Martinelli and Ermanna Montanari to explore Teatro delle Albe's creative process around the development of Cantiere Dante and the ways in which the company revisits Dante's masterpiece. This discussion will be moderated by Mauro Calcagno, Penn Professor of Music, and Eva del Soldato, Penn Professor of Italian Studies.
Artist Information
Program Notes
[PDF]
Presented in partnership with Penn's Italian Studies program and the Center for Italian Studies.
Teatro delle Albe is supported by Ministero della Cultura, Regione Emilia Romagna, ATER Fondazione.

Photo credit: Enrico Fedrigoli